As the Internet has expanded to every facet of all of our lives, building your own website has never been easier. Gone are the days where you had to learn to code or pay a fortune for a web designer to create a page for you. Not only is it as easy as it's ever been, but it's also more affordable than ever. In fact, these days it's entirely possible to set up a website for free that looks great and is professional grade – something that would have been unthinkable only a few years ago.
How To Set Up A Website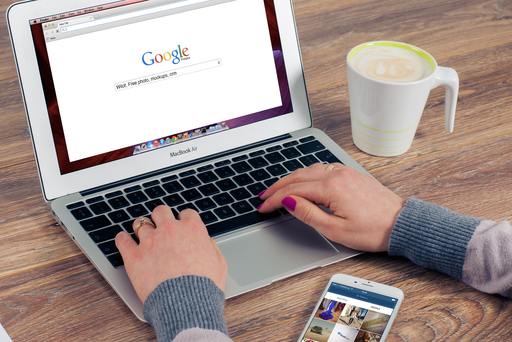 Here's a quick and easy guide to what you'll need to do to set up your website, then we'll go through the steps and explain them. Setting up a website can be broken down into three steps: Finding hosting, Choosing a domain name, and Building the website.
1. Finding Hosting
Hosting, as you might imagine, is the actual computer space where your website lives on the Internet. Think of it like renting a flat or a house, only you're leasing digital space on a server that is connected to the web. In other words, when you try to connect to a website, you're actually making a request to access the files that the website is built from the server that the page is hosted on. If you want to set up a website, you need to make sure you have hosting.
But how do you tell your computer or smart device which website you want? You use the URL, and the URL is going to contain a Domain Name.
2. Choosing a Domain Name
The Domain name is the key part of what you actually type into your Internet Browser to access the web page. So for www.YourBusiness.co.uk, the domain name would be YourBusiness. In other words, the domain name is what many people think of when they think of a website. This is the way you tell your internet browser which web page you want to visit – no surprise, then, that you'll have to find one that isn't taken when you go to set up a website.
3. Building The Website
If you're really dedicated to building a website, you can build the entire thing using the computer languages HTML and CSS. You don't need anything more complicated than a text editor, because these represent the language of the Internet – they tell a web browser two things:
What information is on the web page
What the web page should look like.
If you don't have a good grasp on these languages, you're going to want to use a Content Management System (also known as a CMS). Many of them are a combination of templates you can choose and What You See Is What You Get editing, but nearly every single one will allow you to build your website in an intuitive, easy fashion.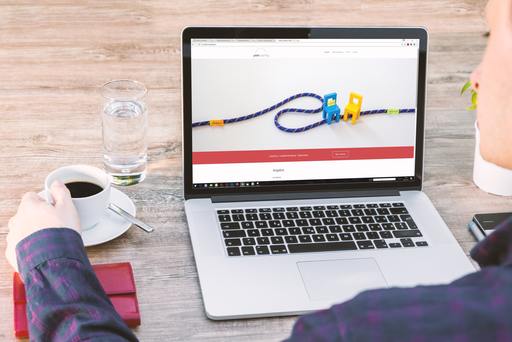 So, if you want to set up your website for free, you need to find a company that offers hosting, will provide you with a domain name, and will allow you to set up your website with their tools.
At UENI, we provide this for small businesses by taking the information our users give us and creating them a bespoke web page catered to their business. Other companies, like Wix or Weebly, will allow you to build your own webpage with them after you sign up for their services. If you're looking to blog, you might want to check out WordPress.
Of course, all of the "build your own" services fill their free packages up with advertising, ugly domain names, and restrictions about what you can change on the pages (after all, they want you to pay for their services), but if you truly want to Do It Yourself on the cheap, they're all great options.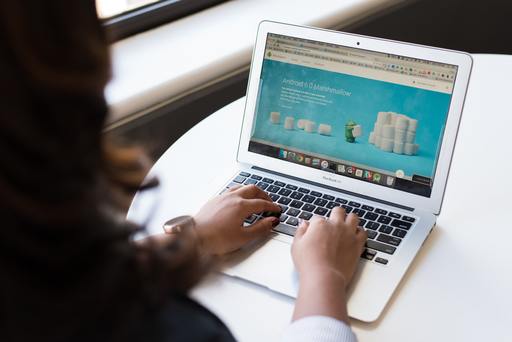 It's Time For Your Business to Get Online
We believe that everyone, especially small businesses, should have the opportunity to set up their own website, no matter how much time you have on your hands or how big your budget is. Your customers are looking for your business online, and if you don't have a presence there, not only will people not be able to find you while they're searching, they may have misgivings about visiting your storefront in person (or hiring you for work) because they can't look you up on the Internet.
So, while UENI is more than happy to do all the dirty work and help your small businesses get online, we also know that it's important to share all the steps to getting online as well, in case you want to do it yourself.