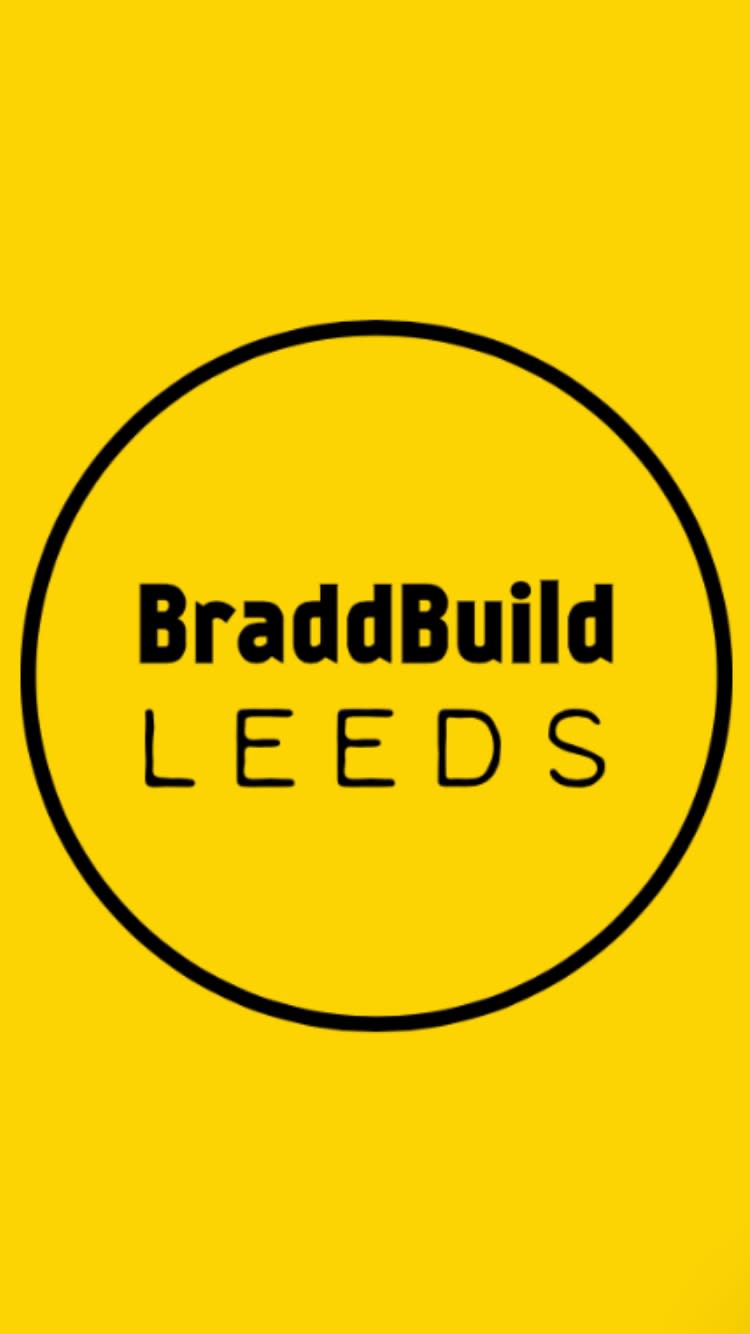 BraddBuild Leeds limited
About Us
Expert Services
At BraddBuild Leeds we provide our services nationwide our services are catered for domestic, commercial and industrial customers we work very closely with our clients and provide a excellent service to existing and new customers. We have a great team full of experience and youth with a great eye for detail.
Friendly Team
At BraddBuild Leeds we are big enough to take on all your projects but small enough to care we leave no stone un-turned in leaving our customer very satisfied with our services. Where always one step ahead at BraddBuild Leeds on board of our ever growing team we provide the ultimate building package with a architect and structure engineer on board as well as all the required tradesmen to take on your build so when your ready for your next project get in touch with BraddBuild Leeds. It's what we do.
Best Building Works in Bradford
At Braddbuild Leeds, with a reputation as builders of excellence, we pride ourselves on producing quality, skilled craftsmanship. We provide a full range of building services, from renovation, restoration and site management. No matter how big or small your project is, our approach is always the same – focused, professional and with true attention to detail. To find out more about how we can help contact us for a free no obligation quote.
Send a Message
An email will be sent to the owner
Areas Covered
Leeds, West Yorkshire, UK