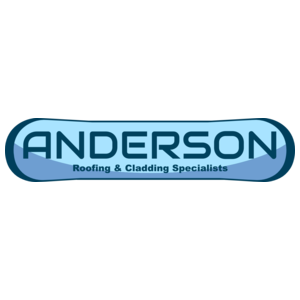 Anderson Roofing & Cladding Ltd
About Us
Don't fuss and call us
Discovering a leak in your roof can be a real worry, but our team of fully trained and experienced roofers are able to quickly and easily fix all manner of problems and get you water-tight again in no time. Whether it's a cracked tile, storm damage or leaking cladding, we've got years of experience so we'll fix the problem without a fuss ... and at a great price.
Honest, professional services
If you need a new roof, it can be a daunting prospect. There are lots of things to consider, and many roofers will charge you a small fortune. Our detailed quotes outline everything that needs to be done, the associated costs, and even give you an idea of how long the work will take. With our well defined and documented quotes, as well as our professional word, you can sleep easy knowing the work is affordable and guaranteed.
Best Roofing Services in Bristol
Whether you need a small patching job or a complete re-roofing, our team of dedicated professionals at Anderson Roofing & Cladding Ltd are here to help. We can easily travel to you wherever you are in Bristol, and our competitive prices and guaranteed quotes mean you'll be completely satisfied. We are experts in metal roofs, cladding services and all other roofing jobs, so call us today to get started!
Services
Roofing Service
Cladding Service
Send a Message
An email will be sent to the owner
Areas Covered
Bristol, United Kingdom, Ireland, Europe