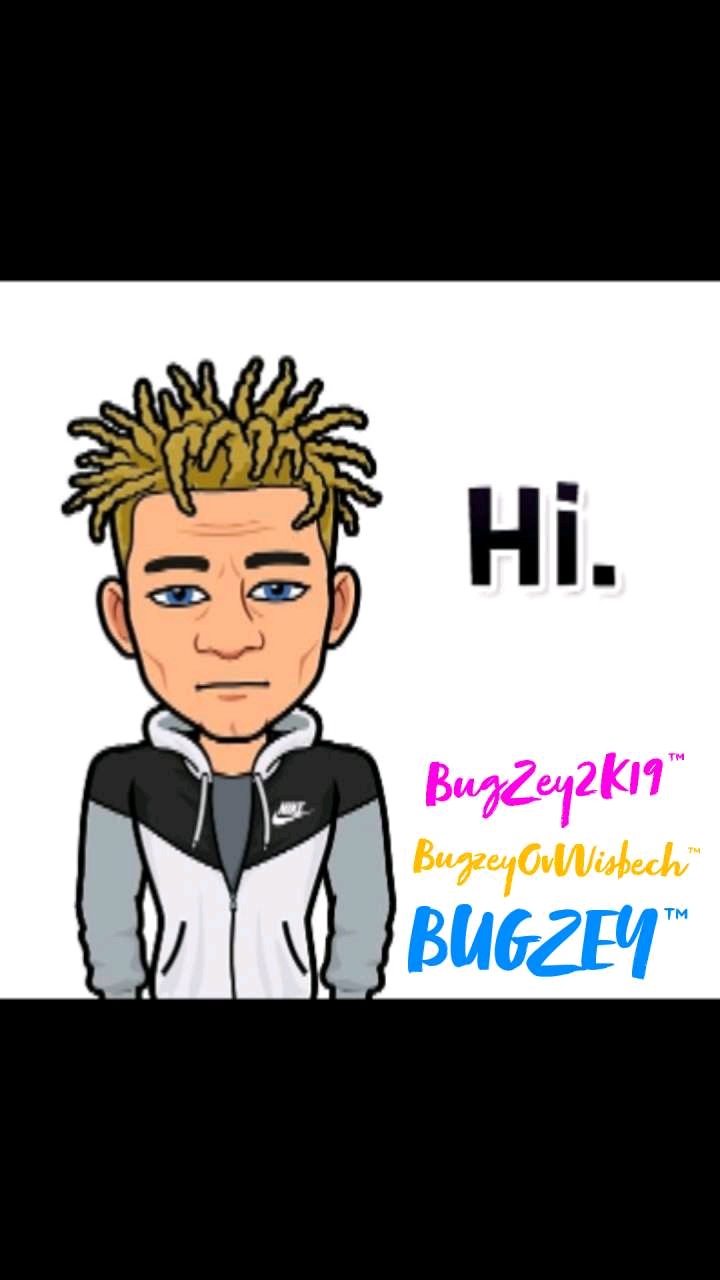 Bugzey's Employment & Distribution Services ™ ®
About Us
Experienced business professionals
Our consultants are experienced business professionals, each bringing their own area of expertise to give us insight and perspective in a broad range of industries. We work tirelessly to ensure the changes we recommend make your business the best that it can be, whilst being pragmatic and empathetic – because we understand that change can be overwhelming for any business.
Years of experience under our belts
Our services include change management implementation, strategic planning, workflow process improvements and the integration of software. We have broad experience in delivering tangible business improvements that positively impact future growth. We always conduct a full business review as well as assess local market conditions to ensure that we understand what your goals and constraints are. Whatever advice we give is tailored so that it's relevant and applicable.
Best Management Consultants in Wisbech
As specialists within the arena of business management, we can guide and advise when it comes to all aspects of improving corporate performance. At Bugzey's Employment & Distribution Services, our team of professionals are considerate to your business needs and end goals and are committed to helping you implement effective and meaningful change. We'll undertake a business review, listen to your concerns and work with you to devise a strategy that drives visible returns on investment.
Amenities
Spoken Languages:
English, Translator's Available On Request*
Testimonials
Bugzey was a great distributor off our chemicals intill mid 2016 when it became illegal to distribute our chemicals inside the uk. Would recommend him any day.
Services
Management Consultant
Request a service
Request a service
Fill out the form
We do the rest!
Areas Covered
Cambridgeshire, Hertfordshire, Leicester, Peterborough, King's Lynn, Yorkshire