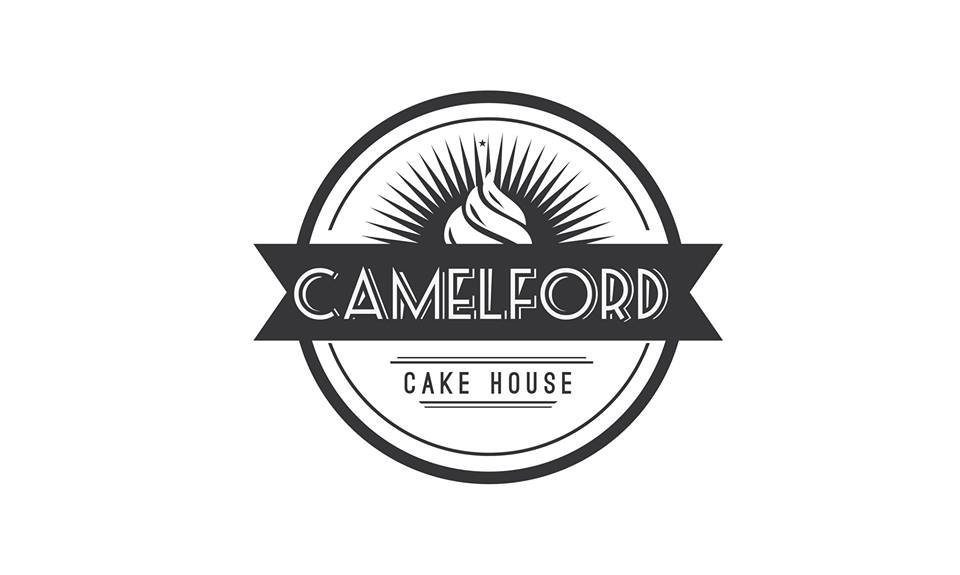 Camelford Cake House
About Us
Delicious patisserie
If you're looking for sweet and delicious individual treats, our patisserie section boasts a selection of mouth-watering offerings. At our stall you'll find a range of customer favourites such as breads, pastry's and cakes , all freshly handcrafted by our Baker. Whether you're popping in for some quick indulgence or buying a gift for a friend, our patisserie section is sure to leave you feeling satisfied.
Custom bakes for your occasion
Do you have a birthday or anniversary coming up, or want to surprise a loved one with a special gift? At our cake shop we offer personalised, handcrafted cakes to make your big day that bit more special. Our artisan cake makers will bake a tailor-made treat to your specifications, from custom icing and lettering all the way down to your preferred type of flour. If you have any queries just get in touch on the number provided, or pop in and chat to our friendly staff.
Best Cakes in Camelford
Every day we offer a variety of different sizes, types and flavours of delicious cakes, baked in store and served fresh on the counter for our customers. Whether you fancy sponge cake, carrot cake, chocolate cake or anything else, our artisan bakers have the expertise and skill to craft up any kind of cake for any occasion. Pop in today to check out our selection of freshly baked treats… because everyone loves cake, don't they?
Amenities
24/7 availability

Free consultation

Accept debit or credit cards

Good for children

Debit and Credit cards accepted
Testimonials
We had two slices of the kinder cake delivered tonight, it was delicious and it arrived just as were finishing our dinner so perfect timing. The slices were a good size for the money and delivery ...
Delicious food with friendly service. Don't always have change so the card payment option was very convenient. The price for the size was great as 1piece fed me and 2 kids. Deffinately using again.
Sarah-Jane Alexandra Williams
Very nice cake and such a happy friendly delivery service. Would like a slice of your next one.
Send a Message
An email will be sent to the owner
Areas Covered
Camelford and surrounding areas