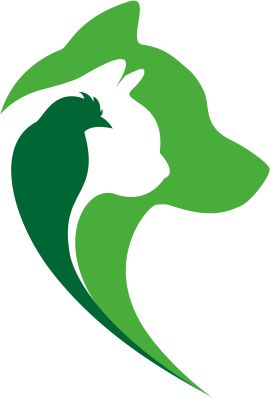 Adored Animals Hospitality
About Us
Friendly & caring staff
When you choose one of our caring, friendly staff to take care of your pet, you're ensuring that they will receive stellar treatment. Before joining us, our team are vetted and receive additional training to ensure that they are equipped with all the necessary skills to look after your pet. Each of our carers are highly qualified, polite and friendly, with a genuine passion for pets of all shapes and sizes.
Our pet services
There's something for everyone within our vast range of walking, visiting, sitting and boarding services. Our sitting and boarding options will give you complete peace of mind that your pet is being looked after no matter how long you're away. When you choose a sitting option, a member of our team will visit your home to feed, play with and care for your pet in their normal habitat, which helps to minimise any distress and avoid disrupting your pet's routine.
Best Pet Care in Colchester
Your pet is a vital member of your family - so why not bring them to a family-run business? Here at Adored Animals Hospitality, we have been taking care of pets across Colchester for many years, and understand the importance of giving them love, care and attention whilst you're away working, on business or holiday. We offer a range of services including walking, visiting, sitting and boarding, for a wide range of pets. Give us a call today to discuss your pet care needs - we're sure we'll have a great option for you.
Amenities
Free consultation

Accept debit or credit cards

By appointment only

Debit and Credit cards accepted
Testimonials
Trustworthy, organised and great with Man & Beast - these are just a few of the qualities that this chap possesses. I am delighted that he looks after Bruno (and Bruno loves him). Well done. ...
I have placed my animals into this guy's care on several occasions. I trust him implicitly with my loved ones and would recommend him and his services all day long. A real stand up guy with a ...
Request a service
Request a service
Fill out the form
We do the rest!
Areas Covered
Colchester, Ardleigh, Stanway, Great Horksley, Wivenhoe, Clacton, Harwick, Brightlingsea