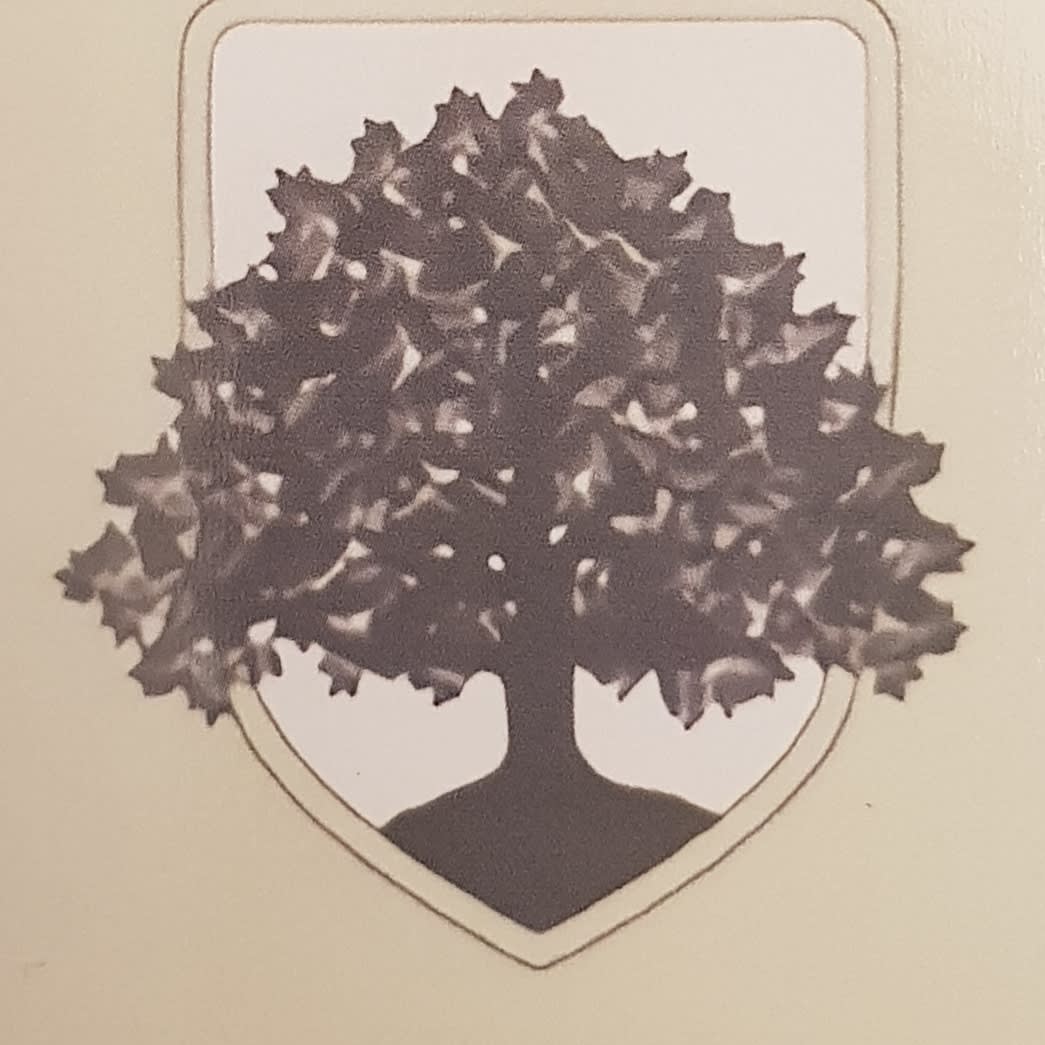 Cherry Tree Restoration
About Us
Best Joiner in Hertford
Are you in need of a quality joinery service to work on woodwork throughout your home or business? Looking for some door frame repairs, flooring laid, or kitchen units constructed and installed? As qualified joiners based in Hertford we have a wealth of experience working across a selection of different properties fitting and constructing quality woodwork pieces. At Cherry Tree Restoration, our skills are diverse and can be turned to an exceptional range of repairs and home renovation. Give us a call on 07944230687 to find out how we can help you.
What Our Clients Say About Us
We are lucky enough to have received many supportive comments and excellent feedback from our customers. Time and time again, our clients have expressed how happy they were that our workers were both diligent and timely, as well as being cooperative before, during, and after the job. We have also received positive feedback regarding our competitive prices and comprehensive service. Thanks to this feedback, we feel confident that we are able to provide a top quality service that constantly meets the needs of our clients.
Repair Door Frames and Windows
You'd be amazed at how much your home can benefit from hiring the repair services of a qualified joiner. We are capable of repairing chips or damages to rotten or broken door frames and windows, as well as installing soft and hardwood flooring in addition to repairing broken spindles on your bannister. The list is endless. If it's wooden and broken, we can repair it at fair and cost-effective price for you.
Gallery
Testimonials
Excellent skilled craftmanship would highly recommend their services.
Send a Message
An email will be sent to the owner
Areas Covered
Hertfordshire, Essex, Cambridgeshire.