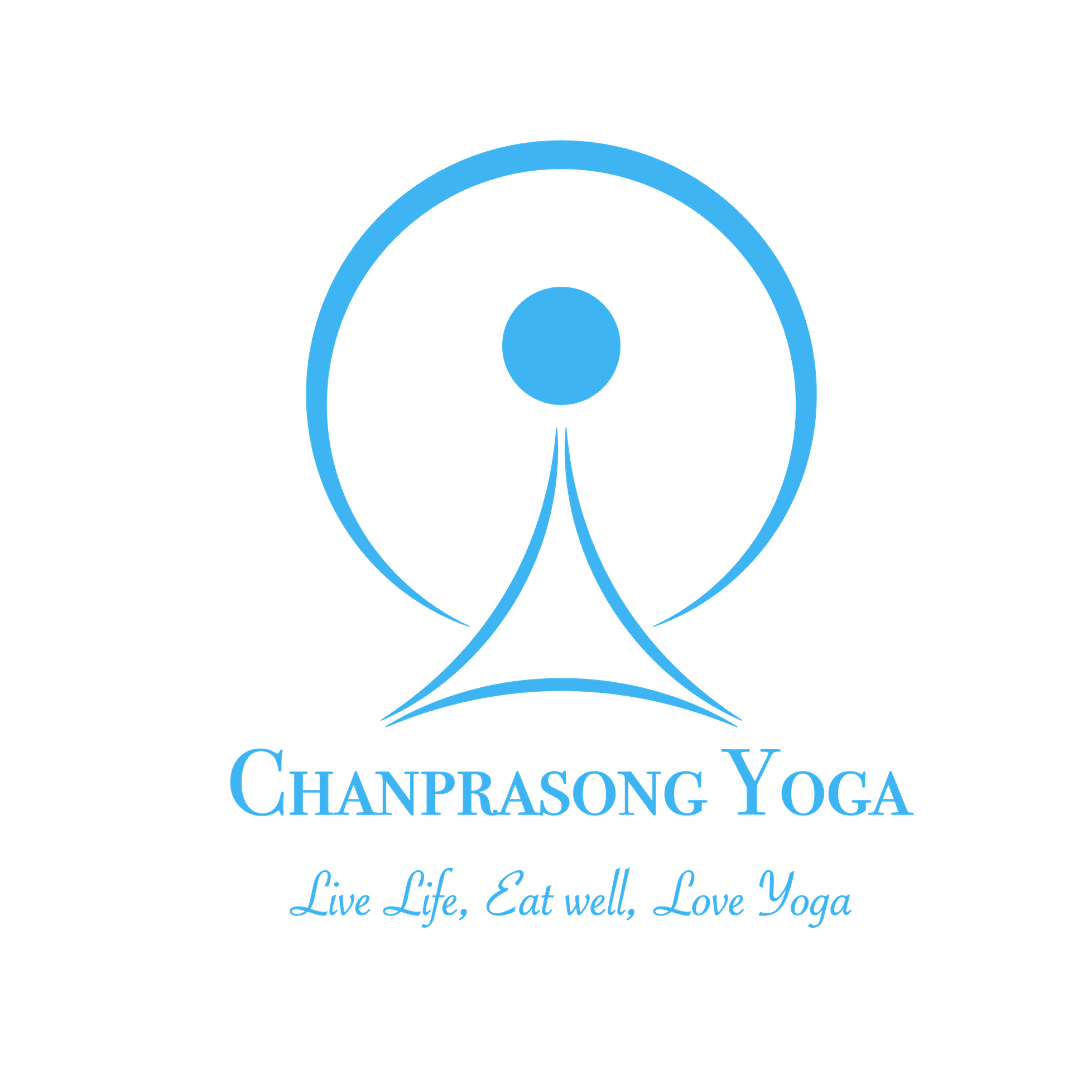 Chanprasong Yoga
About Us
Top Yoga Instructor in Hitchin
Revitalise your physical and mental health with a dynamic yoga practice at Chanprasongyoga. This ancient art is well known for its rebalancing properties, and is a great option if you're looking to lose weight, improve flexibility and relieve stress. We provide private and group yoga classes at our exclusive Hitchin studio. Our highly experienced yoga instructors will guide you through your practice and leave you feeling on top of the world. Book a class online now or phone in on 07400120847 for an immediate response.
Relaxing & peaceful
We offer a range of styles of yoga at our stylish studio, so you're sure to find one to suit you. Our most popular classes are Vinyasa Flow, a dynamic practice that will have you moving around the mat in a fluid sequence. We also offer calmer Hatha and Ashtanga styles, as well as restorative Yin Yoga, in which each posture is held for between 3 and 5 minutes. Each style has different benefits, from relaxation to weight loss – why not try them all to find what suits you?
Committed to your goals
Our expert yoga instructors have all obtained the highest level of qualifications. They are professionals at the top of their industry, and are committed to providing a high-quality experience for you. All of our instructors are registered with the Yoga Alliance and have completed either 200, 300 or 500 hours of training, so they are true masters of their craft. During class, then will not only lead you through a revitalising practice, they'll also adjust your movements to ensure that you don't injure yourself.
Gallery
Testimonials
Su was brilliant! It was my 1st ever yoga session and i loved it. Would definitely do it again and would 100% recommend. Thanks so much Su. Xx
This is the best program ever... Su is a fantastic teacher!
A beautiful yoga session, thank you Su xx She took time to find out what I wanted to work on. Su gave gentle yet clear instructions, and was friendly and encouraging throughout. She was brilliant!
Services
Lifestyle Services
Send a Message
An email will be sent to the owner
Areas Covered
London, Hitchin, Hertfordshire