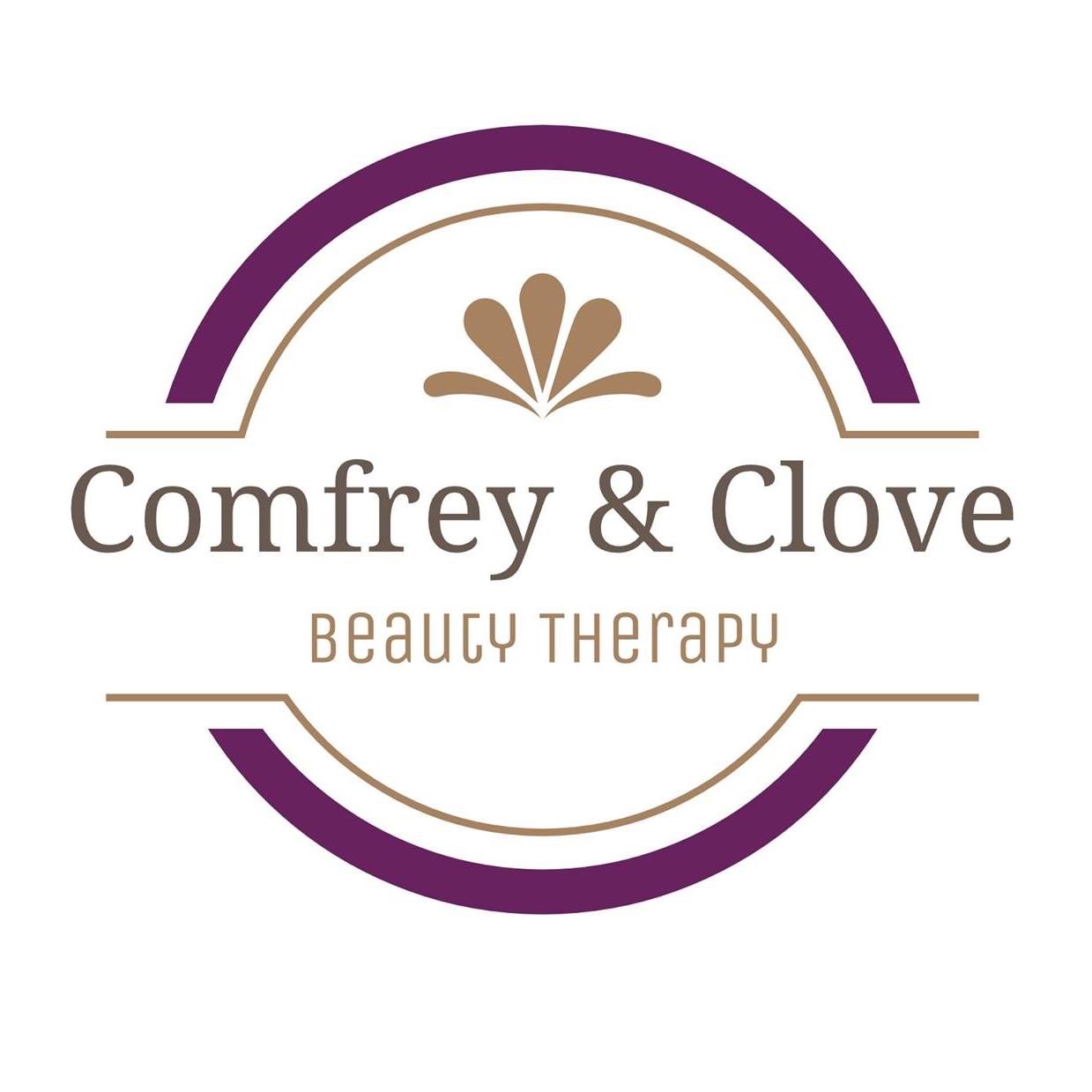 Comfrey & Clove Beauty Therapy
About Us
Delivering only the finest services
Comfrey & Clove Beauty Therapy Offers a wide variety of treatments including massage, facial and body treatments, manicure and pedicure in the comfort of your home using Neal's Yard Remedies Organic products.
Neal's Yard Remedies Organic
I am an advocate of holistic products and treatments and use organic aromatherapy ingredients that aren't tested on animals. As a beauty therapist the Neal's Yard Remedies brand is a perfect fit for me and my clients by offering an affordable and ethical choice for skin and body care health and well-being.
About Comfrey & Clove Beauty Therapy
I am an ITEC qualified Beauty Therapist who focuses on your health and well-being. All treatments are provided in the context of your needs and lifestyle and includes after-care advice.
Testimonials
Had a lovely massage .I can highly recommend booking.
I had the most relaxing well being remedy massage the other afternoon. I can hands down say that it was THE best massage I have had. Two days after and I still feel relaxed and comfortable in my ...
Had a full body massage and facial this afternoon, it was absolutely fantastic! Sara created a relaxing environment and took great care ensuring I was comfortable and relaxed at all times, I feel ...
Services
Nail Care
Eye Care
Facial
Massage
Other Treatments
Send a Message
An email will be sent to the owner
Areas Covered
NN14, NN15, NN16, NN18, NN29, NN10, NN7, NN16