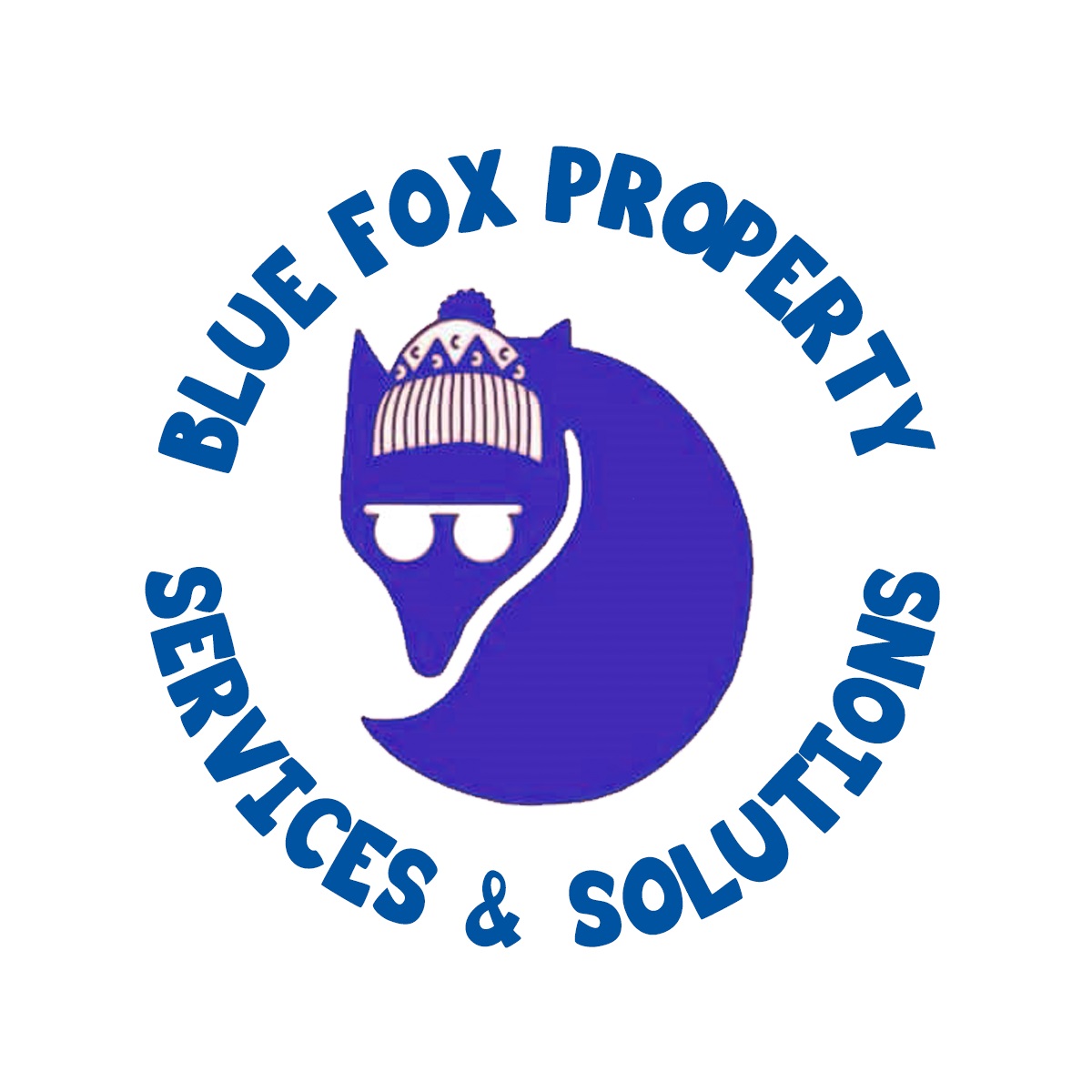 Blue Fox Property Services & Solutions
About Us
Your satisfaction is our priority
We always aim to go above and beyond our customers' expectations. We take a lot of pride in our work, and we'll do whatever we can to deliver a top-quality job. We think of our business as offering more than just a simple service. We take customer care very seriously, and believe in building strong, working relationships.
Prices you can trust
Our price point is one of our top priorities - we consistently check against our competitors to ensure that our pricing is competitive with the market - we either beat or match the price! At the same time, we provide the highest level of quality within our services, which does not diminish even when providing this competitive pricing. Compare us with others yourself if you don't believe it!
Best Property Services in Leicester
Welcome to Blue Fox Property Services & Solutions, the best property services provider located in the Leicester region. We've been in the property business for many years, with rave reviews and ratings on our services, propelling us forwards as leading professionals in our field. Call us today to find out how we can provide for your requirements and needs. We always pick up, no matter the time of day.
Amenities
Free consultation

Parking available

Wifi on premises
Testimonials
Thank you Ian looks great!
Alex Ward Vincent's Estate Agents Leicester
Ian has been an incredible help to our business over the first year of our existence. Nothing is too much trouble for him, I trust him implicitly with our sellers and our properties. Speed of ...
John Ghent The Property Fox Estate Agency
Services
Property Management
Domestic Repairs & Improvements
Send a Message
An email will be sent to the owner
Areas Covered
Leicestershire, Surrounding Areas