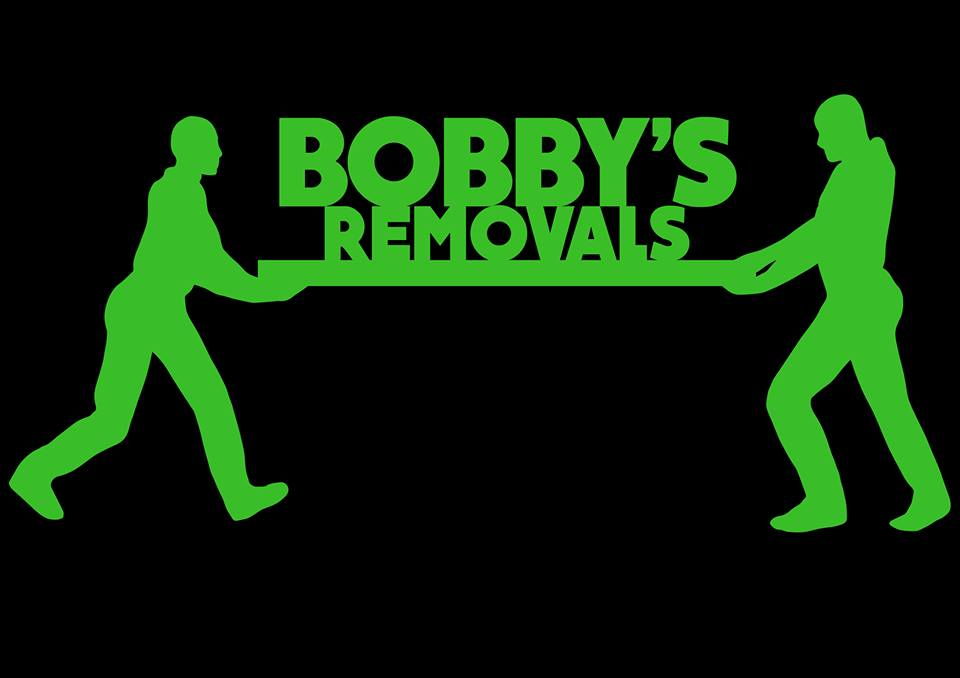 Bobby's Removals LTD
About Us
Commercial business moving
Planning a large move to a different office space can cause a lot of disruption to your staff as well as the business and it's always helpful to hire a professional moving service to move important office furniture, files and equipment to help ensure the transition can run as smooth as possible for your employees. As part of our moving service offer first-class solutions to help businesses move into their new home.
Trusted cleaning service
Many of our valued customers told us that they were struggling to find the time to do their cleaning. So, we're delighted to offer our broad range of cleaning services here at Bobby's Removals Ltd. You can bolt on bespoke cleaning services to your regular removal services, or reserve them separately - it's entirely your choice. When it comes to cleaning, our expert team are perfectionists, and will ensure that every service makes your home shine.
Best Movers in London
Moving can be stressful at the best of times, but it also signals the start of a new beginning in your new home or commercial business. When moving you should always hire a professional mover to help transport your furniture and belongings in a way that's personalised to you. Based in the heart of London our experienced movers offer full moving services including transportation of furniture and white goods as well help bringing it into your new property or business. Give us a call on 07507971425 to arrange a collection.
Amenities
24/7 availability

Free consultation

By appointment only
Testimonials
We used Bobby for a house move, and everything went smoother than we expected. Clearly, moving is a stressful time so having someone who understands this and makes an important process so easy is ...
Used Bobbys Removals for a big house move. I was not disappointed! He himself is such a lovely polite guy and his team follow suit. Start to finish they were professional and extremely hard working. ...
We used Bobbys team for a deep clean of our new house before we move in. I am so impressed with the results! There was a lot to do and the team made everything look and smell like new again. Thank ...
Services
Removals
Cleaning Services
Other Services
Send a Message
An email will be sent to the owner
Areas Covered
The whole of UK and European union