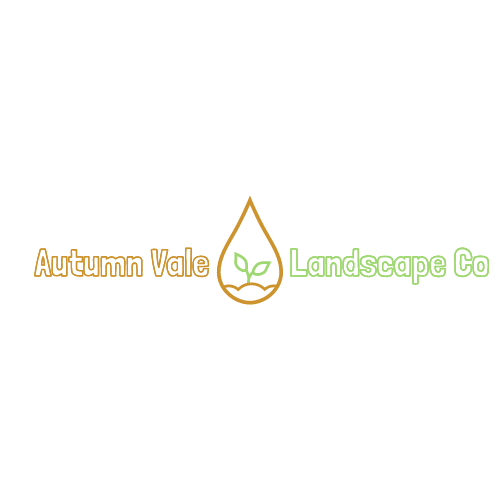 Autumn Vale Landscape Co.
About Us
What we do
We are an established company and have designed countless gardens, landscapes and more. Our work is recognised for its functionality, style and simple beauty. We're unique because we listen to the client from start to finish and inform them every step of the way. From outdoor lighting to mesmerising water features, we create a tranquil setting that is indelible. We also provide complete maintenance services to help keep your garden in stunning condition for the entire year, and years to come.
Our equipment
We always use the highest quality materials during the construction of your outdoor space and our expert designers utilise industry-leading tools. This mix of top equipment and unmatched skill has allowed us to succeed and has supplied our clients with services they won't forget. We are a team of specialists that have extensive knowledge in irrigation, arboriculture and ecology. Not convinced and think we're all talk? Read our reviews to see what our results can deliver. You will not be disappointed.
Best Landscape Design in London
With our landscape design services, you can transform your garden into a retreat that you'll be proud of. Located in London, we're easy to reach and can breathe real magic into your life and outdoor space. At Autumn Vale Landscape Company, we can design and build town and city gardens, provide aftercare during the process and ensure our ideas well and truly thrive. Our company features expert landscape designers and our horticulture skills are unrivalled. We boast an extremely good reputation, and we aim to keep it that way.
Amenities
24/7 availabilty

Free consultation
Request a service
Request a service
Fill out the form
We do the rest!
Areas Covered
Greater London and the South East