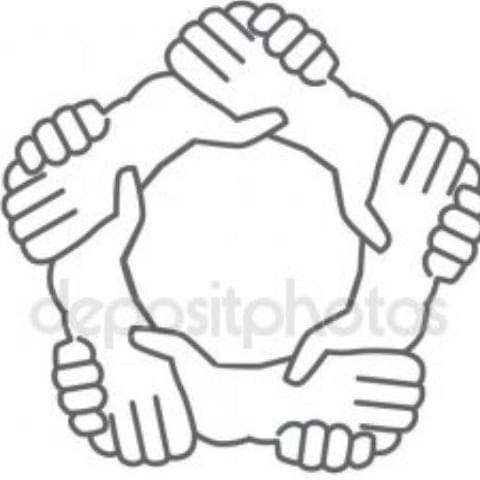 Caring Hands Home Care
About Us
Domiciliary care for the elderly
When you reach the age when you begin to rely on other people for your care we understand that it can be frustrating and often feel like your independence is being taken away from you. We offer domiciliary care services to elderly customers to help them with day to day task like washing the days and getting dressed, as well as more specialist care to help with any medical issues for other clients. Our carers are experts in what they do and are friendly and compassionate in their services.
Experienced and compassionate carers
All our carers are qualified and experienced offering an extremely high-quality of domiciliary care to clients of all ages and needs. When using our services, you can rest assured that your friends and family will be treated with care and responsibility and enjoy the friendly and compassionate services of our team. Improve the quality of your life today and regain your independence with our domiciliary care services. However small or large your needs may be, we can help you out.
Best Domiciliary Services in Newport
Domiciliary care is a vital service for your family and loved ones who perhaps need a bit of extra care in their own homes. We offer domiciliary care services for yourself, friends, and relatives whether you're disabled, suffered an injury, or simply old age is preventing you from completing household tasks. Our friendly carers can visit your home whenever you require and help you complete household chores as well as ensuring you maintain your independence and quality of life. Our domiciliary care services are available across Newport now, call us on 07707036401 to find out more about our services.
Amenities
Free consultation

By appointment only
Testimonials
A1 cleaner good company and very plesent done shopping for me and took me for appointments A1 job very helpful to me many more people needed like her in the community thank you
Send a Message
An email will be sent to the owner
Areas Covered
United Kingdom, South Wales