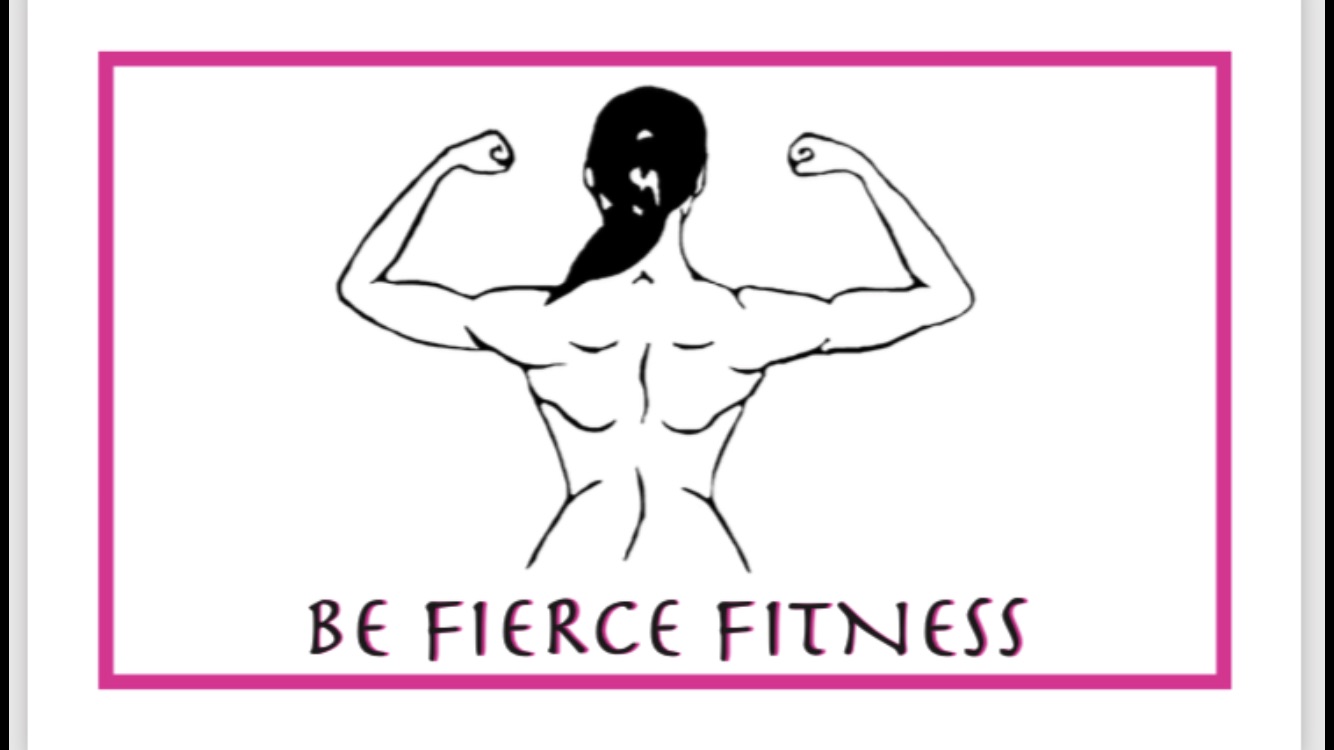 Be Fierce Fitness
About Us
PT Services
I recognise that training needs are individual - that's why I offer dedicated one-on-one training sessions to help you achieve your goals. Our training sessions can take place in your home, office or in an outdoor space such as a park - whatever works best for you and your schedule. To accompany our regular exercise sessions, I'll also design you a specialised nutrition plan, to maximise your training results.
Experienced Trainer
I have many years of experience in personal training and have worked with a wide range of athletes to help them hit their fitness targets. I have the skills to mix up your training regime and help you have fun whilst achieving your goals. I also know that training doesn't achieve the best results in isolation - that's why I offer nutritional advice and guidance alongside my training expertise.
Best Personal Trainer in Newquay
Are you embarking on a brand new exercise regime, or want to switch up your current habits? You'll need a personal trainer that is highly qualified, with many areas of expertise and a friendly, yet motivational attitude. Look no further - you've found one - Be Fierce Fitness. I am an expert in helping my clients achieve their goals, and can design a exercise and nutrition plan to ensure that you get the body that you've always wanted. I operate across the entire Newquay area - give me a call today and let's get that first session booked in!
Amenities
Free consultation

Parking available

By appointment only

Wifi on premises
Testimonials
Excellent service, friendly, professional and is continuing to help me on my fitness journey and I'm getting amazing results can't recommend enough! :)
Friendly, professional trainer who has enabled me to meet my health and fitness goals.
Ian Ross reviewed Be Fierce Fitness - 5 star
Services
Personal Training
Request a service
Request a service
Fill out the form
We do the rest!
Areas Covered
Newquay, Cornwall And surrounding areas