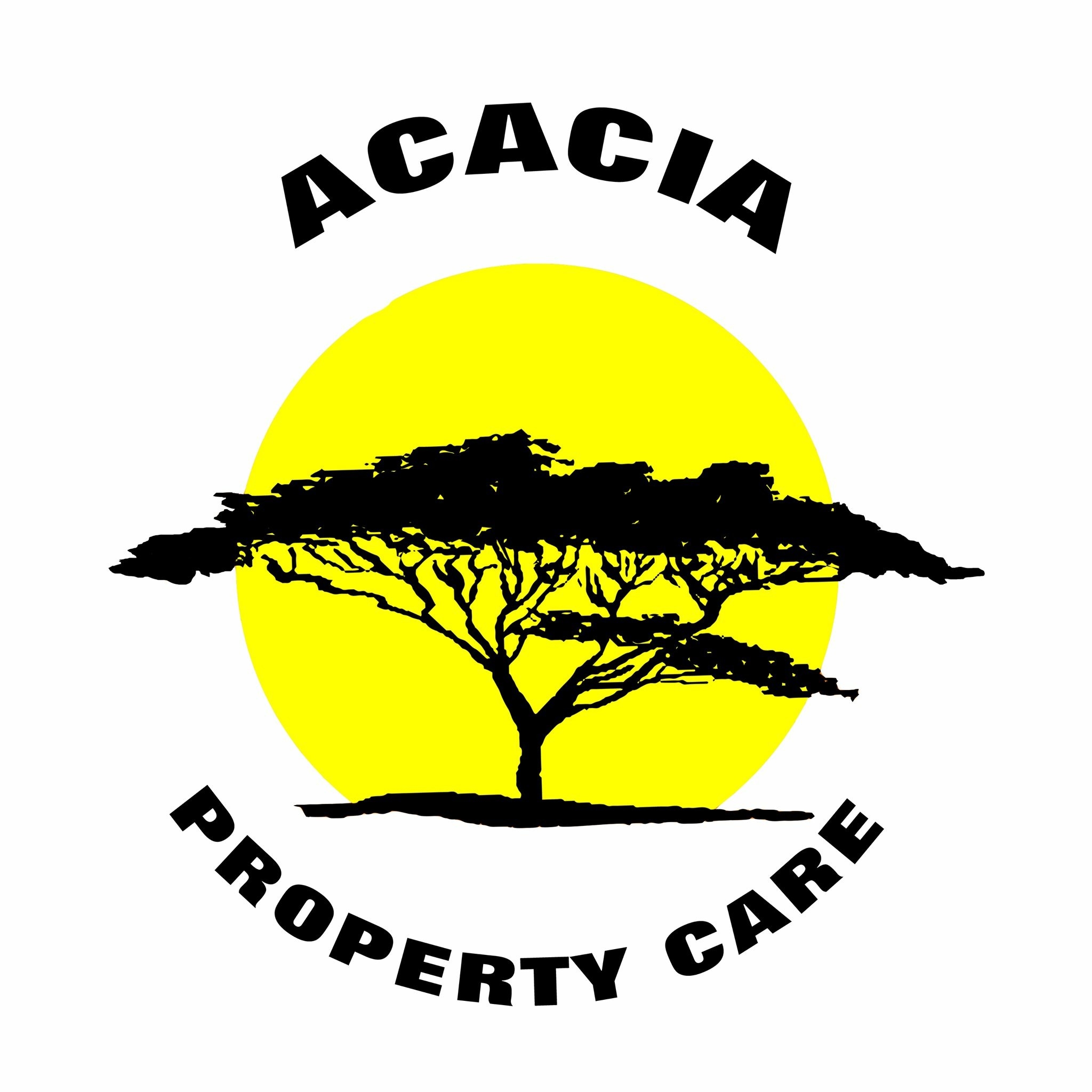 Acacia Property Care
About Us
Commitment & professionalism
We approach all our projects with the same commitment and professionalism and we're proud of our hard-earned reputation for skilled workmanship and attention to detail. Our dedicated team are courteous, approachable and fully up to date with the latest building regulations, ensuring all projects are completed safely and to the same high standards each and every time. If you've got a project that needs some attention, then contact us to see how we can help.
Bespoke Work
Offering a complete range of services, we pride ourselves on delivering projects on time and to budget. Our skills also mean we can create bespoke carpentry and refurbishment solutions to meet your needs. So, whether you're looking to extend, restore, or renovate, our team have the vision and experience to find a resolution to suit your budget and timescale. Contact us to see how we can help.
Best Property Care in Newton Abbot
At Acacia Property Care, with a reputation as builders of excellence, we pride ourselves on producing quality, skilled craftsmanship. We provide a full range of building services, from home improvements, refurbishments and removals. No matter how big or small your project is, our approach is always the same – focused, professional and with true attention to detail. To find out more about how we can help contact us for a free no obligation quote.
Testimonials
Quick, friendly and knowledgeable. Strongly recommend these guys.
Peter, Thank you so much for all the work you've done for us at Quality Dental Care. We have been so pleased, we would all strongly recommend your services.
Peter has done numerous jobs from me over the last few months from carpentry to carpet laying, even animal fencing. He works to a high standard and totally listens to the customers wishes. Can't recommend highly enough.
Services
Carpentry
Refurbishments
Internal Home Improvements
External Home Improvements
Man & Van Service
Request a service
Request a service
Fill out the form
We do the rest!
Areas Covered
South Devon, Exeter, Newton Abbot and surrounding areas