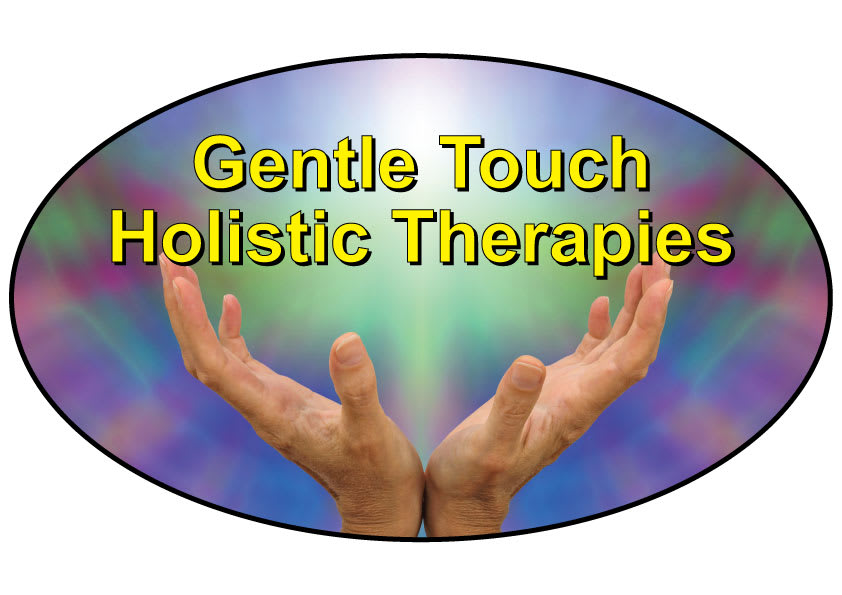 Gentle Touch Holistics & Psychics
About Us
Foremost Reiki Practitioner in Northampton
Help to heal your life by getting in touch with the reiki classes at Gentle Touch Holistics in Northampton. Uncover the secrets that will help you connect with yourself – secrets revealed to humanity by the Japanese master Mikao Usui. Very easy to understand, Reiki aims to lead you to discovering your truest self. It will also teach you about the underlying connections among all the living beings. Mastering Reiki is a great step towards achieving one's true potential. Our classes mix spiritual concepts with practical guidance by experienced masters. To book a lesson, contact us on 07477234082.
The benefits of Reiki
Most often, Reiki practitioners use it to release stress and built up negative emotions and bring about a more positive outlook on life. It can also be used to complement medical treatments, helping you to relax, de-stress and recover from procedures. At our therapy centre we offer sound healing too – a combination of Reiki and sound uses vibrations to aid the therapy.
Holistic Therapies
I am an IHBC fully qualified mobile Holistic Therapist and Reiki Master teacher based in Northampton, Northants. I specialise in Swedish Massage Holistic Massage, Crystal Healing, Reiki, Hopi Ear Candling and Psychic Mediumship and Tarot. With over 25 years' experience behind me I am aware of the power of the mind and its effects on the body. As a holistic therapist I aim to restore balance to mind and help you de-stress, boost your energy levels and bring relief to muscular discomfort. Let me help ease your daily stresses. I am fully insured
Psychic Readings
Are you in need of some spiritual guidance we can help you with Psychometry, Tarot Card Readings, Chakra Balancing, Reiki Healing, Oracle Card Readings, Psychic Parties. I am a fully qualified psychic medium mentored and trained by Simon Goodfellow. We offer Skype / Whats App / Facebook Messenger Readings, Home Visits or come and see us in our Beautiful Therapy room. A free recording of your reading is included We can also organise a party for you including any of our treatments and Tarot card readings.​
Testimonials
Ricky is fantastic, caring and kind disposition. Accurate, very connected to spirit, very dedicated and gives 100% and more to everyone
I must admit I was rather sceptical but intrigued. I was pleasantly surprised! Enjoyed the reading and learnt a few things about myself. I need to implement what I learned
A very positive and emotional reading, all very accurate, very deep and meaningful. Would definitely recommend
Services
Reiki Services
Additional Services
Massage Salon
Psychic
Send a Message
An email will be sent to the owner
Areas Covered
Northamptonshire (For therapies), UK (For readings)