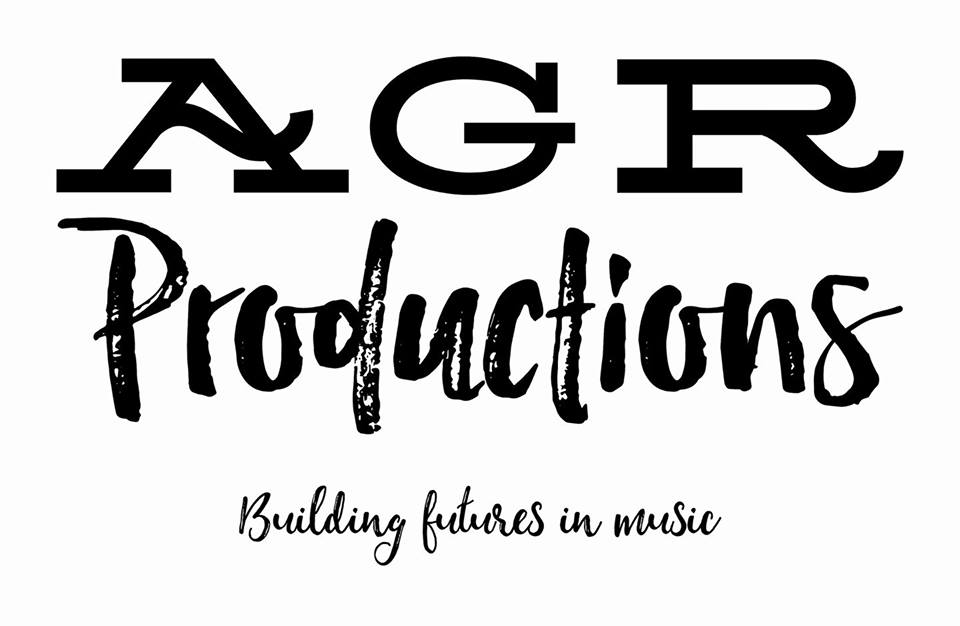 AGR Productions
About Us
Best Music Lessons in Pontefract
Thinking of learning an instrument? Come and experience our fun and friendly music lessons! At AGR Productions, our professional teachers focus on helping you develop the practical skills you need to progress through a combination of scales drills and composition practice. We cater for pupils of all ages and abilities, from novices to experienced musicians. Our classes in Pontefract are reasonably priced and our teachers are ultra-flexible, so you can arrange music lessons at a time that is convenient for you. Call us today on 07825779565 to get started!
Musician-led classes
Make the most of your instrument through our musician-led classes. We believe that the best teachers are those who have worked as professional musicians, and understand first-hand the best tips, tricks and techniques to improve your playing. All of the teachers play a variety of instruments, including piano, guitar and stringed instruments such as violin, cello and double bass, so you're sure to find an arrangement that works for you. We invite all prospective pupils down for a meet-and-greet with music teachers before signing up for a course of lessons, as we understand it's important for you to get on a personal, as well as professional level.
Master the basics
Master the basics of piano with our beginners classes! Suitable for novices and early beginners, these adult classes are a fantastic way to learn a new skill in a creative environment, as well as meeting like-minded music fans. Under the guidance of a professional musician, you'll first master the instrument, learning about hand placement, use of foot pedals and different keys. You'll then learn to read and play simple pieces, and may even have the opportunity to write some of your own music towards the end of the course.
Services
Guitar Lesson
Premium Plans
Music Production
Request a service
Request a service
Fill out the form
We do the rest!
Areas Covered
Pontefract, Castleford, Wakefield, Leeds