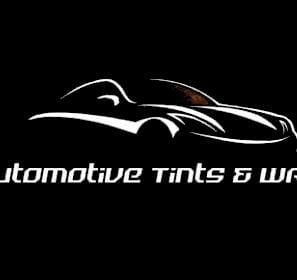 Automotive Tints & Wraps
About Us
About us
We have worked in the vehicle wrapping industry for many years and have extensive knowledge and experience in the bodywork trade. Our accumulated skills and experience ensure we deliver the best results achievable in every specific circumstance for you. We are, of course, an environmentally-conscious company and are proud of the service we provide each and every day to our great customers in Stockport.
Why us?
Our company based in Stockport provides leading garage services including tinting and vehicle wrapping facilities that are reliable and affordable. The team is highly qualified, skilled and are experts in all things cars; we carry out tasks to the highest standards. We also offer professional advice whenever you need it. Give us a call or send us an email and we'll be happy to respond.
Best Tinting & Wrapping in Stockport
At Automotive Tints & Wraps we are dedicated to providing you with the best in cosmetic automotive repairs and, most importantly of all, to help you save time and money without resorting to expensive body shop repairs. We believe in fair and honest pricing for our service, and we'll keep to that. Get in touch with us so we can get started.
Request a service
Request a service
Fill out the form
We do the rest!
Areas Covered
Reddish Stockport, Tameside