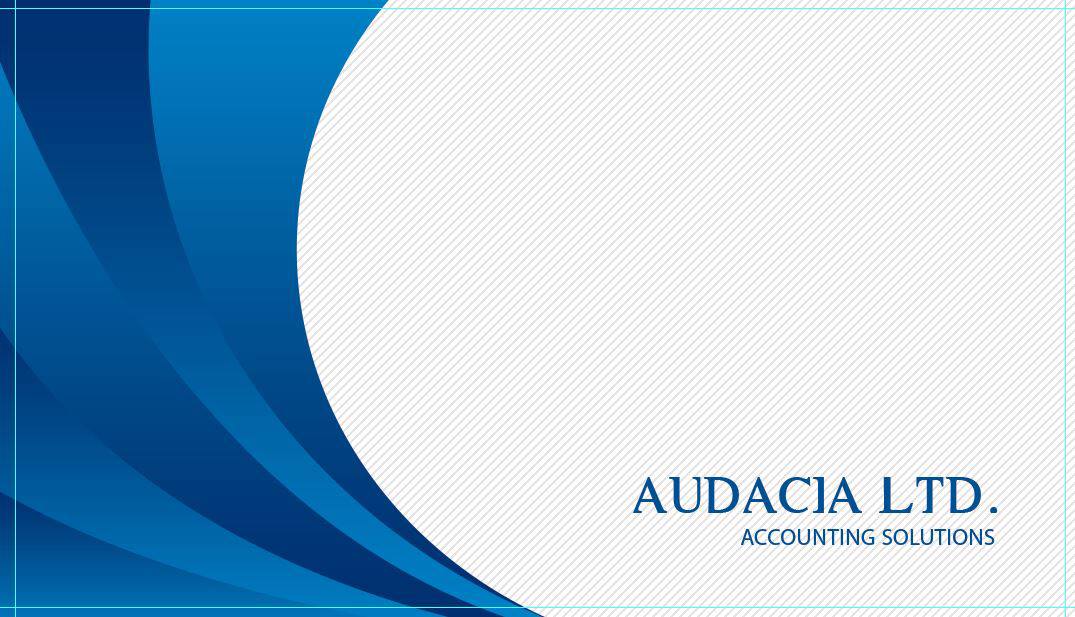 Audacia Ltd
About Us
Our Services
Chartered Accountants offering account preparation for limited companies partnerships and sole traders. Our services include VAT preparation, payroll, and book keeping services. We are able to provide secretarial services for new company formations including tailored companies.
Our team and our values.
Offering a broad range of accountancy services such as personal and corporation tax computations, filing, tax advice and planning, our team is experienced and fully qualified and committed to what they do. As an independent firm, we rely on our reputation for excellence and all our clients receive the same dedicated service. We also understand that some accountancy services aren't just about finances. We can help with your personal fiances and estate administration sensitively and with tact.
Best Accountant in Tain
At Audacia Ltd, we provide a comprehensive range of accounting services. We take pride in ensuring all our clients receive the same dedicated service with rigorous attention to detail. Comprehensive business advice and a direct customer focus approach is our main aim to help your business grow and develop. Contact us to discuss your needs and how we can help.
Services
General Accountant
Request a service
Request a service
Fill out the form
We do the rest!
Areas Covered
Highlands, Inverness, Ross, Ross-shire, Sutherland, Caithness, Aberdennshire