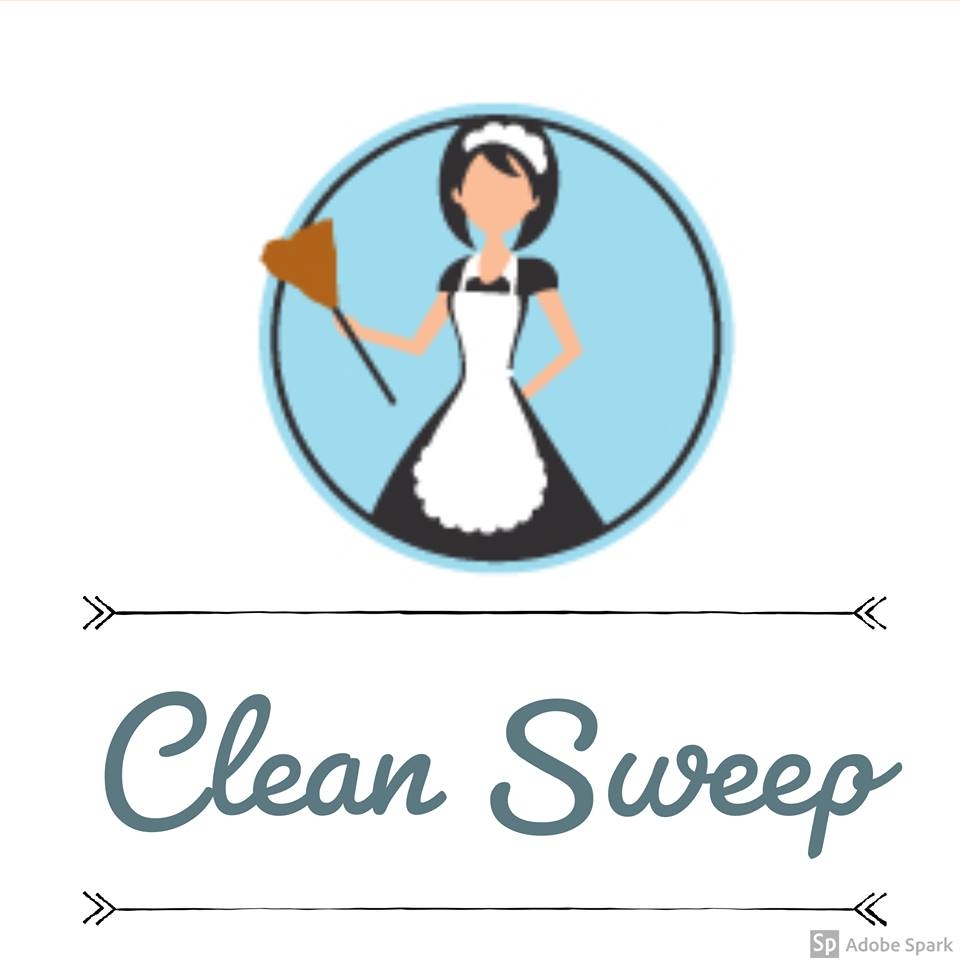 Clean Sweep Wakefield
About Us
Ready for some shine?
Our specialist team of trained cleaners are ready at short notice, to visit your property and address your cleaning requirements. We pride ourselves on using industry-leading products and techniques to leave your home sparkling. Whether you're seeking end of tenancy cleaning or spring cleaning, we guarantee a rapid and efficient service, leaving you free to do other things. Take a look at our list of cleaning solutions now and choose the right option for your property.
We do it all
Many of our valued customers told us that they were struggling to find the time to do their cleaning. So, we're delighted to offer our broad range of cleaning services here at Clean Sweep. You can bolt on bespoke cleaning services to your regular domestic cleaning, or reserve them separately - it's entirely your choice. When it comes to cleaning, our expert team are perfectionists, and will ensure that every service makes your home shine.
Best Domestic Cleaning in Wakefield
At Clean Sweep, we take the hassle out of cleaning. If you're seeking a domestic clean, our trained cleaners work to the highest standard and will leave your home sparkling. We also offer a range of specialist cleaning services, including end of tenancy cleaning, spring cleaning, and one-off cleaning. Call us today to discuss your cleaning requirements.
Amenities
Free consultation

By appointment only
Testimonials
Absolutely brilliant highly recommend to everyone. polite promt and prefect. Will be booking a regular clean sweep
Very happy with the service I received. House was immaculately clean. Friendly and professional service. Have booked a regular cleaning slot. I highly recommend Clean Sweep.
I have Mel and Sharon. Both great. Don't know how I would manage with my hectic lifestyle at the moment. Would highly recommend
Send a Message
An email will be sent to the owner
Areas Covered
Wakefield, Leeds, Sherburn-In-Elmet