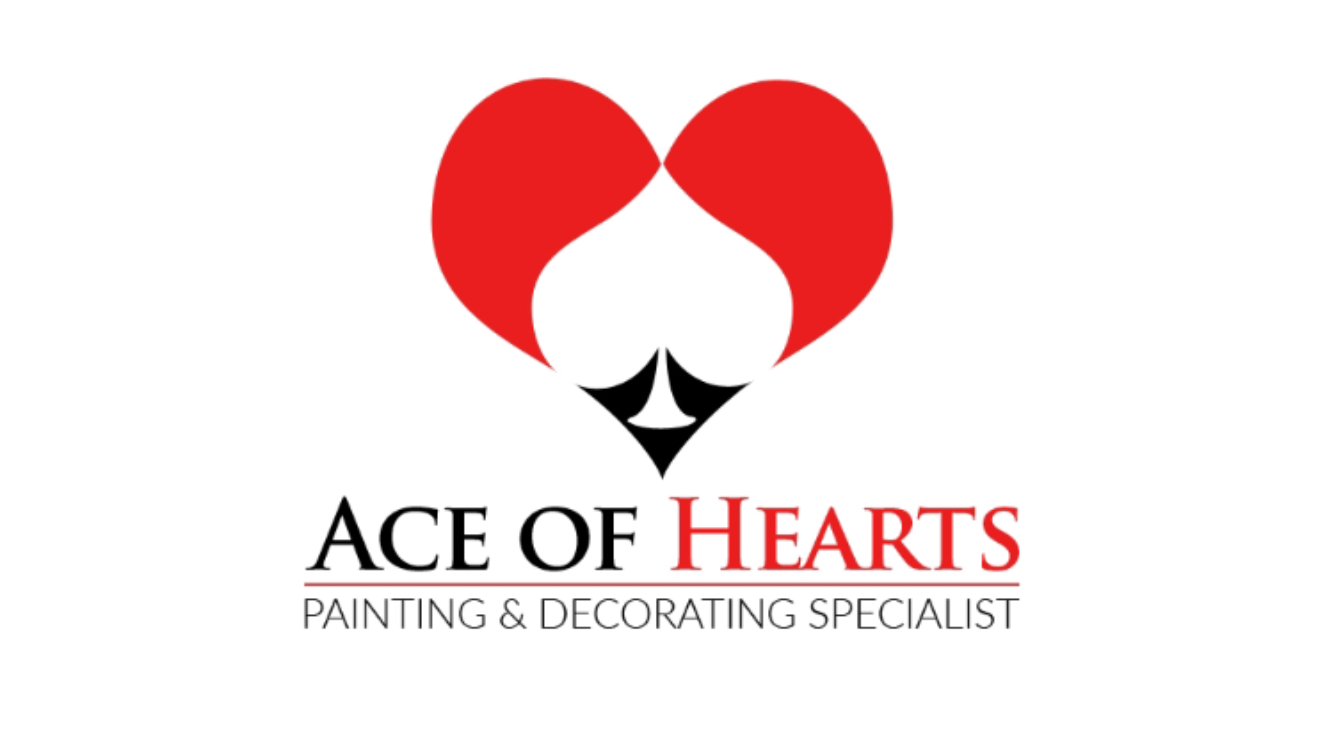 Ace Of Hearts Painting & Decorating
About Us
Our operations explained
Get in contact with us today and we'll provide you with a no-obligation, competitive quote. Just tell us about your ideas and we'll send out our best professionals to your home or professional establishment. We finish on time without you having to go through any additional hassles or confronting hidden costs. We are sincere, responsible and friendly, providing worth to work to the highest standards.
Our timetable is flexible
Our team of highly competent painters and decorators are reliable, efficient and deal with a great number of services. From exterior repairs to interior painting of surfaces, bathrooms, living rooms, bedrooms and kitchens, we provide high quality work and pride ourselves on our reliable and trustworthy staff. That's why we are happy to adapt our work schedules to fit our customers' needs. Besides, we seldom go over our quoted timescale.
Best Painter in Worcester
Our painter and decorator services include internal, external, commercial and residential work across anywhere in the region. We promise only the finest quality as proper workmanship is at the soul of our business. Based in the local area, our location serves a wide range of customers, so go take a look at the reviews they leave behind - we guarantee customer satisfaction! Our opening hours are flexible so you can pay us a visit or call us for a quote.
Testimonials
All work was completed to perfection in a very friendly and professional manner. I happily recommend John and Spencer and 'Ace of Hearts' to anyone.
Great job and done to an excellent standard. Would definitely recommend
Absolutely amazing service. A really lovely team of skilled painters who went over and above on our job.Highly reliable, trustworthy and incredibly professional. A fantastic quote and a fantastic ...
Services
Painting & Decorating
Send a Message
An email will be sent to the owner
Areas Covered
30 miles radius of Worcester