How to create a Car Wash & Valeting website
It's never been easier to build a website for a car wash and valeting service. Because nearly everyone is actively online nowadays, either personally or professionally, the number of tools that are available at your fingertips has increased exponentially.
But that doesn't mean creating a good one is easy, especially if you're trying to build a professional website. You want something that allows people to quickly and easily book a full or a mini valet with you. You don't want it to be covered with advertisements for other businesses or services. And you're running a busy car wash business, not a web developer or techie with hours to spend crafting your website. You want your life to be less devoted to HTML, and more focused on wash and wax treatments.
Moreover, there are now so many considerations – such as how well the website adapts on a mobile device or how fast it loads – that someone with no experience is unlikely to know about, let alone have the understanding of how to optimise them easily. And what use is a high-quality website if it takes valuable time away from your business?
But the things that make a good website really do matter: just a one-second delay in loading time, for example, translates into a 7% loss in conversions (like bookings) on average for a commercial website.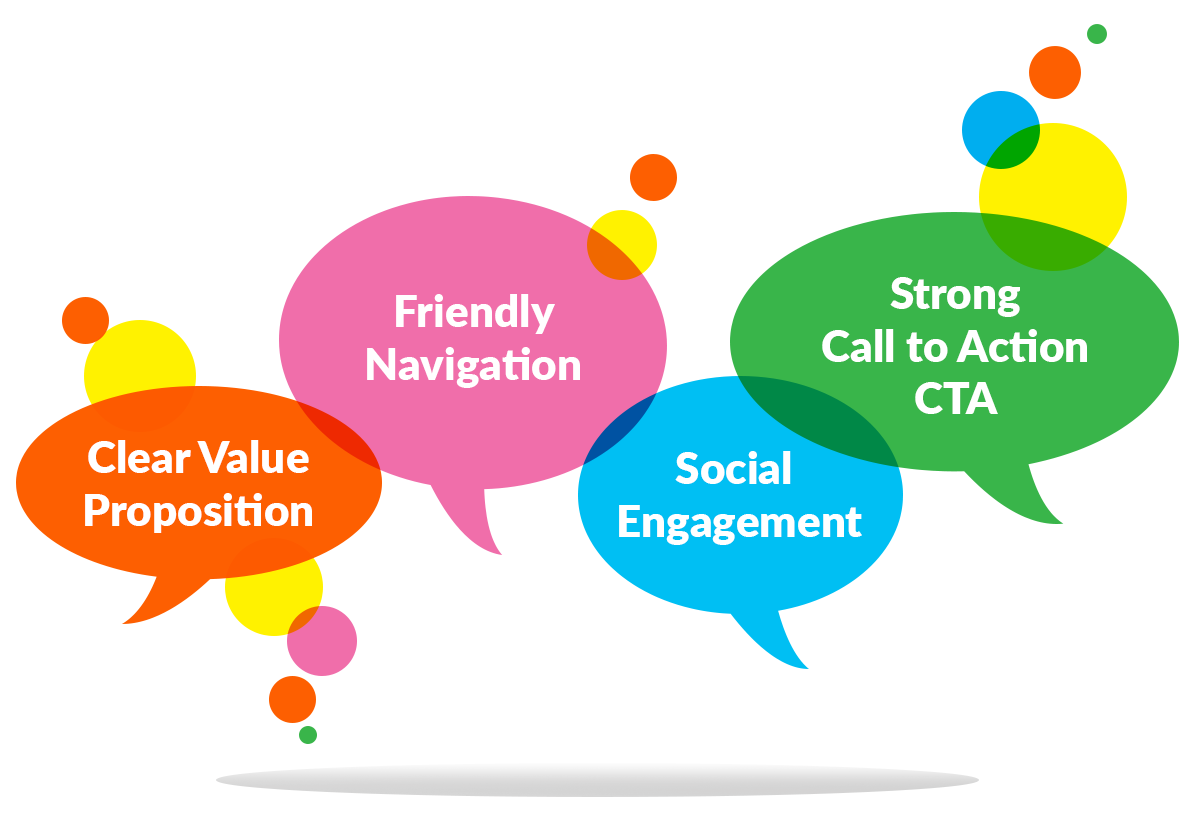 On average, people touch their smartphones over 2,000 times a day – and more and more people are looking for businesses like car washes online before they leave the house, a trend that doesn't look like it's going to diminish any time soon. For a car wash or valeting service, sporting a bad website is like sporting a shoddy coat of wax: it 's going to drive people away. In this case, it means people are going to go to your competitors for a full valet service.
Why? Because when you have a bad or underwhelming website people assume you can't afford a good website, you're not a legitimate business, and/or you don't know what you're doing. If this is the kind of impression that your website is giving visitors, then they're probably clicking the back button sharpish.
So you know your business needs a website, and you're sure you don't want to get something that looks shoddy or unprofessional. You could hire a web designer, but that's likely to cost more than you're willing to spend if you want to book a good one. And all the cheapie versions come littered with ads, or changes you have to make in a CMS or with coding. You may not be paying in pounds, but you're going to be paying with time, right?
Wrong. With UENI, not only do we get rid of the stress of having to build a website for your car wash, but we also take care of the technical aspects of having a top-notch website, including hosting and search engine optimisation (SEO), all wrapped up in a beautiful, functional design that allows potential customers to find you on Google and book a full valet with you right on the page.
Don't let a lack of time or technical know-how stand in the way of creating a sleek website for your car wash or valeting business. At UENI, we have already provided tens of thousands of small businesses with an easy, low-cost way to get online and get new customers. Not to mention, our starter product is free.