All organisations – big and small – know the importance of marketing, yet even in this digital day and age, not all small businesses have an online presence. Simply put, marketing is all about connecting with your target audience online, which is the perfect place for you to reach them. For this reason, it is more important than ever before to ensure that you have a fully-functioning website.
Understandably, for many small businesses owners, the thought of creating a website from scratch can fill them with dread, and many wouldn't even know where to start. But, you shouldn't let this lack of knowledge cause you to shy away from connecting with current and prospective customers. Thankfully, all small business owners have the option of working with a web design company to help them get their business online, and there are many benefits to doing so.
If you're currently contemplating whether or not to work with a professional web design company, below are five reasons to consider doing so.
1. They will handle the whole design and build process for you
Undeniably, this is the most significant benefit to working with a web design company. A team of professionals will handle the whole process for you, and they can make creating a website so much easier. You won't have to worry at all about things such as learning code or navigating the back end of a website.
Their web design services will make it incredibly straightforward for you to create a website completely tailored to your business. So, whether you have a single page or a multi-page website, you will be able to get online quickly and effortlessly. You will even be able to make adjustments whenever you'd like too, meaning you can ensure that your website is always up to date and accurately reflects your business.
2. They can create you a professional and secure website
The vast majority of consumers will research and evaluate products or services long before they make their final decision about where to invest their money. Nowadays, people will take to the internet and explore the websites of the businesses offering the product or service they're interested in. Simply put, if your website doesn't seem professional, they will move on to the next, and most likely, end up investing in your competitors instead.
When you choose to work with a web design company, you can rest assured knowing that your website won't deter any potential customers. They will ensure that your website is not only professional-looking but also fully secure. Even small things, such as having an SSL security certificate, will help customers to be confident in not just your site, but in your business as a whole.
It is worth pointing out that SSL certificates can help search engines trust your site too, which is just as important.
3. They will make sure the website is easy to navigate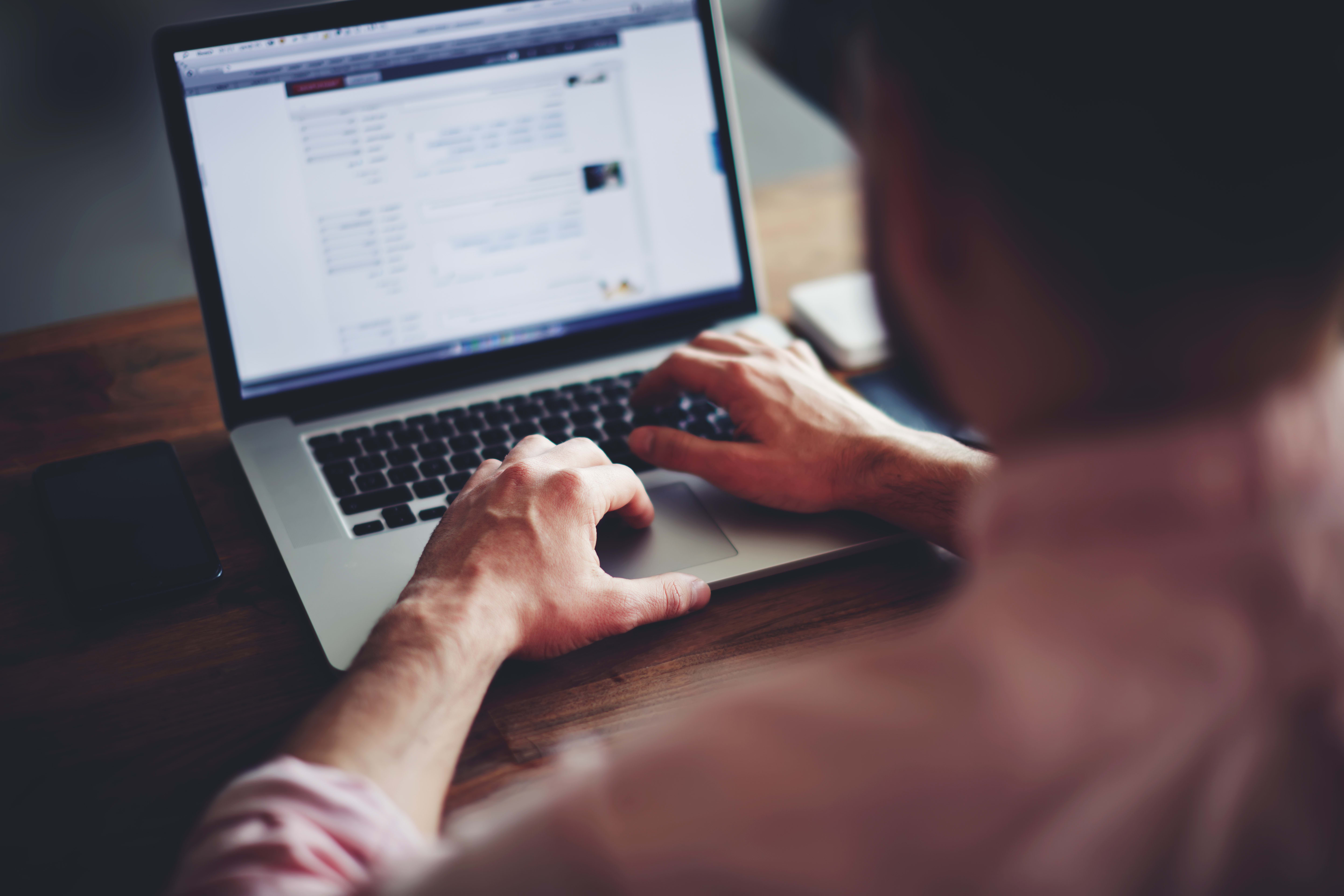 Web design companies will help you build a website that looks good, all while making sure that it works as it should and that it is easy for visitors to navigate. Usability is much more important than people realise, and it will directly influence the success of your website and, in turn, of your business.
An experienced professional web designer will ensure that your website is providing visitors with precisely what they need and want, and won't make them work to find what they're looking for. Simply put, a well-built site can prevent visitors from giving up and leaving to go to other websites instead.
4. They ensure the website is compatible with all browsers and devices
When turning to the internet to find local businesses that offer the products or services they're looking for, consumers will have a vast range of web browsers to navigate on. As you may expect, if your website doesn't work correctly on all of these browsers, you will be limiting your potential visitors and customers to those using a compatible browser.
As well as making sure that your website works on popular browsers like Microsoft Internet Explorer, Google Chrome and Apple Safari, a professional web design company will also ensure that it is compatible with all devices. That way, whether someone is visiting your website on a laptop or a mobile phone, they will still have the same positive experience.
5. They provide comprehensive on-going support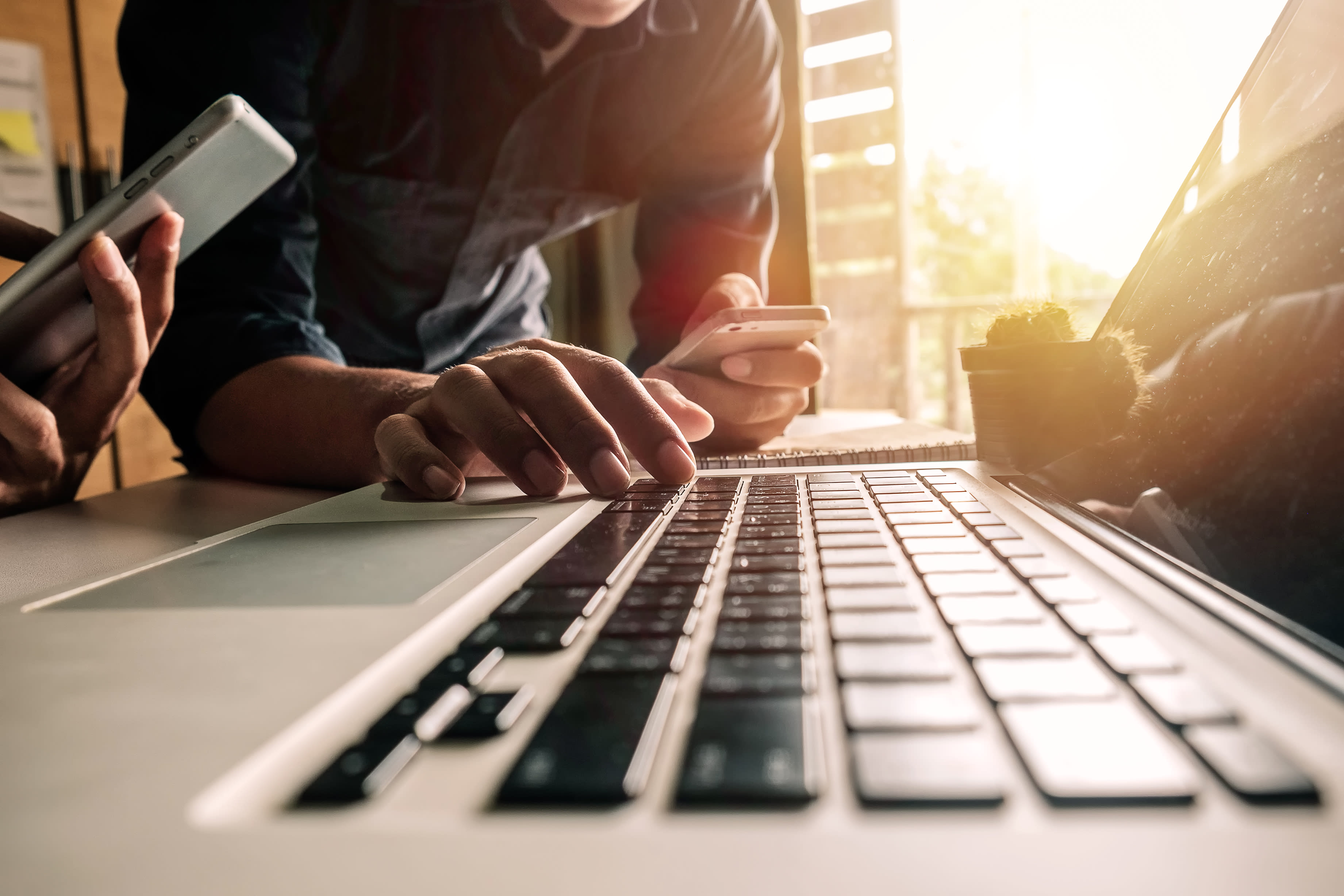 Once your website has been created, you won't have to deal with any potential problems that may arise in the future alone either. The best web design companies will provide you with comprehensive on-going support, meaning that you can turn to them whenever you need advice or assistance with your website.
They will follow up with you to ensure that you're getting everything you wanted from your website and continually help you to maximise your online presence. Of course, they will also answer any questions that you have and work hard to fix any website issues you're experiencing, making sure that your business never suffers.
Finding the best web design company to help you
Ultimately, digital marketing and having an excellent online presence is essential to business success, and you should never overlook the importance of having a website. If you have never created a website before, consider working with a web design company, as their services can be incredibly beneficial to any small business that is trying to improve their online presence. More often than not, turning to an experienced professional should be the first thing you do if you're looking to create a website from scratch.
If you're searching for the best web design company to assist you with the design and development of your website, have a look at our plans here at UENI and consider signing up with us to create your business website. We provide small businesses with an easy, low-cost way to get online, and we offer the comprehensive service you're likely to need.
Should you have any questions about websites in general or if you'd like to speak to a member of our team about how to create your first website in more detail, don't hesitate to contact us today. We're always happy to help in any way we're able to.