Facebook's advertising platform is by far one of the most popular out of all the social media platforms. Thanks to its specialised ad targeting and the amount of information users provide on their own profile, Facebook targets age, gender, location, interests, education and even people's friends. And when we think that Facebook hosts 2 billion users, advertising takes on a whole new level, one that small business owners would do well to follow.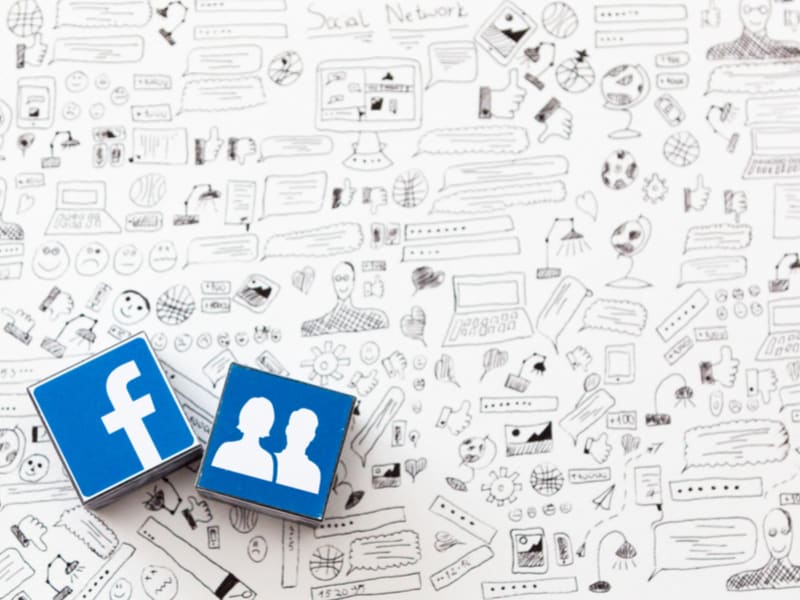 Step 1. Set up your Facebook business page
You can create a Facebook business page in a matter of a few minutes with very simple steps. First, click Create a Page and choose your type of business.
You'll be greeted with plenty of options to fine-tune your page. When creating your Facebook profile, make sure your self-description is SEO-rich, meaning you should include your business name, type of industry, location and core services your small business offers.
Your profile and cover photo should be relevant to your business, like your logo or an image of your establishment. Once you've completed the About section, filled in all your descriptions and have started to engage with your online community, your visibility will increase drastically!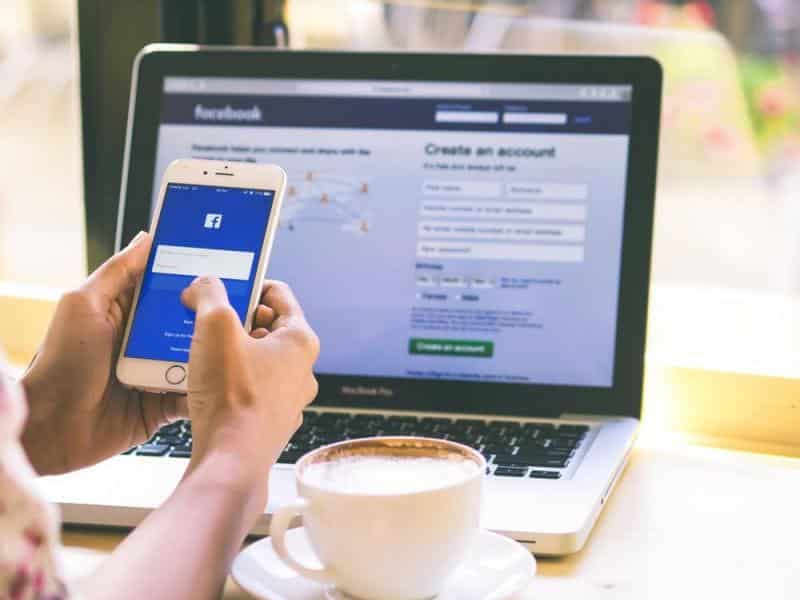 Step 2. Use Facebook Ads
Facebook Campaign objectives – you can choose the objective for your ad and then tailor it for the appropriate audience. There are different types according to this, like App Installs, brand awareness, store visits, local awareness (very important for small businesses who depend on local clientele), event local ads and so on. Just choose the type of ad you want Facebook to promote, according to your financial budget and Facebook will do the rest.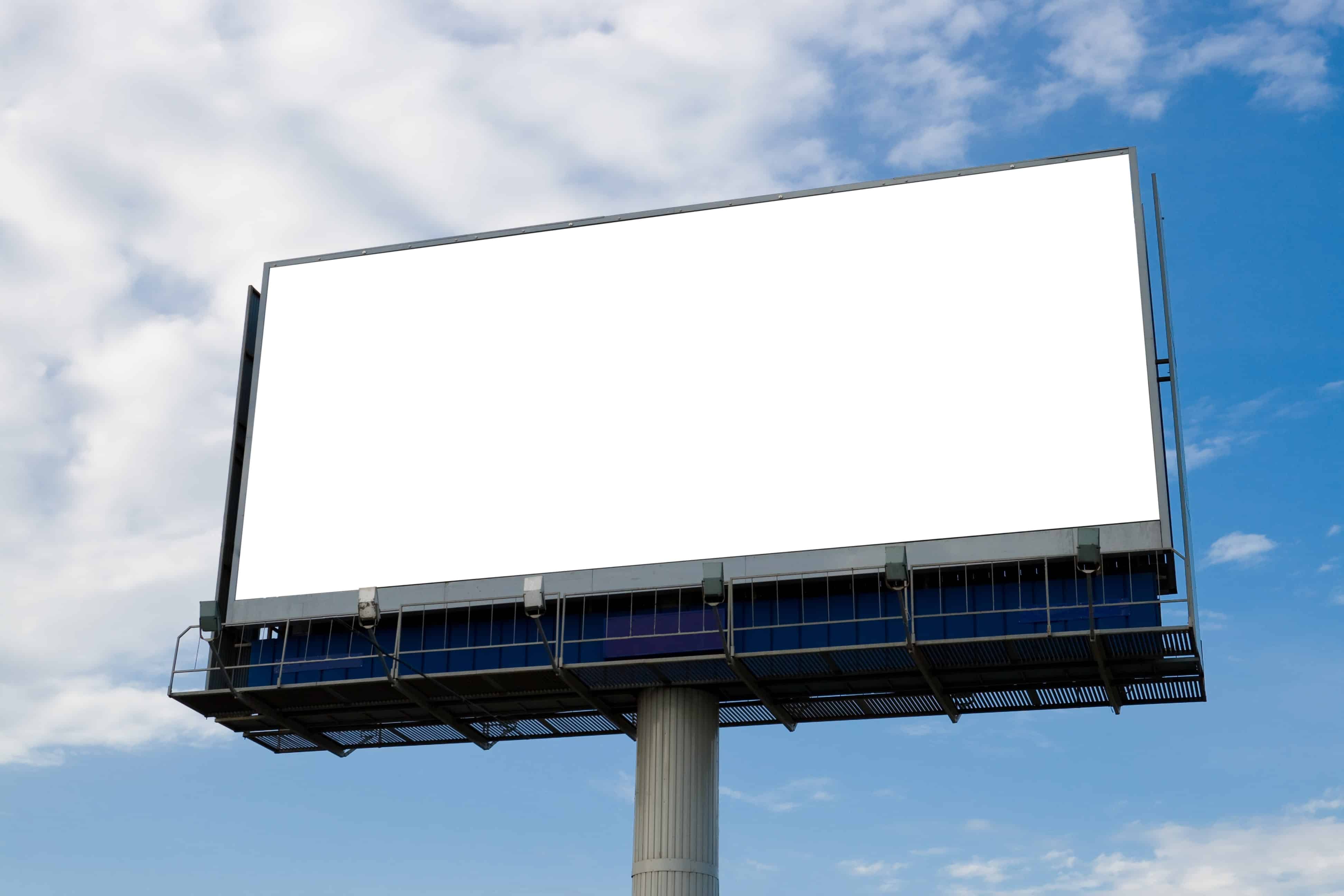 Step 3. Boost your posts and promote your content
Share your posts with your network on a regular basis in order to promote your services. This will reach others and potential customers who could engage and share your content.
Step 4. Track your progress
Use Ad Analytics to track the progress of your ads and monitor their success and engagement with the public. This will help you keep your activity heading in the right direction. You will also be able to know where you are going right, or wrong.