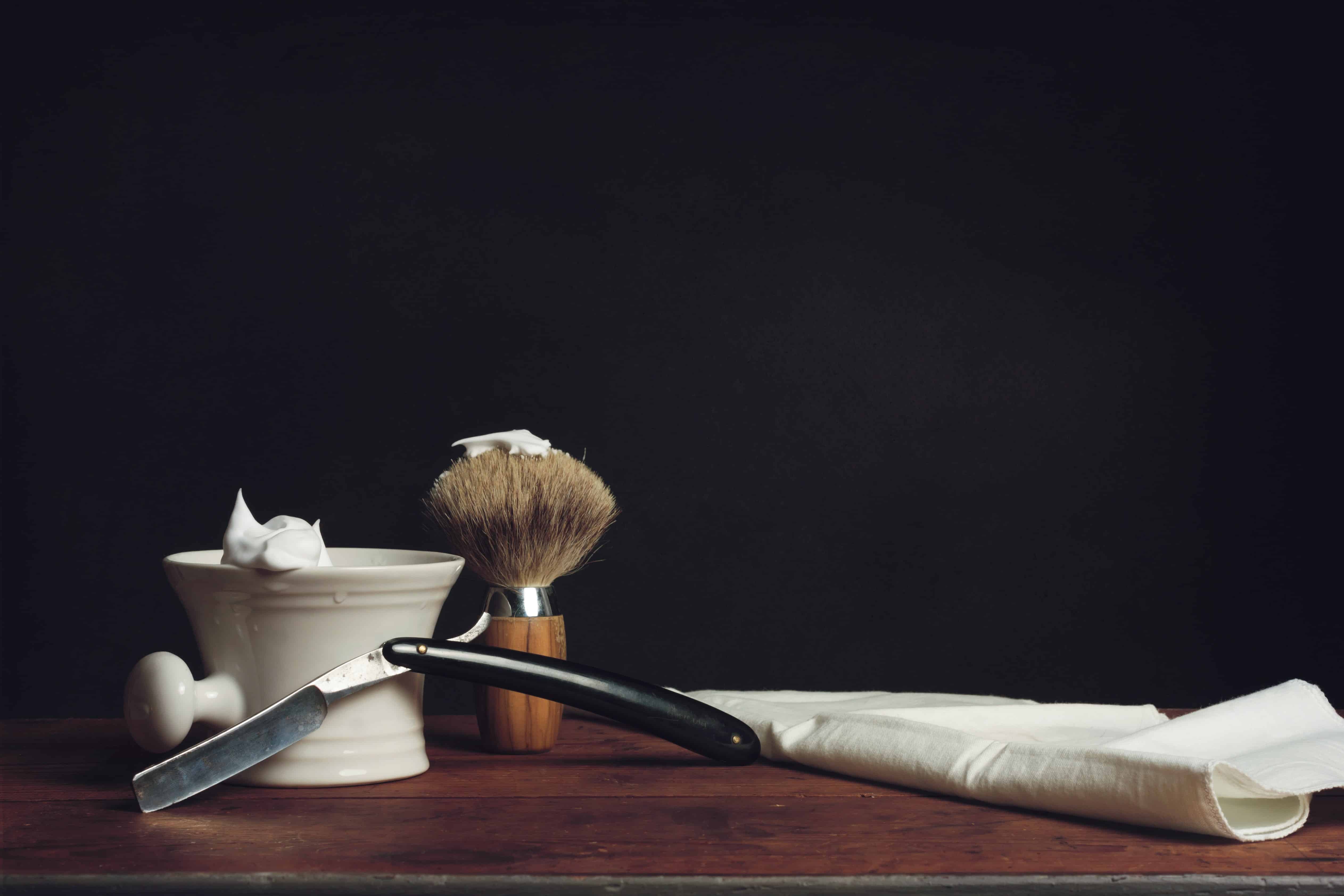 A good barber always has their finger on the pulse when it comes to the latest fashions and trends. Here's a rundown of 5 of the best haircuts for men of 2018.
Having a wide range of up-to-the-minute coiffeurs in your repertoire will help you to keep even the most diverse bunch of customers looking dapper and feeling great.
Of course, not every customer that walks through the door will know exactly what they're looking for, or indeed, what look will suit them. That's why it's important to encourage customers to consider their hair type, face shape and any styling required when discussing their new do. Whilst not all styles are suitable for everyone, it may be possible to slightly adapt a look to suit an individual's features or hair type.
Here's the low down on five of the best haircuts for men to hit the barber shops in 2018.
Best Haircut #1: Buzz cut with fade
A good buzz cut can look very suave and is the perfect choice for those with no time for styling their hair. The look can also be tapered at the back and sides to create a gradual fade for an even trendier look.
Who will it suit?
Buzz cuts are generally more suited to round faces than square ones. Those with very fair hair may wish to keep the cut slightly longer than those with dark hair as fair hair tends to look shorter.
Best Haircut #2: High crop
Actor Cillian Murphy's hair on hit TV show Peaky Blinders has driven the recent popularity of this cut. His drastic version of the classic crop sees hair left long and heavy on top with a very short back and sides.
Who will it suit?
This look works well with square face shapes and requires medium to thick hair to achieve the heavy look on top.
Best Haircut #3: Long and layered
More men are choosing to grow out their locks in 2018 to achieve a long and tousled look. The latest long-haired look reaches to somewhere between the ears and shoulders and is full of texture and layers, think Kit Harrington and Timothée Chalamet.
Who will it suit?
This look works with a variety of different hair types but looks particularly good with wavy hair of a medium thickness. To add some extra volume, a quick blow dry works wonders.
Best Haircut #4: Textured graduation cut
The textured graduation cut gives a well-coiffured look, especially when parted to the side and swept back on top. A bit of growth is needed to get the length on top.
Who will it suit?
This style works best on hair that is straight or that only has a very slight wave to give a neat finish.
Best Haircut #5: Fringe
In 2018 short and choppy side-parted fringes are proving to be a popular choice. Having said that, keeping the fringe longer gives the option for it to be swept back with the rest of the hair if preferred.
Who will it suit?
A fringe can complement almost any men's hairstyle and face shape, so adding a fringe to an existing look is an easy makeover.