So, you've decided to invest in a small business – congratulations! There are many reasons why you may want to buy a small business. Perhaps you have some capital to invest and you don't want to start a business from scratch or you want to grow your existing business by acquiring a competitor or supplier. Whatever your reason, you may be wondering where you need to look to buy a small business.
We have compiled a list of 15 websites that can be used to help you when looking for a small business for sale. Remember that businesses may be sold by private owners, brokers or other intermediaries, and this list includes a bit of everything. In no particular order, this is where you can find a business for sale in the UK:
Businesses For Sale
Currently advertising over 70,000 businesses for sale, this website markets businesses of all sizes. Businesses For Sale has a dedicated UK site, but you can also search for businesses that are for sale abroad, and as far away as Australia and New Zealand!
You can search using the usual filters such as category and asking price, however, you can also use this website to search for businesses for sale using many other criteria. This includes requirements which detail businesses where accommodation is included, businesses in receivership or leasehold businesses. If you wish to take your search even further, add a specific keyword to see which businesses match your criteria.
Should you not find what you are looking for, Businesses For Sale also has a 'Businesses Wanted' section on its website. This allows you to advertise the fact that you are looking to buy and potential sellers can contact you before their business has even been put on the market.
Daltons Business
If you've been in business for a while, you may remember the days of the Daltons Weekly newspaper, which was published from 1867. When the company launched its online directory of businesses for sale in 2001, it quickly understood the powers of the Internet and decided to take the business 100% digital from July 2011. Daltons Business focusses on small and medium-sized businesses and franchises across the UK only.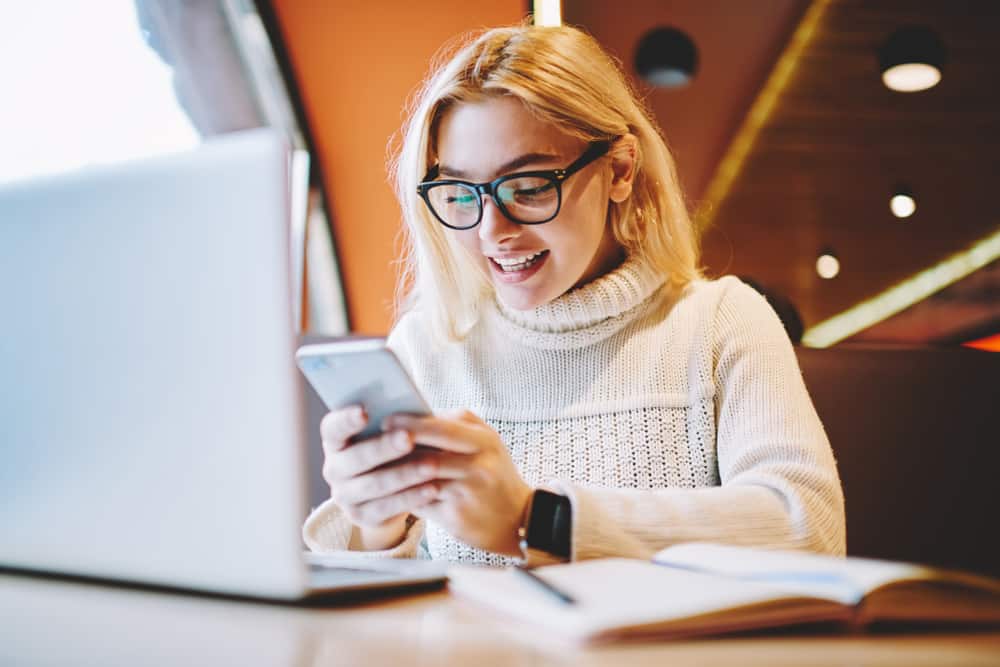 Nationwide Businesses
Nationwide Businesses prides itself on a personal touch. It's free to register with the website and a dedicated sales team will help you search for the right business. They can also help you finance the purchase and they have access to a database of over 500 commercial solicitors.
You can perform your own search on the website, however, the filters do not allow you to refine the results as much as you may like. Nationwide Businesses is particularly interesting for those who want to purchase a small sized business. Hairdressing salons, printing businesses and dry cleaners are just some examples of the sectors the website covers.
Intelligent
Intelligent is an agency specialised in the sale of small businesses across the UK. It has previously received awards thanks to its growth and unique way of dealing with clients, which is mainly thanks to their full transparency policy. Their team of 80 employees is based in Leeds and has in-depth market knowledge of businesses all across the UK.
Rightbiz
Rightbiz recommends over 400 agents and brokers in the UK who manage some of the largest business sectors in the country. It displays a huge range of businesses for 52 sectors with everything from cafés and butchers to wholesale businesses and hotels. It aims to be an all-in-one marketplace that displays the majority of businesses on the UK market.
Business Sale Report
Hundreds of small businesses for sale from private owners, brokers, accountants and intermediaries are listed on Business Sale Report. You need to become a member to get full access to the database – subscriptions start at $29.95 per month. Better value subscriptions are also available on a 6 and 12-month basis.
Once subscribed, you can opt-in to receive email alerts for when a new business comes onto the market. You can also set your search criteria, saving you a lot of time in your search efforts. Business Sale Report equally offers the option to create a 'business wanted' advert. As the name of the company indicates, all subscriptions give you access to business sale reports for better insight into the current market.
Gumtree
That's right, you can find a business for sale on the UK's favourite buying and selling marketplace. On Gumtree you can find everything from fish and chip shops, to wheelie bin cleaning businesses and off licenses. There is a heavy focus on very small businesses, though you may find the odd small to medium sized business for sale.
Business Buyers
Business Buyers claims to be the fast-growing network for buying and selling businesses, with a focus on SME businesses in the UK. Sign up for their newsletter to receive the latest news and updates on small businesses for sale in your area. The company is based on a collaboration with some of the UK's leading business brokers, which include Redwoods Dowling, Bruce & Co, Kings Commercial and Kings Business.
BuyMyBiz
BuyMyBiz is a business broker that works with small and medium sized business who are looking to sell in the UK. You can find businesses for sale at the bottom of their webpage, however, you will need to contact the company directly for more information on each one.
Biz Sale
A company specialised in the buying and selling of small businesses with an annual revenue of less than $500k or sale prices of less than $250k. On Biz Sale, you can browse their database of businesses that have been listed by private sellers, brokers and intermediaries.
eBay
It's not exactly the most traditional way of buying a business, but eBay does have a Businesses for Sale section on its auction website. It might be worth going through the listings in your area to see if there is anything of interest.
Christie&Co
Christie&Co is an advisers organisation that buys and sells businesses in the following sectors only: hospitality, childcare, healthcare, convenience retail, leisure and medical. Businesses are listed on their website, but it may be worth contacting a business agent in one of their 15 country-wide offices for specialist advice and the opportunity to purchase an unlisted business.
Knightsbridge Commercial
Operating from their headquarters in Manchester, Knightsbridge Commercial specialises in the sale of businesses in the following sectors: retail, catering, leisure, care, franchising and commercial. The company prides itself on client confidentiality and expertise when helping you buy a business. Knightsbridge can also provide you with advice on funding, legal partners and accountants, which is based on their list of trusted associates.
Hilton Smythe
Hilton Smythe is an independent broker with an extensive list of businesses for sale in the United Kingdom. You can conduct your search by typing in your location or even drawing an area on the map to define where you would like your new business to be located. The company values customer service and high standards for all of its clients.
Ernest Wilson
Ernest Wilson is an agent based in Leeds, though it has businesses for sale all over the UK. It mostly focusses on small and medium-sized businesses including kennels, sweet shops and delicatessens, among the business categories you would normally expect. You can browse businesses for sale on its website, however it might be worth registering to get access to all of the businesses the company is currently marketing.