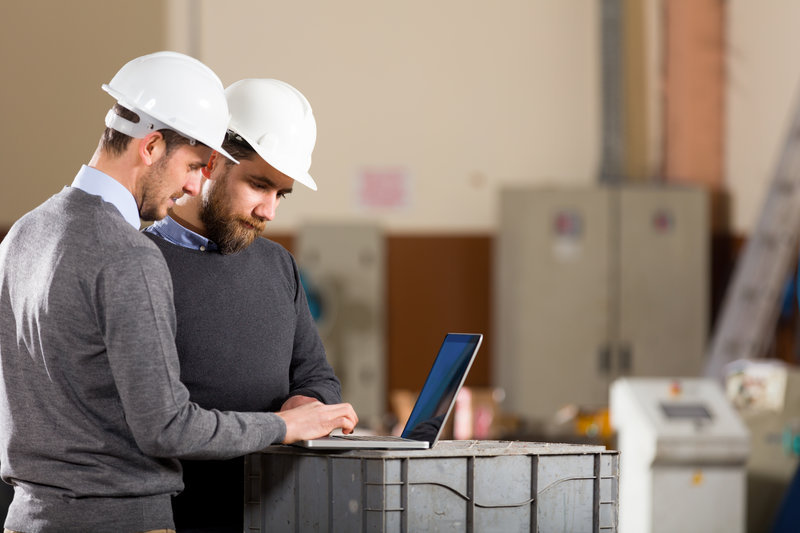 It's all fun and games when we're scrolling through funny videos on Facebook during our morning routine.
But when it comes to running a business, social media can be a minefield. Professionals on Facebook Business must navigate the online habits of their followers and figure out what and when to post.
Fortunately, if you follow these two rules of thumb, it's hard to go wrong:
How often should my business post on social media? No one likes a timeline-hogger.
Followers are much more likely to appreciate just a few tweets a day from any one business; you should post consistently but sparingly.
More than nine out of ten companies tweet more than once a day, but only one in five post more than six times a day, according to Brand Watch. And social media is a crowded place: every user follows an average of 707 people on Twitter, including five businesses.
It's imperative, therefore, to use your posts wisely when on social media for your business.
The usual advice given to businesses on social media is to target when your customers are most likely to be online, so you can aim to reach as many people as possible.
Research on this varies, but the consensus is that it's best to post on Twitter and Facebook towards the end of the week, in the early afternoon. On Instagram, throughout the work week is a safe bet, and usage peaks later into the evening, but especially on Mondays.
For all social media sites, the best practice for businesses is to avoid weekends.
This generic advice, however, is best taken as suggestions rather than instructions. Just like your tone of voice and branding, you'll want to tweak it to your particular customers. You might have a specific demographic who have different schedules to the normal 9-5; a teenager in full-time education is likely to be online at different times to a stay-at-home parent.
Therefore, it's much more effective to be specific.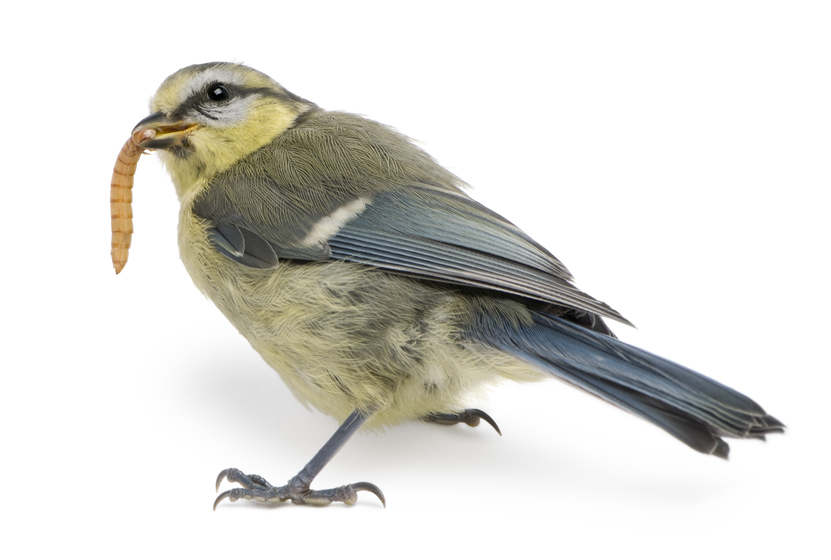 The early bird gets the worm: reach your audience in the beginning of the day
And, given the fact we have less energy and concentration in an evening, we're more likely to retweet what we see, according to social media experts. So perhaps it's worth taking the risk and experimenting with evening posts, just to see if retweets make it a more effective time to be posting.
If you follow back the people who follow you, you can use your own timeline to see when things seem most active. If your Twitter feed goes quiet on evenings, assume your customer base switches their devices off at night and prefers to use social media throughout the day.
Another factor to consider before you start scheduling tweets is to consider when in the day and over the course of a week people are most alert, receptive and willing to spend. Research has found that we're more upbeat and positive after sleep, and are least likely to tweet anything negative. Whereas, in the evening, we're more likely to be led by our emotions.
Our body temperature starts to rise just before we wake up in a morning, and continues to rise into the early afternoon. This is when we're at our most active and alert, and our concentration is at its best. So if you want someone to hone in on your post about a new product, or engage in your online competition, bear this in mind.
After lunch, our concentration starts to decline. And since research has found that hunger and subsequent lower levels of glucose in our blood can cause us to feel and act more aggressively, perhaps don't post before meal times. Even this can be personalised depending on your customer demographics; families in the north of England, on average, eat their evening meal slightly earlier than those in the south.
The beauty of social media is that it's fleeting and fast-paced. Posting on social media gives businesses the freedom to experiment engaging with people at different times of day, on different days of the week, whatever. Find out what works best for your business.
So stop wondering, 'How often my business should post on social media?'
Instead, start testing it out!