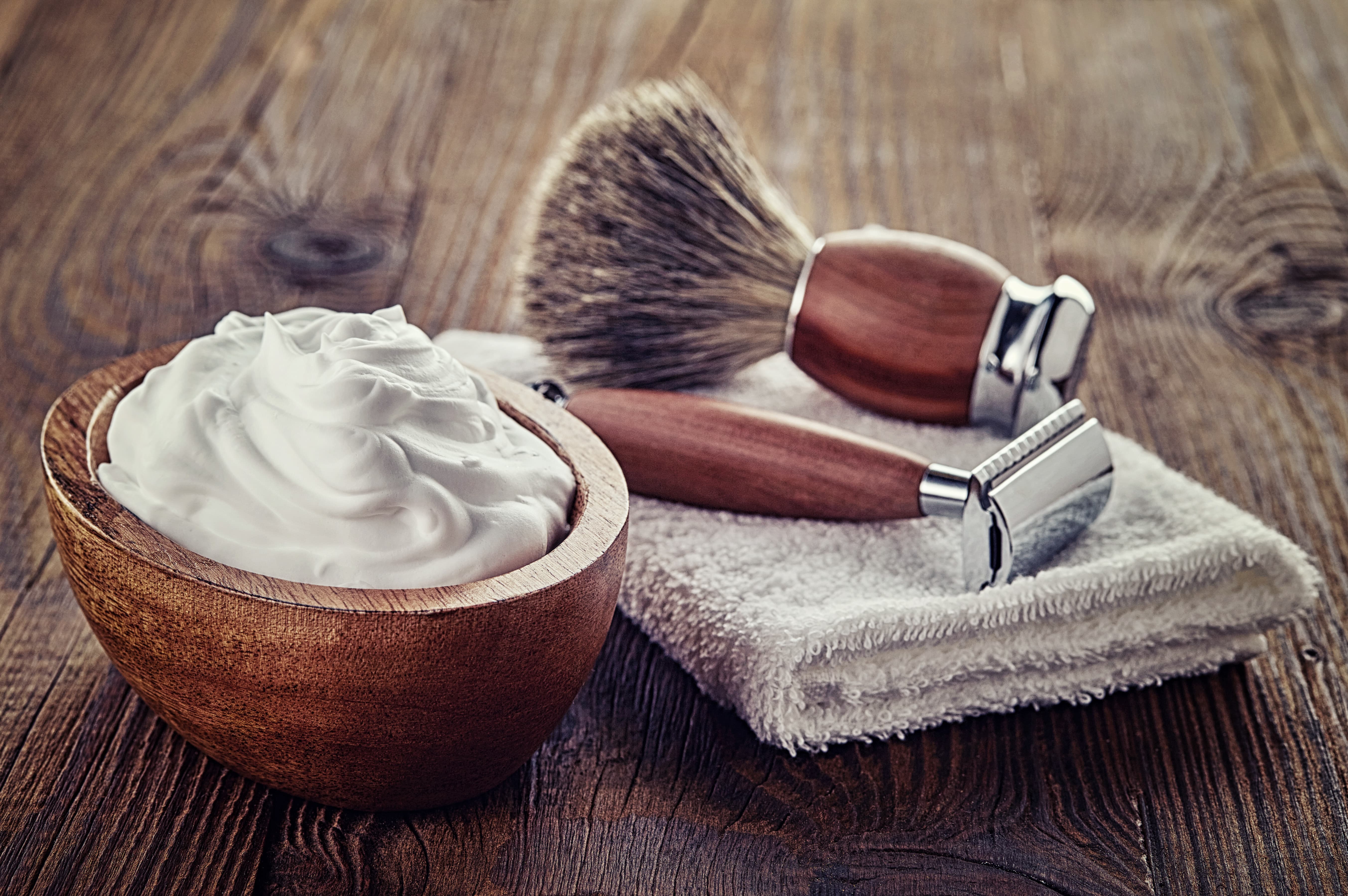 Choose a career in barbering to enjoy creative, social and flexible work that is always in high demand. But, how to become a barber?
Barbering is a career that people choose to train in at all different stages in their lives. Some people know as nippers that they want to barber, whilst others become barbers later in life after a career change.
As you can imagine, people training to be barbers are a diverse bunch, and there is no one training option to fit all.
We've put together the pros and cons of the three main training routes into an exciting career in barbering to help you decide which option is right for you.
Apprenticeship
Apprenticeships are traditionally for school leavers aged 16-18 years old. They usually take two to three years to complete and combine on-the-job training in a barber shop with one day a week at college studying for an NVQ in barbering.
Pros
An excellent way to gain salon experience to put on your CV.
You receive a recognised qualification at the end.
Cons
You may only learn the one style of barbering from the person who trains you.
Takes a long time.
You may spend a long time helping around the shop before you get to cut any hair.
You will usually need to source your own models.
Vocational college barber courses
College courses are the most popular route for those who want to learn barbering but aren't fresh out of their GCSEs. A diploma or NVQ in barbering can be completed part-time in one to two years. For those looking to change careers, there is often the option to study in the evenings to help you fit it around your current employment.
Pros
Flexible study times available.
Affordable.
Recognised qualification at the end.
Cons
Doesn't offer a great deal of practical experience cutting hair on real models.
Large class sizes mean little one-on-one training.
Doesn't usually teach wet shaving techniques.

Private barber courses
Private barbering courses run by salons or academies can be pricey, but if you have the money to spend then they are good for getting you up to speed quickly with a couple of months of intensive training.
There are a huge number of academies offering private barber training, so it's important to make sure that you choose carefully. A good private course will be run by a professional barber (not a hairdresser) and will provide you with plenty of real-life models to practice on, not the head blocks frequently used at colleges. A good academy should also have plenty of contacts in the industry to help you gain experience once you've completed your training.
Pros
Small class sizes.
Plenty of cutting experience on real-life models.
Can be completed in just a couple of months.
Usually teach wet shaving techniques not taught at colleges.
Cons
Expensive compared to other options.
Not all private courses are alike, so you'll need to shop around carefully.
Once you're qualified the sky's the limit. You can choose to either work for a well-known barber chain, a small independent business, or go self-employed and set up their own business.
Whichever barber course you choose, at the end of it you can expect to enjoy a sociable and creative career in a fast-paced and fun industry.