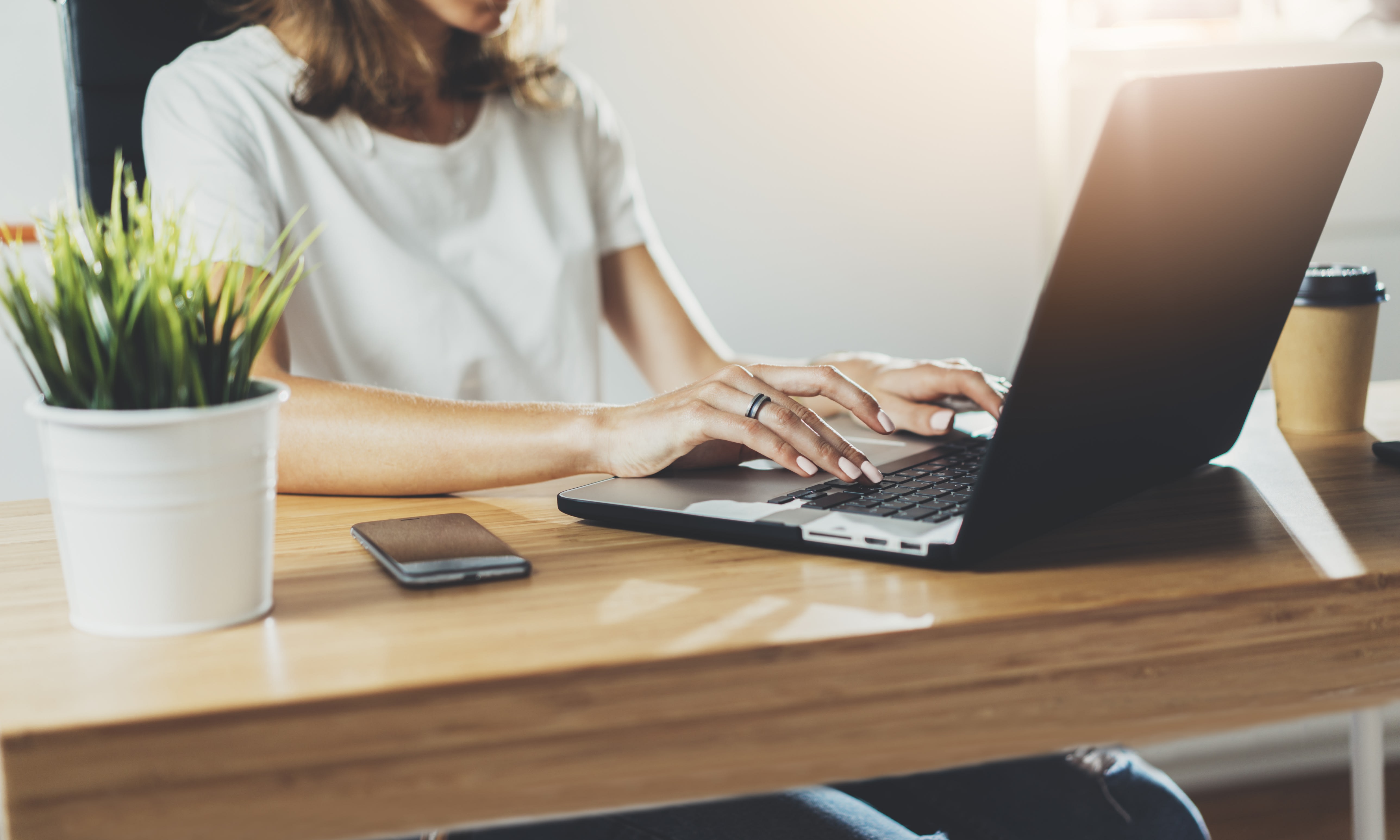 The vast majority of business owners have never needed to know how websites work, and whilst this isn't necessarily a problem, when it comes to getting your business online, you probably won't know where to start. Often, the whole process of making a website from scratch can be incredibly daunting, and the jargon associated with websites alone can make the job seem impossible. Understandably, it can all be quite overwhelming and very confusing.
Thankfully, even if you're a complete website novice and you don't know anything about how coding works or how to navigate the back end of an existing website, you can still create a business website from scratch with the right tools. Nowadays, there are a few different ways available for you to create a website, the easiest being website builders.
When you sign up with a website builder like UENI to create your business website from scratch, you will be surprised just how straightforward the process is. So here's everything you need to know to start.
Sign up for a plan that suits your needs
Once you have decided that you'd like to use a website builder and you've chosen a company, the first step is to pick a pricing plan within your budget. You may find that some companies offer a free plan to get you started, but always be sure to check what's included in it.
More often than not, there will be a few different pricing plans for you to choose from and a detailed description of what each of them includes. Make sure to opt for something that's both within budget and able to meet all of your individual needs.
How to decide on your domain name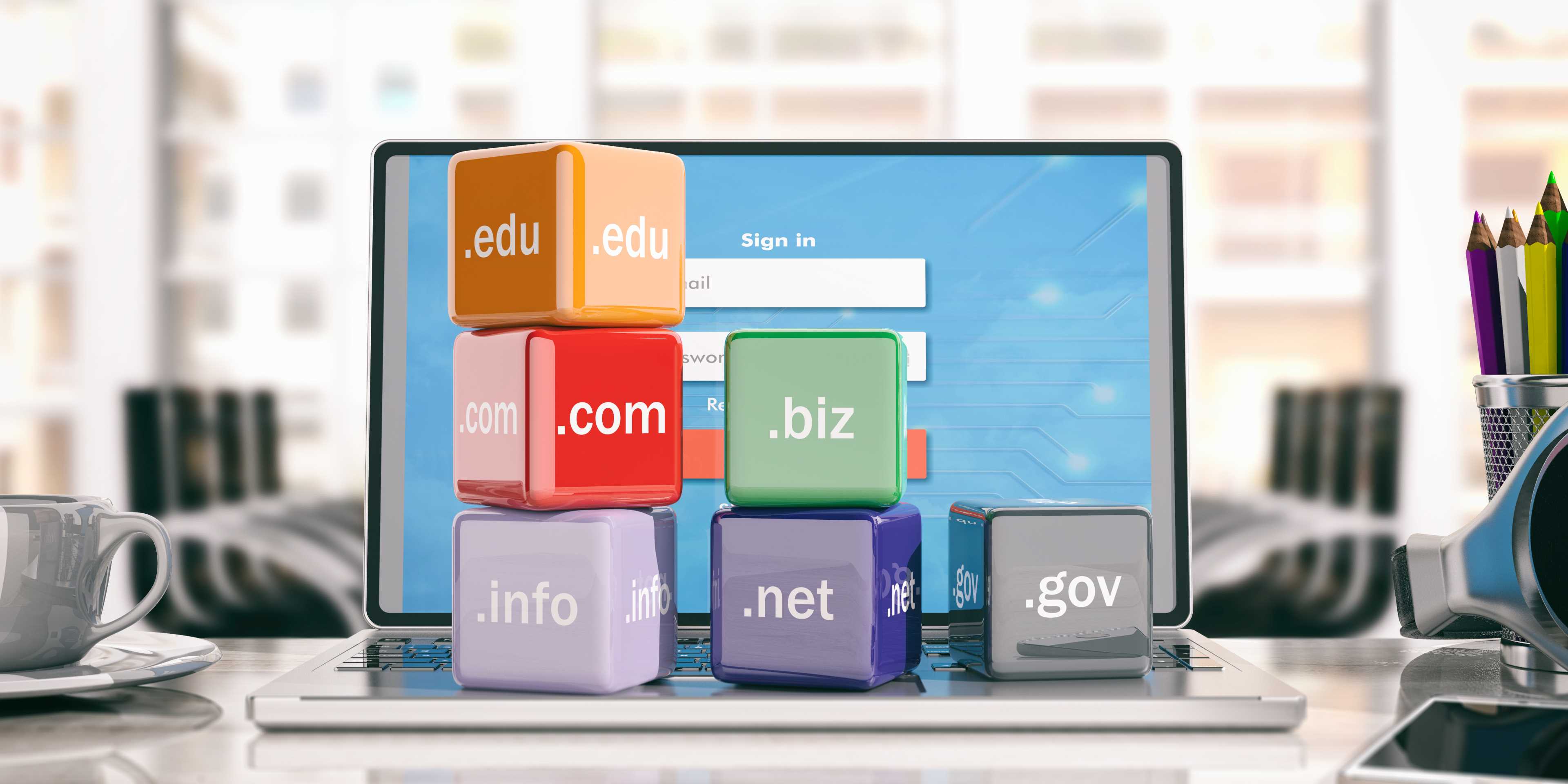 Your domain is arguably one of the most important parts of your website, and essentially the name of your site. Visitors will need to type in your URL, which contains your domain name, into their search bar to find your website, so it's important to pick something short and memorable.
You will find that most plans allow you to create a free custom domain name for your website, but others may require a small fee for this service. Take your time when choosing a domain name, and don't be afraid to ask for a professional opinion from the website builder company if you're struggling to decide.
Choose from a range of premium templates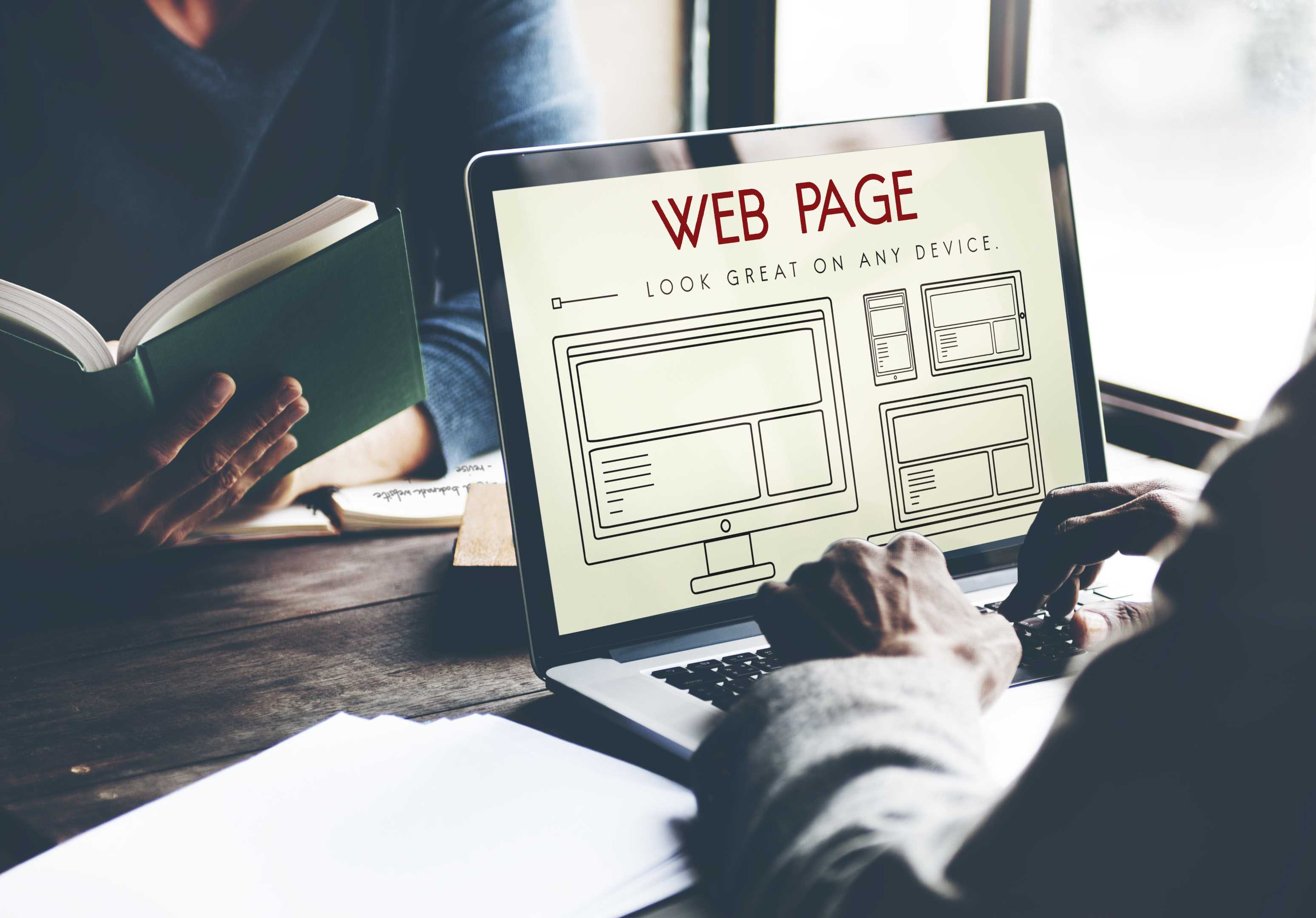 Think of the template as the framework of your new website that will make the whole process of creating it so much easier. Rather than requiring you to start from a blank page, website builders will usually provide a few different templates to choose from.
Using a template guarantees that your website will look brilliant without having to hire a skilled designer, and it's user-friendly, which is essential for beginners. Consider all templates on offer and think about which will be best for your business and the different products or services you're offering.
Personalise your website with an easy-to-use editor
Once you have chosen your website template, you can then start making adjustments to tailor it to your business. This is the part that most business owners dread, but when you choose the right website builder company, it becomes really straightforward.
For example, here at UENI, you can effortlessly make any customisation you want using our editor. So things like adding your logo and pictures, personalising your texts and titles, and adding a full-featured shopping cart are all at your fingertips without any programming knowledge. You really can customise every section of your website to ensure that it perfectly reflects your brand.
Why you should upload custom images and videos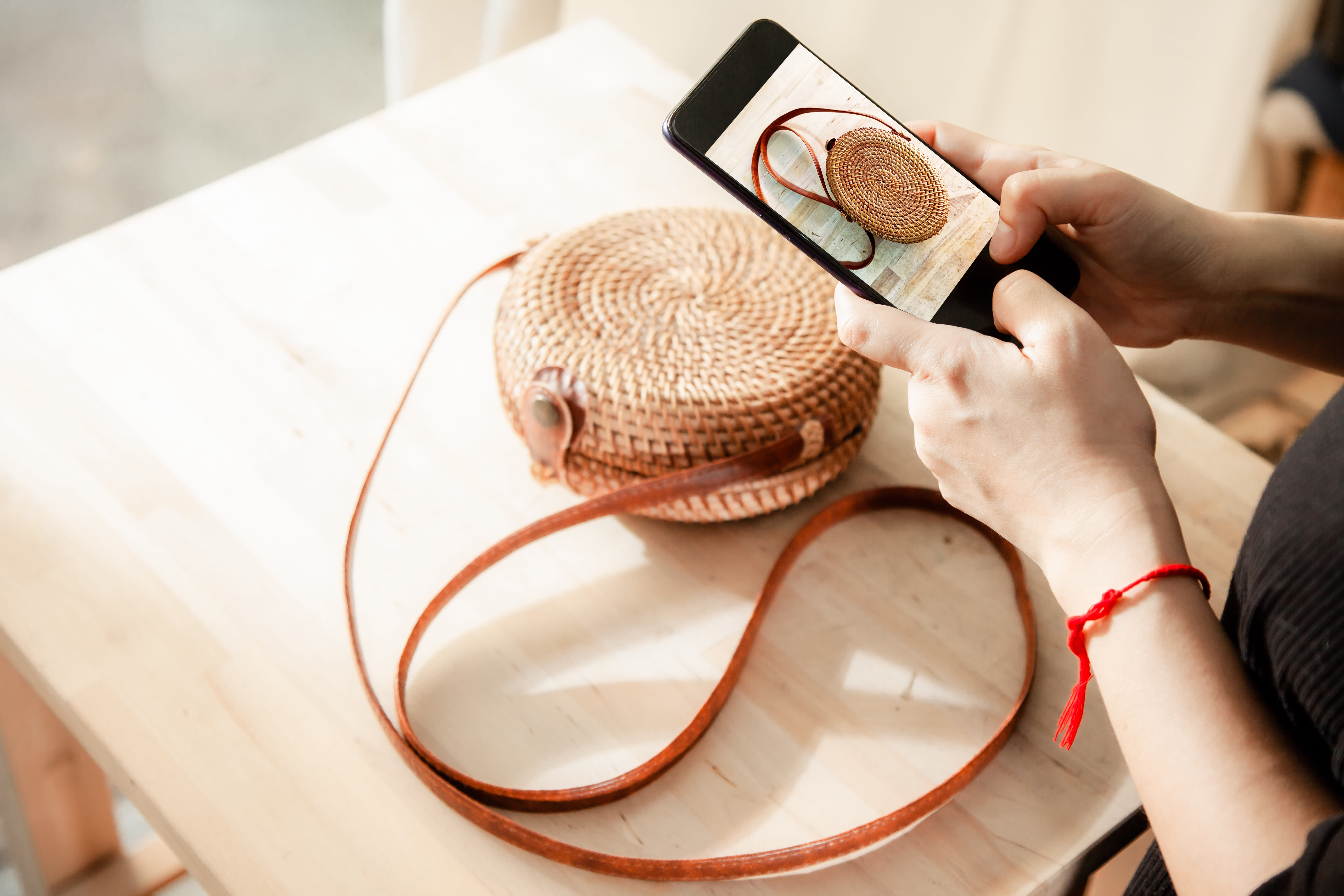 Almost all businesses, no matter what industry sector they fall under, will have images and videos on their website. There are several benefits to having these and not just bombarding the visitor with bulky text. Did you know that pictures are easier to remember?
Whether you want to use your website to showcase your portfolio or you'd simply like to use images and videos complementary, if you want to showcase what makes your business special, your best bet is to upload custom photos and videos.
Want to read more about this? Check out this post on why you should consider substituting stock photos for custom photos.
Preview Your Changes and See How it Looks to users
Now's the time to preview the website and decide whether or not you're happy for it to go live and represent your business online. Make sure to proof and test your whole site before you publish it.
Often, previewing your new website is incredibly easy, and there will be a button on the editor that allows you to see it as a visitor. Once you have published your new website and it is live, you can then begin advertising it and getting people to visit.
You will be able to make future adjustments as and when required even if your website is live, so don't panic if you find something that needs to be fixed after it's published.
Working with UENI to design your business website
Now that you know a little bit more about how to make a website from scratch and what is involved in the process, it is always worthwhile turning to a company like us here at UENI. With our help, the process couldn't be smoother, and we will make creating a fully-functioning website that instantly provides you with an online presence easier than you ever thought it would be.
You can trust that we won't just hand you the tools you need to build a website with and watch you struggle as you try to create something that works for you. We will help you in every step of the way, starting with building you a website that is tailored to your business and ready-to-go in no time. You can avoid the long and tedious process that is usually associated with designing a website and still reap all of the benefits of having an online presence.
If you have any questions at all about UENI or how we can help you design a website from scratch, feel free to contact us today. You can relax knowing that you won't need to ever worry about how to make a website from scratch again.