Create jaw-dropping galleries & showcase your photography by using the new Media Collections to the fullest! You've heard it before: a picture is worth a thousand words. Highlight your best work and earn visitor's trust with the new Media Collection format for Standalone Sections. Watch the video below and learn how to make the most of it!

The Media Collection Standalone Section allows you to create individual pages to showcase multimedia content: images or videos. You can create collections to display your art or photos, highlight products and services, or post videos of your work.
Check out some examples of the Media Collection in action, and see how you can use this section to tell your story and showcase your products and services.
Below is an example of using the Media Collection Standalone Section to display your projects.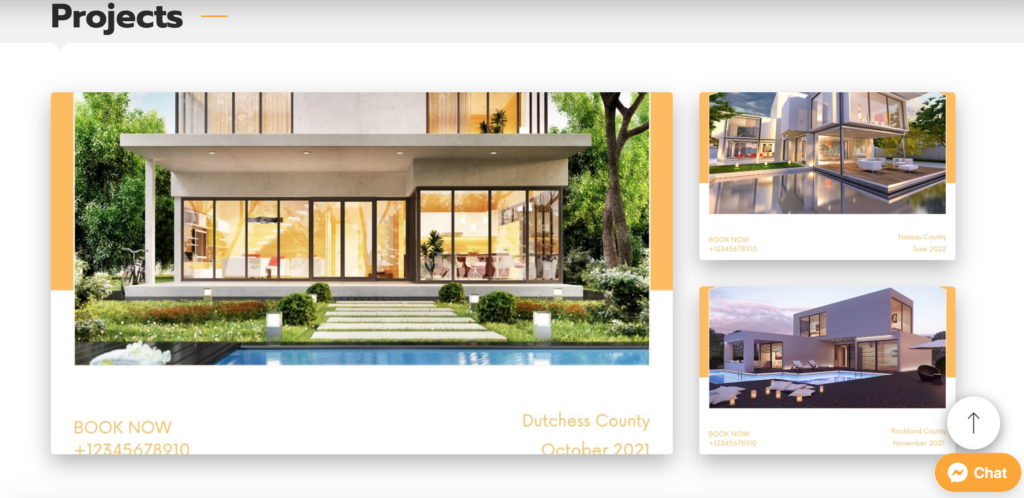 You can also use this section to showcase your products.