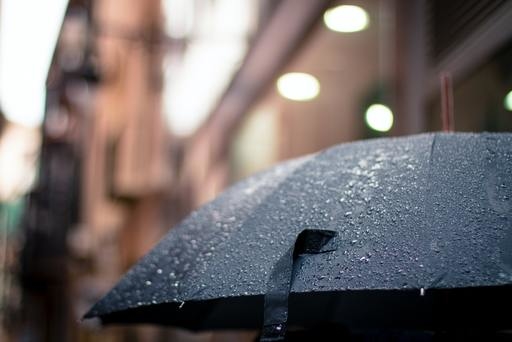 Links throughout this article will be best utilized by businesses based in the United States.
Running a business can be risky, no matter the size. As soon as you begin operating as a business, you'll want to look at how to cover yourself. A single claim or lawsuit could lead to significant financial losses as well as damage the business' reputation. That's why it's crucial to have adequate small business insurance in place.
Insurance is a necessary investment for business owners. But, every business is different and comes with specific needs; therefore, there's no one-size-fits-all policy. For instance, e-commerce businesses have different risks and liabilities than a consulting firm.
Luckily, there are a wide variety of insurance types that are designed to meet different business requirements.
Here are some different types of insurance to consider for your small business.
General Liability Insurance
No matter what products or services you offer, you need to carry General Liability insurance. It protects your business against claims associated with third-party bodily injury, damage to property, and tenant liability.
What are the instances when this type of insurance comes into play? If an employee, contractor, vendor, or customer slips and falls on your business' property, you may face a lawsuit to cover the medical fees or other damages. The same applies when you are providing services on a client's property and you accidentally incur damages or injure a customer.
In addition, if you lease a commercial space for your operations General Liability insurance is usually a legal requirement.
Commercial Property Insurance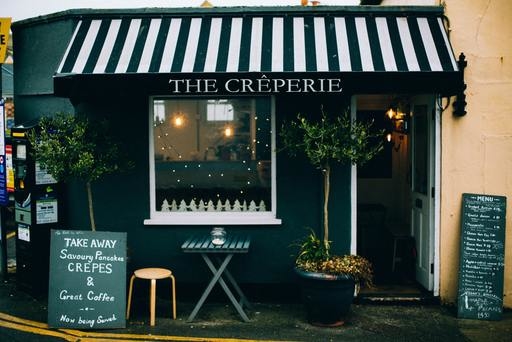 Like General Liability insurance, Commercial Property insurance is generally a requirement when purchasing or leasing commercial space or physical property that is used for business purposes. As the name implies, this policy covers physical office space, but it also protects other physical business assets including equipment, computers, and documents.
If you're working or operating from home, you may still need to carry this insurance since your existing homeowner's policy will not cover any damages incurred while doing business. For example, if your home office gets flooded or is damaged in a fire, you could be stuck paying for the damages out-of-pocket. But, if you have Commercial Property insurance, the policy can cover the costs associated with damaged or lost assets.
Bear in mind that some things will not be covered by this policy. These include physical property or assets that are intentionally damaged, property that was not bought for business purposes, and damages incurred due to employee negligence.
Business Owners Policy (BOP)
A Business Owners Policy, or a BOP, is a combination of General Liability and Commercial Property insurance. Bundling policies is one way to save money compared to purchasing two types of insurance separately. It also makes managing policies more convenient.
Workers Compensation Insurance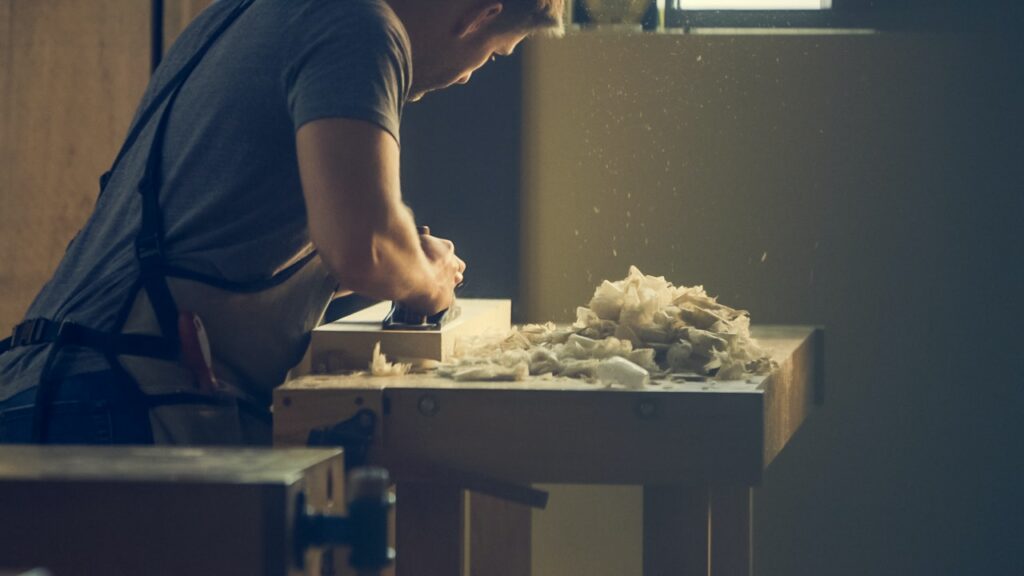 As a business owner, the safety of your employees is paramount and they need to be protected in the event they are injured or become ill. This is where Workers Compensation insurance comes in. It protects you and your employees from costs such as medical and rehabilitation fees as well as legal expenses that are associated with illnesses or injuries sustained at work. It also provides salary replacement during an employee's rehabilitation period.
Keep in mind that, generally, it's a legal requirement to carry Workers Compensation insurance once you have an employee on the payroll. However, some states don't require businesses to purchase this policy until the business reaches a certain revenue threshold. It's important to check with your local authorities to make sure you're compliant with all the regulations in your area.
Even though Workers Compensation is often a legal requirement, it doesn't need to cost you an arm and a leg. Ask your insurance provider if they offer discounts for strong safety records. Some carriers also offer a pay-as-you-go premium option, which means that you pay your premium monthly depending on the number of employees instead of paying a lump sum annually.
Cyber Liability Insurance
In this digital age, when more and more people rely on online transactions for ease and convenience, many businesses are also going digital. This exposes them to cyber-related attacks such as identity theft and data breaches. You can protect your business and customers' data by carrying Cyber Liability insurance. It covers losses related to cyberattacks.
Many think that only large businesses are prone to cyberattacks, but this is not the case, as small businesses can still be vulnerable to hackers. If you handle payments online and/or maintain a database of customers' information such as credit card numbers, consider getting this policy.
Professional Liability Insurance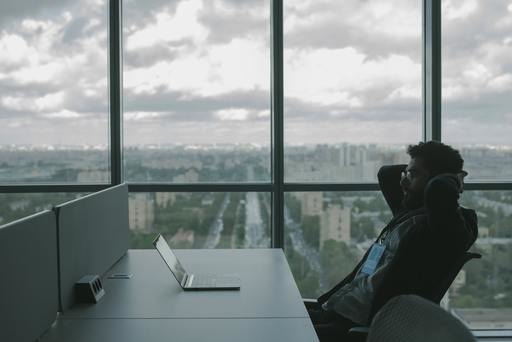 Also called Errors and Omissions insurance, this policy is designed to protect businesses that offer consulting, advisory, or other professional services. It covers the cost of claims associated with wrongdoing where your client loses money as a result of your services. If you're a lawyer, real estate agent, accountant, technology provider, or insurance provider, you may want to carry Professional Liability insurance.
Commercial Auto Insurance
As a result of the COVID-19 pandemic, a lot of businesses have added delivery services to their operations. If this is the case for your business, you should consider Commercial Auto insurance. It covers the costs related to damages in case of a vehicular accident. Even if you're using your personal car for deliveries, you'll need this policy as your personal auto insurance will not cover claims where the vehicle is being used for business purposes.
The key takeaway
Some businesses see insurance as an additional expense, but it's really a valuable investment in the long-term future of your business. A single claim can mean huge financial losses and damage to reputation. Ask yourself, can you afford to pay for those damages yourself? If not, you'll need commercial insurance.
There are a lot of choices out there when it comes to commercial insurance, make sure you're using a reputable insurance provider who can answer all of your questions.
Choosing the right types of insurance can be overwhelming. Aside from doing your research, it pays to hire a reputable insurance provider that has the experience and expertise in assessing business risks. They will be able to recommend the right types of insurance that will greatly help keep your business going.