There are lots of successful businesses out there that have solely relied on word of mouth for many years now, and many of these businesses fall under the construction industry. Whilst you may have previously got enough work from referrals to keep you busy, in this day and age, it is beneficial to have a website to boost business even more.
Whether you're a small renovations contractor, a general contractor or a package builder, a website will enable you to reach a whole host of prospective clients that may never hear about you otherwise. What's more, it allows you the opportunity to expand your business in a way that word of mouth and referrals never will. Ultimately, if you don't have an online presence or a website, then you will be missing out on lots of opportunities that will likely end up being passed to your direct competitors instead.
If you're interested in getting a business website for the first time, and you're wondering what the best website design is for construction companies, we have put together this blog post to help you.
Why is an engaging home page so important?
Whenever you create a website, it is essential to get the home page right. More often than not, this is the first page that all visitors will see, so it is vital to ensure that it tells them all the essential information they need. The last thing you want is a fussy home page that is full of pointless information, which people won't read and will cause them to go elsewhere.
No matter whether you use a website template or you design something bespoke from scratch, make sure that your content is engaging and well written. Welcome visitors to your website and tell them who you are and what you offer. They will then be able to explore more of your website and other pages if they like what they've seen already.
How to design your service page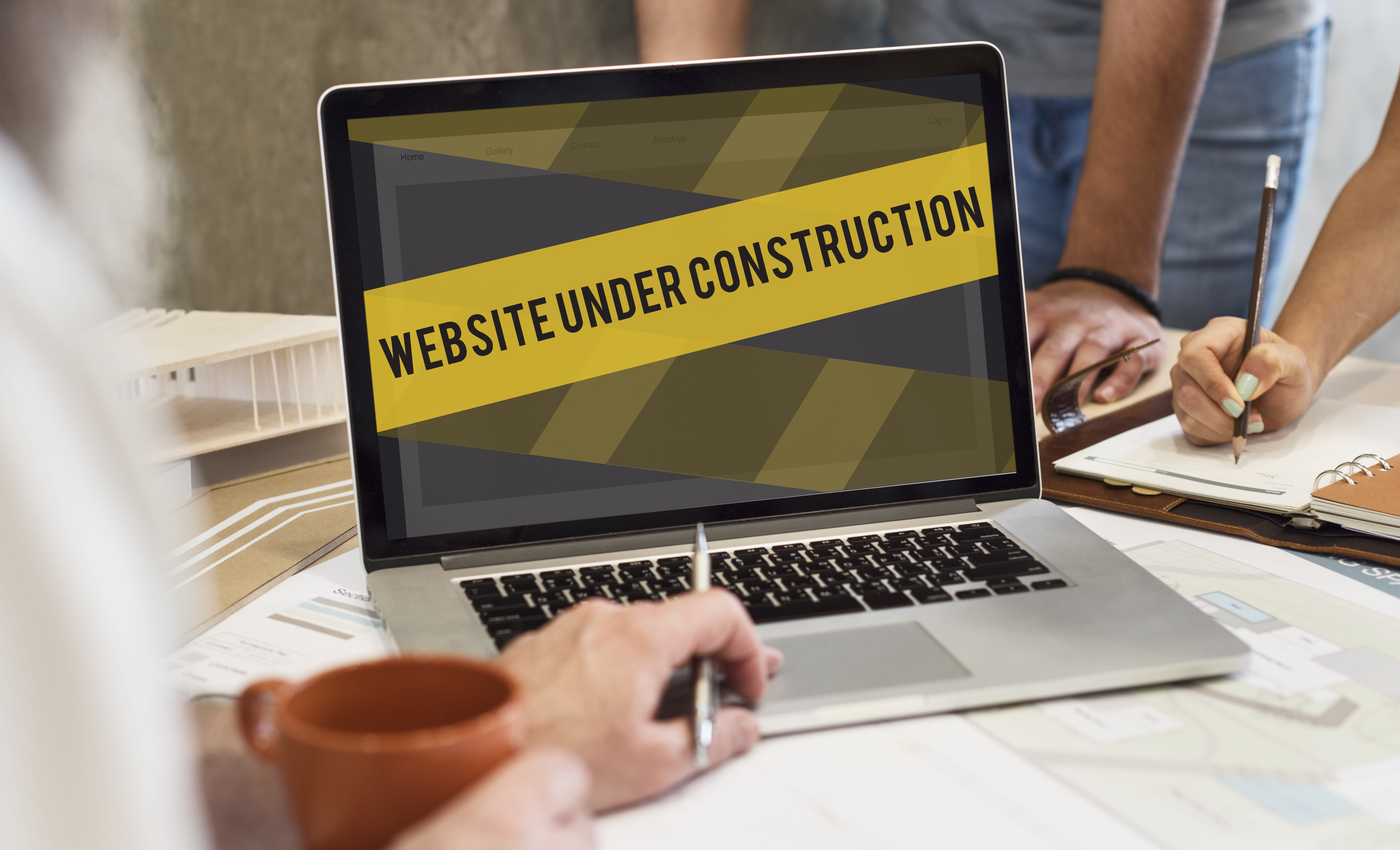 Of course, not all construction companies will offer the same services, so it is crucial to let your visitors know exactly how you can help them. It is beneficial to have a dedicated services page for this, so people know exactly where to find what you have on offer and where to read more about the different services that you provide.
Here you can go into as much detail as you like about what you offer, but ensure that all content on this page is relevant and beneficial for visitors to read. You may want to include some information about your company or your team here, as well as their previous experience. It is also advisable to have at least one CTA on this page as well, such as a contact or booking button.
Why should your website have a gallery page?
Not only are images important to use on a website to capture the visitor's attention, but they are also beneficial to provide context for the services on offer. You should use images throughout your website, just ensure that they don't slow the load time too much by reducing their size before you upload them.
It is also a good idea to have a portfolio or gallery of your previous work on a separate page. You can be sure that almost all prospective clients will want to see your work before they decide to book your services, so it is incredibly convenient to have an easily accessible page on your website. You may also find it beneficial to have some reviews or testimonials in this section or at least a clear link to an external review website.
How important is a contact form on a business website?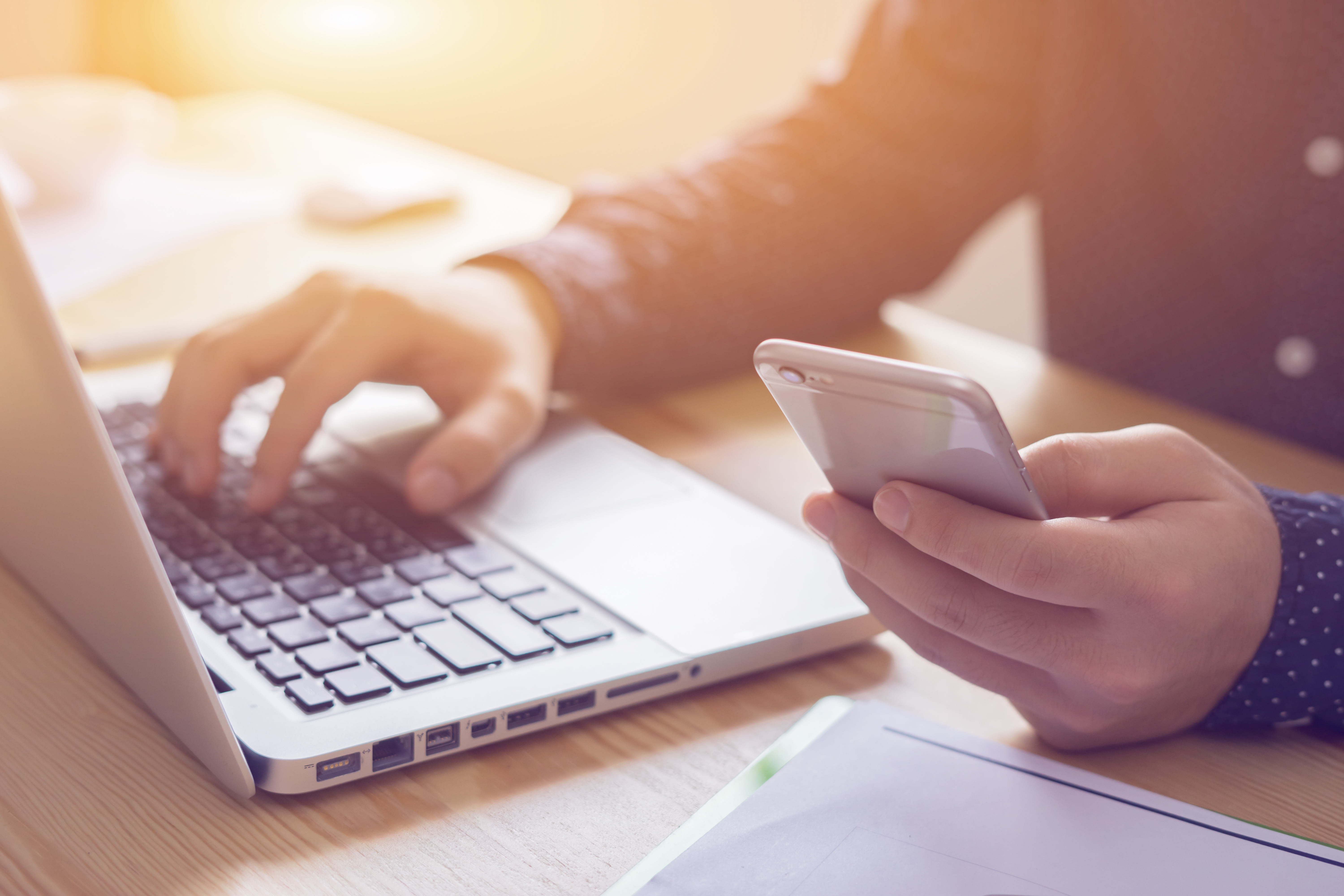 All of the best website designs for construction companies, or any type of company for that matter, will have a useful contact page. Here you can provide your contact information clearly and concisely, and ensure that all visitors know exactly how to reach you should they require your services. You may find that adding a CTA like an enquiry or booking form is also beneficial.
Often, company websites will also have their opening hours clearly displayed on this particular page, especially if they aren't elsewhere on the site. If you only work in specific areas, an interactive map can also be an interesting addition to this page. This will allow visitors to quickly and effortlessly pinpoint the exact location of your business and find out where you provide services.
Why does your website need to be user-friendly?
Another thing that is always worth bearing in mind when you're working on a website for a construction company is that it needs to be compatible with all devices. The usability of your website is essential: visitors should be able to navigate all pages of your website with ease, and they need to be able to do this on all devices.
Nowadays, it is no good simply making a website that works well on a desktop computer or a laptop because the vast majority of visitors will be coming from a tablet device or their mobile phone. So, when you're creating your construction website, never forget to make sure that it is user friendly on all devices.
Making a website for a construction company
It is fair to say that even if you have a reliable stream of dedicated clients, you should still consider having a brilliant website that entices in new prospective clients who don't yet know who you are or what you offer. Hopefully, you will now know a little bit more about what the best website designs for construction companies include, and you can ensure that when you're creating your website, you're not overlooking anything that is considered essential.
Here at UENI, we understand that it isn't always easy to get your head around website design, especially if you're entirely new to digital marketing. Luckily, we can help you to create a website that is perfect for your construction business. We have assisted many businesses that offer construction services, so you can rest assured that we are the perfect website builder company for you to turn to in this regard.
Should you have any questions at all about website design for construction companies, don't hesitate to contact us today. We will happily answer these for you and provide you with any further information that you require.