If you're a business owner and don't already have a website, you might think it's not worth the hassle. Many business owners say they don't have the skills, the time, or the money to build a website, as they may already be quite successful without one.
We completely understand and appreciate the reasons behind not building a website for your business, we'd like to talk about why it's certainly worth it, and why you don't need to spend thousands of pounds to get one.
The importance of an online presence
Regardless of the industry, an online presence is essential in today's modern age and can have a real impact on the success of a business. If you don't have a website, customers will question your credibility, and you're missing out on the opportunity to make a great first impression by showcasing your brand. Now more than ever, customers want to be able to find information about you as quickly as possible, and a website is the best way to do that.

Although you may think that more traditional techniques are better for you and your business, you need to remember that the world is continuously changing and evolving – especially technology and the way we consume information. Consumer behaviour is also consistently adapting, and the number of consumers that go online to find a local business has increased considerably.
Is building a website affordable?
Many people put off getting a website because they believe that it is too pricey to build and maintain – although this could not be further from the truth. Especially if you are a small business owner, so many people get worried about the expenditure involved with building a professional website.
However, owning a website for your business can save you money in the long run, especially compared to the cost of traditional advertising. Not to mention the potential market you can reach with a website is massive, making it is a very cost-effective way to promote your business long term.

Of course, if you choose to work with a private, professional designer, it can cost a lot more than if you took a more affordable route. The method you choose will have a significant impact on how much your website will cost. Just remember that there are lots of different options out there. For example, here at UENI, we build everything you need to help you get noticed online – offering affordable solutions for businesses across countless industries.
Can a website help improve your customer service experience?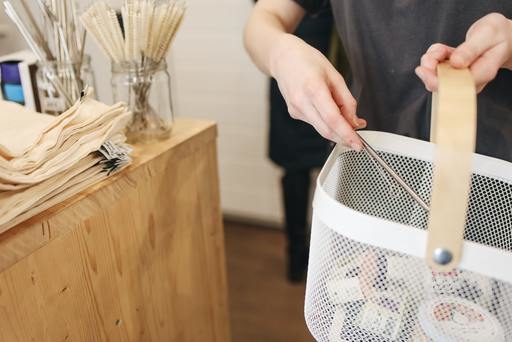 If you have a professional, easy-to-use website, it can certainly help you build a better relationship with your customers and improve their overall experience working with you. As we have briefly touched upon, in today's modern age, consumers are looking for an easy and quick way to find information about a business. In its simplest form, a website is an online brochure which highlights what your business can offer, with the added advantage of being much more easily updated to share information and your expertise in the industry.
Is a website an effective marketing tool?
If designed correctly, your website could become the most crucial marketing tool for your business – it just needs to be laid out in a smart, thoughtful way.
The more a website is personalised to your ideal customer's needs, the higher your chances of them becoming a lead or client. You can use your website to genuinely connect with your potential customers because you'll get an idea of the actions your users are taking. This is valuable information to understand your audience and better market to them. It also saves you time actively engaging with your customers about the same-old same-old, because they can get the information they need from one place.
Your online identity is crucial to the success of your business
If you're hoping to expand your business and bring in new customers, your online presence is crucial to your success. Your website is the ideal place to shape the narrative about your company, and you can get potential customers to see this information by making yourself visible on Google. With an optimised website, your business can begin to rank well for relevant search terms and attract the right audience. You can also clearly establish what you represent and what you stand for, increasing the chances of visitors making a purchase or contacting you.
Of course, your online presence is not just about a website, it involves a level of interaction with your customers across a variety of channels – but the website is undoubtedly the backbone of this entire premise. Any business who does not take advantage of the online market will be missing out on tremendous opportunities to get their brand out there and gain the credibility that they need to attract more customers. Studies have shown that clients will be more likely to do business with you if you have an interactive website that provides them with the information they need because it builds an initial level of trust and credibility.
How can UENI help you?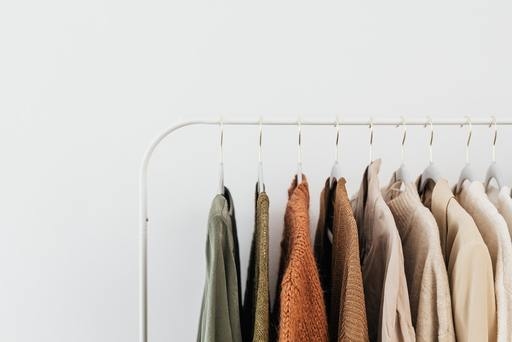 Because a business website is so crucial today, it's vital to have one that suits your specific business needs. In today's modern and digital world, not having a website is a huge disadvantage – the sooner you begin taking advantage of an online platform, the sooner you can generate more leads and customers.

If you are looking for an affordable web design service, the team at UENI would be more than happy to assist. We can build a multi-page, mobile-friendly website which allows you to get your website online quickly and effortlessly, with no programming knowledge required. Ever since we started in 2014, our mission has always been to provide with the smaller businesses to attract customers online. With our monthly plans, we take care of your organisation's online presence and make sure that you come across in the best way possible.