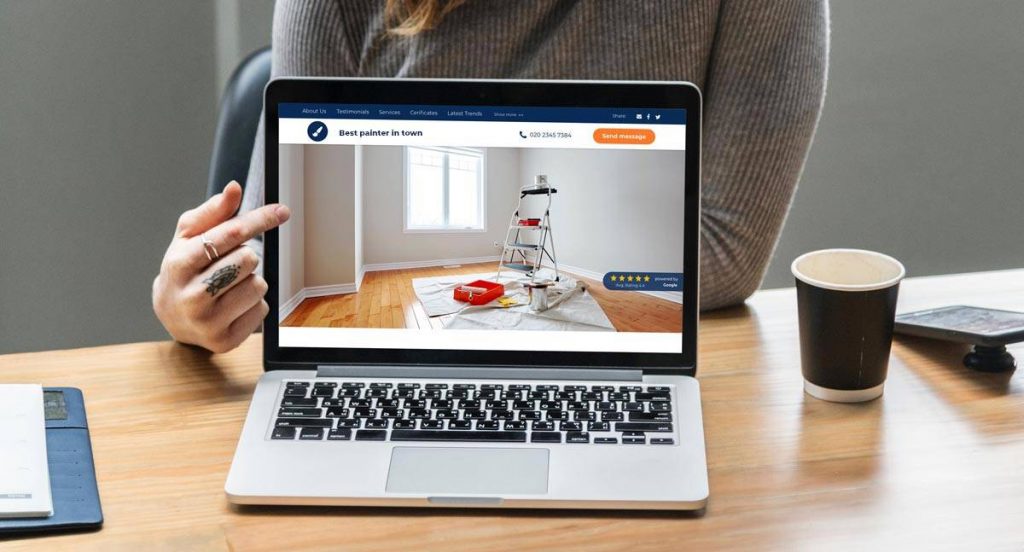 While it takes a particular kind of entrepreneurial spirit to become a small business owner, no one wants to be taken for a ride. For a company like ours that helps to create an online presence for small to medium enterprises, We know people want to know what they're getting before they sign up.
While it's possible to get an idea from our new signup process, the fact remains that examples of UENI pages are in high demand.
For people who want to see what a fully-built UENI website looks like before they sign up, we've prepared a few example pages for you to check out. While they will have some similarities, we have made adjustments to show how our service can help many different kinds of businesses – from freelance creatives and contractors to business professionals, shops and restaurants.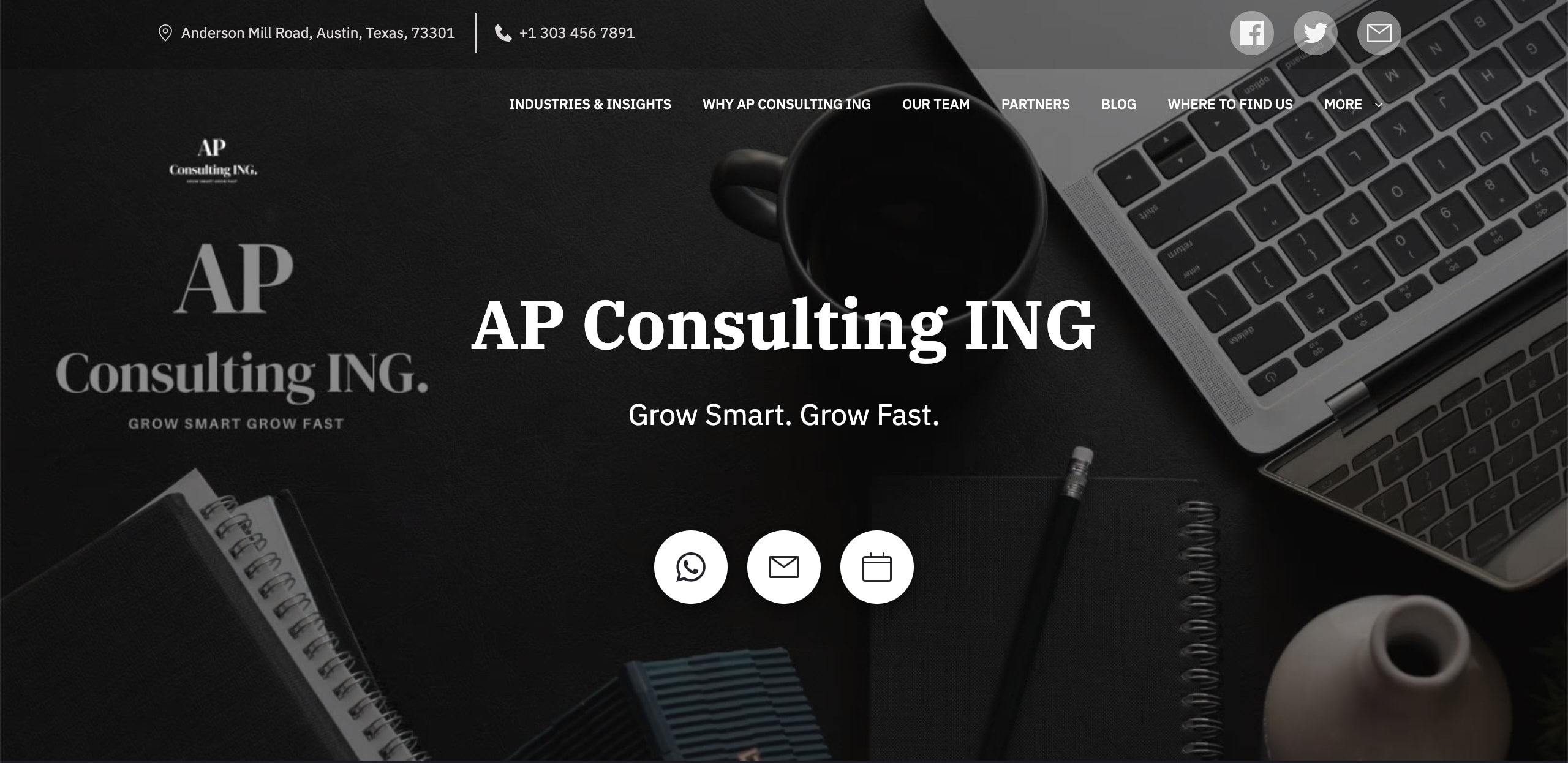 Consultancy services are always a popular choice for people looking to start their own businesses, and you can create a sharp, professional-looking page with any of our Plus or Reputation themes.
One of our most popular categories recently has been wedding photographers and no wonder: our default template does a wonderful job helping photographers showcase their portfolio and information.
A UENI page allows professionals like consultants to have the ability to highlight their own work while also making it easy for potential customers to book a meeting, purchase materials, or schedule a consultation right from the page. With reviews, bookings, and the ability to display exactly what sort of services you offer, your business has everything it needs to stand out in the crowd.
Click here to explore our Business Consultancy example page in more detail.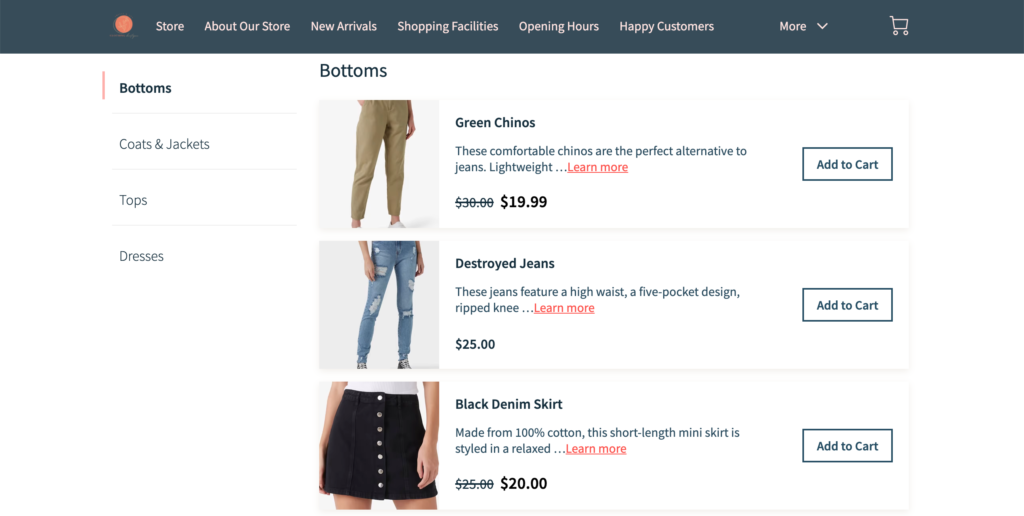 Where a business consultant is selling their services, a Fashion Shop is going to live and die by its products. Even if you're not into fashion yourself, you're probably aware that there are many different types of clothes on offer– and you can see why it's quite important for a shop like this one to be able to advertise all of their offerings.
As you can see from the Fashion Shop example page, a UENI page can feature a vibrant Gallery, ideal for places where the visual element is at a premium. Of course, the Gallery is mobile-optimised to ensure your customers can actually read it.
The gallery can also work for any sort of product or e-commerce business, as it allows customers to really get a good idea of what they'll be getting when they buy from your business.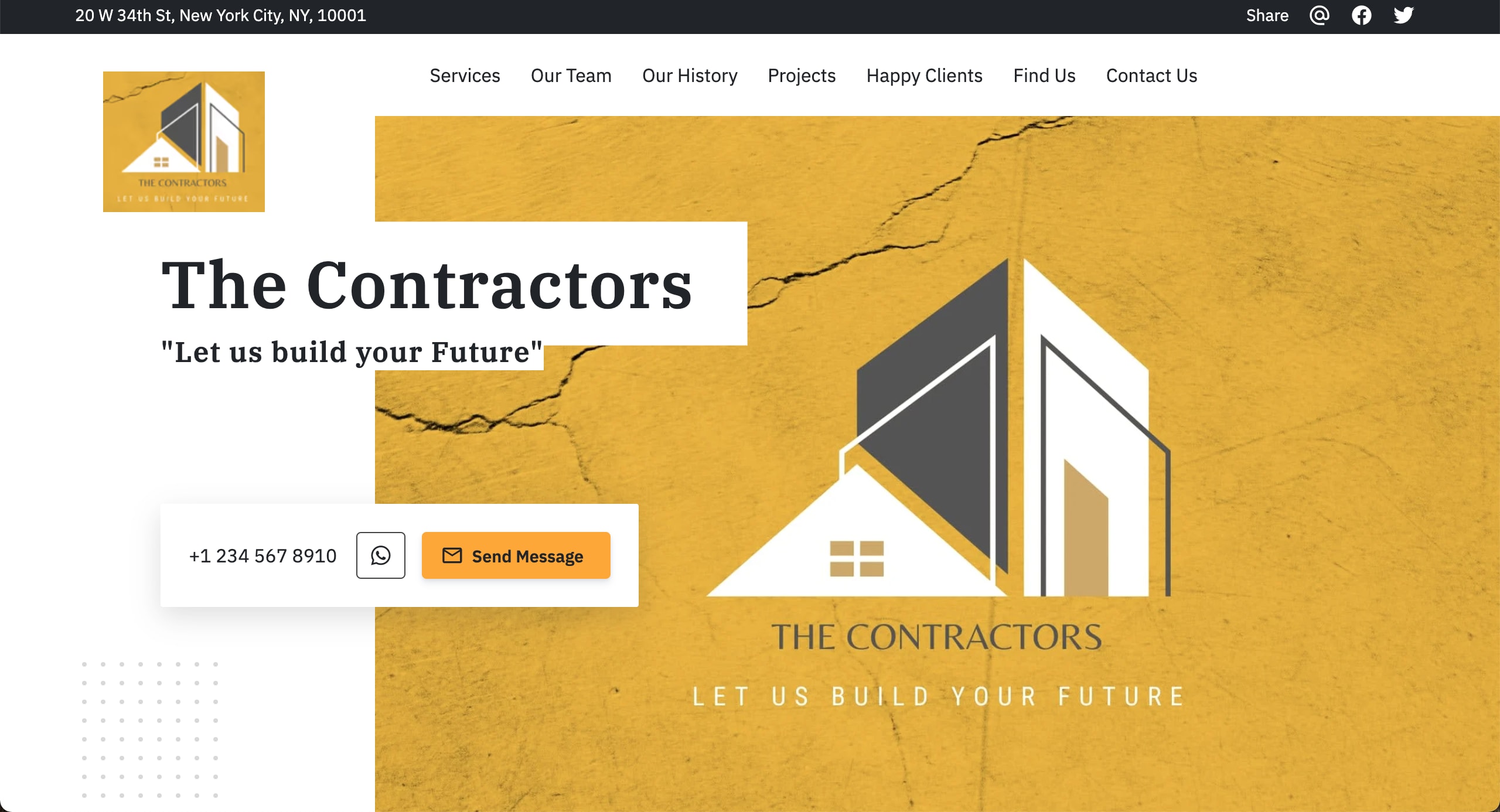 Our third example page illustrates yet another sort of service: one that offers a wide range of services that operate under one related category: Builders & Contractors. Every construction company like this needs to be able to show off a swathe of skills – new builds should get equal billing with remodelling services, and both should be in different groups to lawn and garden work.
By breaking out our services into categories, we allow businesses like contractors, hairdressers, clothing shops or caterers to divide everything they offer into an easily understood listing on their website.
This way, you can highlight what you'd like and still display everything your business does – handy if you're a contractor who also offers DJ services on the side.