As a freelancers, sole traders and small businesses, we know that many of our customers work in truly fabulous locations across the globe.
So, in June 2019, we launched a competition to find the World's Best Business Locations, to highlight the extraordinary beauty in the places people spend their days.
We received hundreds of entries from all kinds of people: writers, roofers, musicians, accountants, craftspeople and many more, all with exciting workplaces to share.
We're happy to announce the WINNER of our world's best business location contest!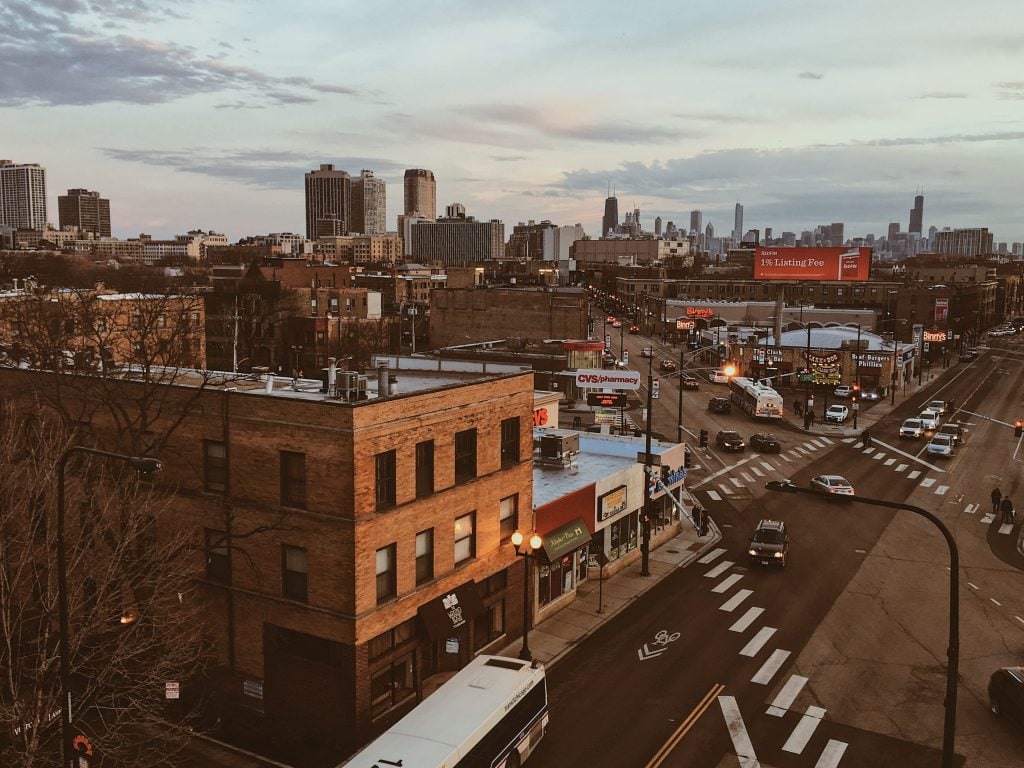 First up: Jhonnatan Hernandez-Bonola, Chicago.
Jhonnatan, 30, who works part-time as a residential broker, says the view from this Chicago rooftop has inspired his business success. His winning shot was taken above the garage of Marshalls and Michaels on North Clark Street.
Congrats Jhonnatan, we hope you enjoy your $250 Amazon voucher!
The Runners up:
Congratulations to our other runners up: Celine Kerr, Patrick Gavin, Lucy Barlow and Lee Bromley.
We were really impressed by the pictures you sent over and we hope you also enjoy your £25 Amazon Voucher!
Thank you to everybody who participated and share their stories with us, we have enjoyed seeing all of your work locations.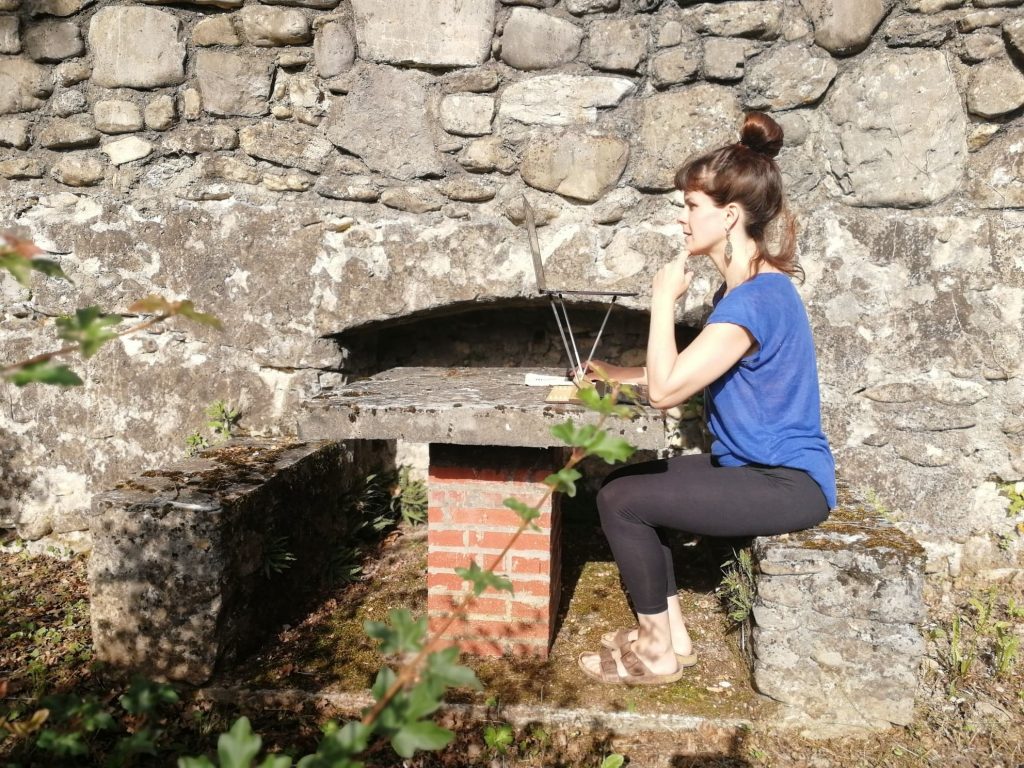 Congratulations to Celine Kerr, Patrick Gavin, Lucy Barlow and Lee Bromley. Your working places are amazing too! We hope you enjoy your £25 Amazon Voucher!
To the rest, thanks for sending your pictures, we have really enjoyed with your stories.
The shortlisted: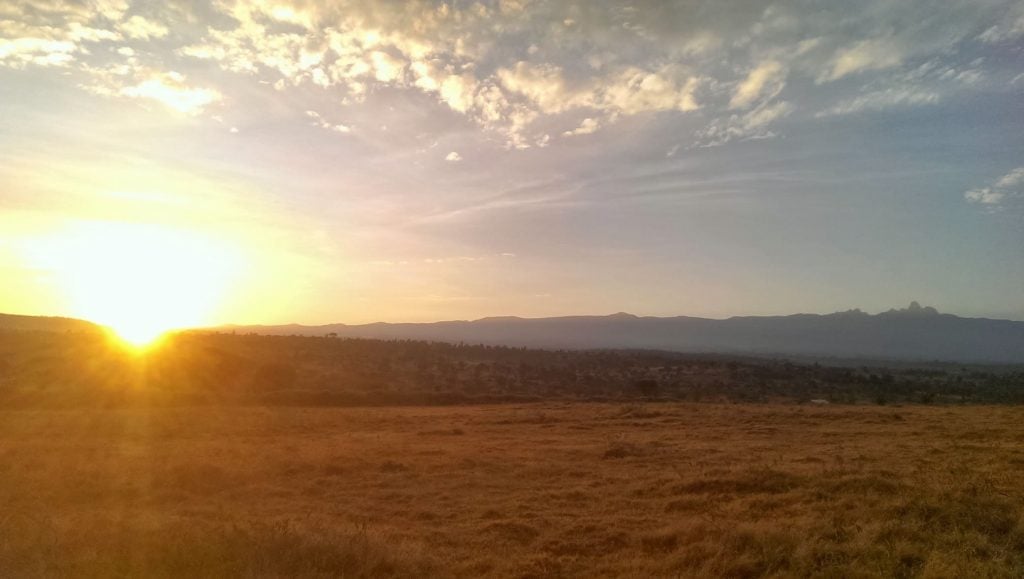 We'll be revealing the winner and four runners up on August 21st, World Entrepreneurs' Day. In the meantime, have a browse through our shortlisted entries below.