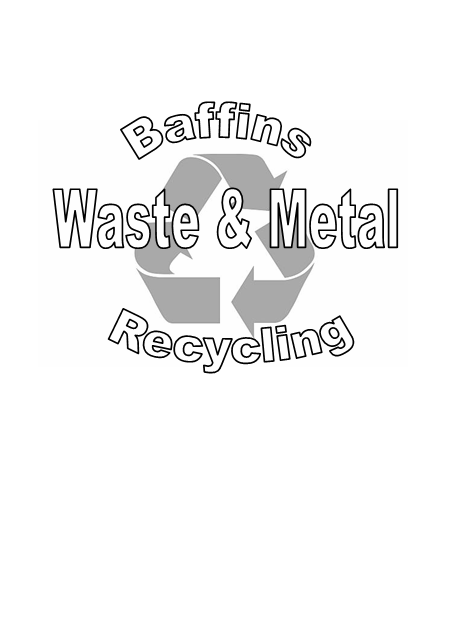 Baffins Waste & Metal Recycling
About Us
Taking care of house & commercial waste
Are you in need of a reliable and affordable waste removal company in the local area? Baffins Waste & Metal Recycling have developed a reputation as the leading rubbish removal company, offering removal, transport and dumping for domestic, commercial, and specialised removals. If you want to put your undesired objects in the care of seasoned experts, call our team on 07525758131 - and the team will be there to help.
Reliable & affordable waste removal
The removal process can be a maddening one, as you might have found out in the past having to do multiple trips to the local tip. However, with our knowledgeable removal specialists at Baffins Waste & Metal Recycling who have a ton of years in the field, we are aware that not everyone is as prepared for the job. We aim to make things run as simply as possible, and can help by offering the best customer service.
Best Waste Removal in Portsmouth
At Baffins Waste & Metal Recycling we know that you don't want to be bothered by a clutter of useless objects. That's why we offer our waste & rubbish removal service to you. Whether you need foliage removed from your garden, leftover object at the end of your tenancy, or your shop needs to be cleared, we can take care of that for you.
Testimonials
Brilliant service second time in used him would highly recommend 1st call was 10 tonne plus of mud second was 10 tonne of hard-core got it all done at a very fair price too thanks baffins waste
Great company after 3mths of walking around the broken cooker in my tiny kitchen enjoying many promises to pick it up and no shows from request to take away in under 24hrs. Added joy of someone ...
Fantastic company and very straight forward to arrange and charges way less than my council tip. He took about 30 bags of stoney top soil along with broken up concrete and wasn't offended by my ...
Send a Message
An email will be sent to the owner
Areas Covered
Portsmouth gosport haven't hayling island