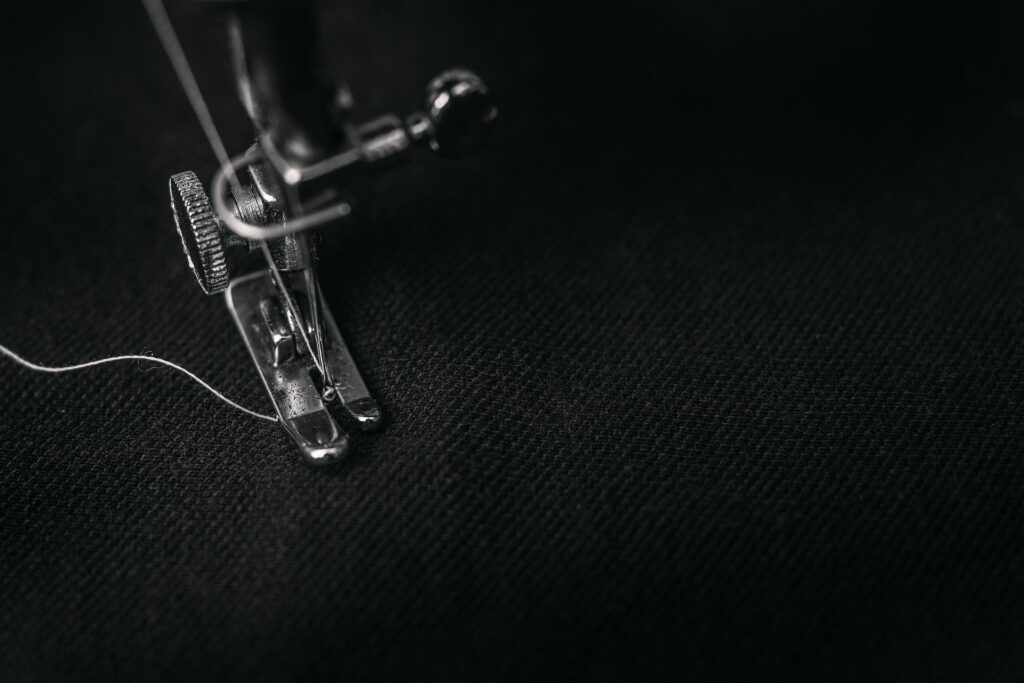 If you're looking to take your clothing alteration business to the next level, you probably already know that you'll need to create a website for your company. Why? Because if you don't have some kind of web presence, you're missing out on the ever-increasing number of people who look for the best place to get alterations or tailoring on the internet.
Consider this: 55% of people will search online for reviews and recommendations and 47% will visit your company's website first before making a purchase.
If you think that behaviour doesn't apply when people are looking for services like clothing alterations, you may be in for a rude awakening.
While word of mouth is still a huge part of what makes a successful business – that's one part of the business that is never going to change – if you're hoping to get new customers, a website is crucial.
Creating A Clothing Alteration Website
In order to create a clothing alteration website, you'll have to follow these three steps:
Step 1: Find Hosting.
The actual space on a computer where your website files live

Step 2: Choose and Purchase a Domain
The Domain is the "name" of your website: what you actually type into your Internet browser to access the web page

Step 3: Build The Website
Actually creating the website. All the code, all of the content. Everything.

How To Set Up A Website For Free
Creating a business website that appears on Google properly for free in the UK might seem like an impossible challenge – especially when you consider that the average cost of building a website for a clothing alteration company sits somewhere between £2,000 and £8,000 if you pay a developer to create the entire thing from scratch – but it doesn't have to be difficult.
What UENI Can Do For You
UENI was founded to provide small businesses like tailors and clothing alteration companies with an easy, low-cost way to get online and get new customers. We saw that these operations don't often have the time or budget to get online themselves.
That's why UENI can give you a fully built website for your business in three days or less at a reasonable cost. In fact, our Starter Plan is absolutely free.
It's a win-win. You can spend more time providing tailoring and shirt repairs to your increased customer base and perfecting your shirt repair technique, and you'll gain new customers who have been able to find you because of your increased web presence.
We know you want your clothing alteration shop listed where your customers can find you, and we know your customers want to find your clothing alteration shop.
We also know it shouldn't cost you an arm and a leg to get online. and levelling the playing field for small businesses in the UK is of the utmost importance.
Plus, it saves you from the problems that a shoddily-built or otherwise unprofessional looking website can do for your business.
What kind of problems?
The Problem With Bad Websites
Not only are more and more people looking for services and shops online before they leave the house, but a bad website will send people running to get a shirt repaired from one of your competitors instead.
57% of people won't recommend a business with a poorly designed mobile website.
Forget finding new customers online — a bad website can directly damage your word of mouth reputation.
The right sort of online presence can help build your brand and reputation, make your business accessible to a wider audience, and provide more channels for customer engagement and communication.
The end result? By creating a website for your clothing alteration shop where customers can find your location and book alterations or tailoring online, you won't lose any time explaining your rates, hours or having to give directions over the phone.
You also won't need to pay someone else to create your website for you.