Your business needs customers, and in order to get customers, you need to promote your business.
In the good ol' days, this was just a matter of deciding between a flyer, a brochure, a postcard, or an ad in the local newspaper.
In today's digital world, the possibilities are endless. This could make the task of picking the right options feel overwhelming. Hence, this guide is designed to make things easier and help you focus your efforts where they really matter.
Start by getting a done-for-you website! Learn More »
If you are trying to answer how you can grow your business online, here are seven key things you can do today to grow your small business online.
Have a Clear Business Idea
Many people start a business without really knowing what they want to do or how they will make money. Not having a clear business idea is a major reason why a lot of people fail.
Having a clear idea of what your business does is important. You need this both to communicate effectively internally, as well as when communicating externally with customers. You will have an easier time answering questions about your business or pitching your business to others.
As you map out your idea, you may discover issues or challenges you had not anticipated.
Maybe the market isn't as large as you thought. Maybe, after evaluating the competition, you realize that there is not much market share for your company. Good planning often means the difference between success and failure.
The first step is getting a website! Get started with UENI »
Get a Professional Website
Creating a digital presence is essential for your business. Having no website means potential customers cannot find you online, which can significantly hurt your chances of making sales.
For a long time, building a website was too expensive for most people. But nowadays, there are many inexpensive or free ways to build and maintain a site.
You can choose to build a website yourself if you have some knowledge, or if you are not tech-savvy you can have a company do it for you at a very affordable price.
Get your website in just a few clicks! Learn More »
GET YOUR WEBSITE IN A FEW CLICKS
We'll create your small business website to help you grow online
Leverage Facebook and Instagram
Let's face it, you can't go a day without seeing an Instagram or Facebook post from one of your friends or family. But do you ever think about leveraging these social media titans to market your business? Sure, you've thought about it.
You can spread the word about your company and connect with your customers 24/7.
On top of that, you can also use these platforms to learn things about your audiences (like their ages or genders).
Click here for a guide on how to write an outstanding Facebook post.
Get a Google My Business Listing
Getting a pin on Google Maps is much easier than you think and more important than some businesses give it credit for. A Google Listing is absolutely essential for local businesses that need to get found online.
You can get your Google Listing in as little as 15 minutes, which will help people find you on the web. Having all your business information in one place will make it easy for customers to find you.
You can also ensure that your business information stays fresh and accessible on the web.
Get a website and a verified Google Listing! Learn More »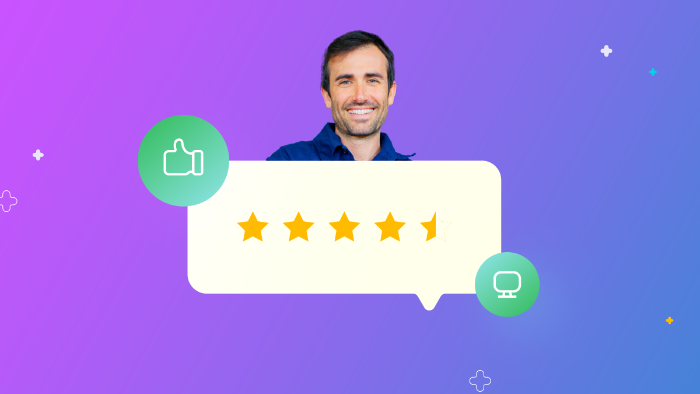 Who doesn't check online reviews before making a big purchase these days? Stats show that 90% of consumers read reviews before visiting a business.
If you want to stay competitive, you need to make collecting reviews a priority. They can be game-changing and generate a constant stream of leads. Personal recommendations from friends and family have been replaced by online reviews, and businesses of all sizes have to have them in order to succeed.
Learn how to get Google reviews here. Get as much as you can and show them off on your website!
When we think we've gotten a good deal, we usually feel good. And that's probably because most of us are influenced by deals, discounts or sales when shopping online.
That being said, offering promotions will not only increase your sales but also build customer loyalty. Customers will always come to you if you run promotions regularly.
Offer promotions easily on our websites! Get my website »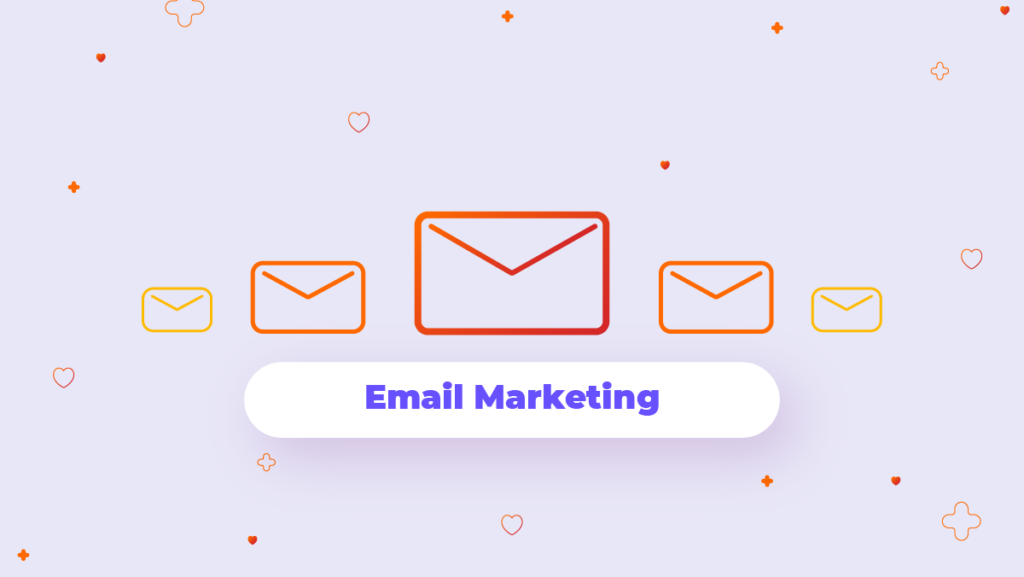 Email updates from your company are in the same inbox as messages from their friends and family. This is powerful.

Email Marketing is one of the best ways to market your products or services to customers. It's cost-effective and targeted. Email Marketing will help you build your brand image, loyal customer base, increase your sales and cash flow.

The key to successful email marketing is to have an organized email list. And you must collect new emails regularly: always ask for your customer or lead's email.

The advantage of email marketing lies in its cost. You don't have to spend a lot of money on it, which is really important for newly established businesse
In a nutshell: How to grow your business online?

If you want to grow your business, you need to get some of our advice rolling. Even though it is not super simple, you can learn all you need on the go.
If you need any help to make your work easier, we can help you by creating your website and your Google My Business listing. Get started today and take your business to the next level.