At UENI, we love building fabulous websites, but becoming a successful online business isn't just about your website, it's about having a complete, well-rounded online presence.
This is a lot more than just building a great looking page, but small business owners find that they just don't have the time to learn the intricacies of all the other channels available to them online. The result? An incomplete online presence and a website that isn't doing much because there's nothing helping to boost your business's signal.
That's why it makes sense to consider UENI more of a digital agency than just a website builder – we're here to help you with much more than your website, we'll help you with every aspect of your business's online existence.
What do you usually get from a website builder?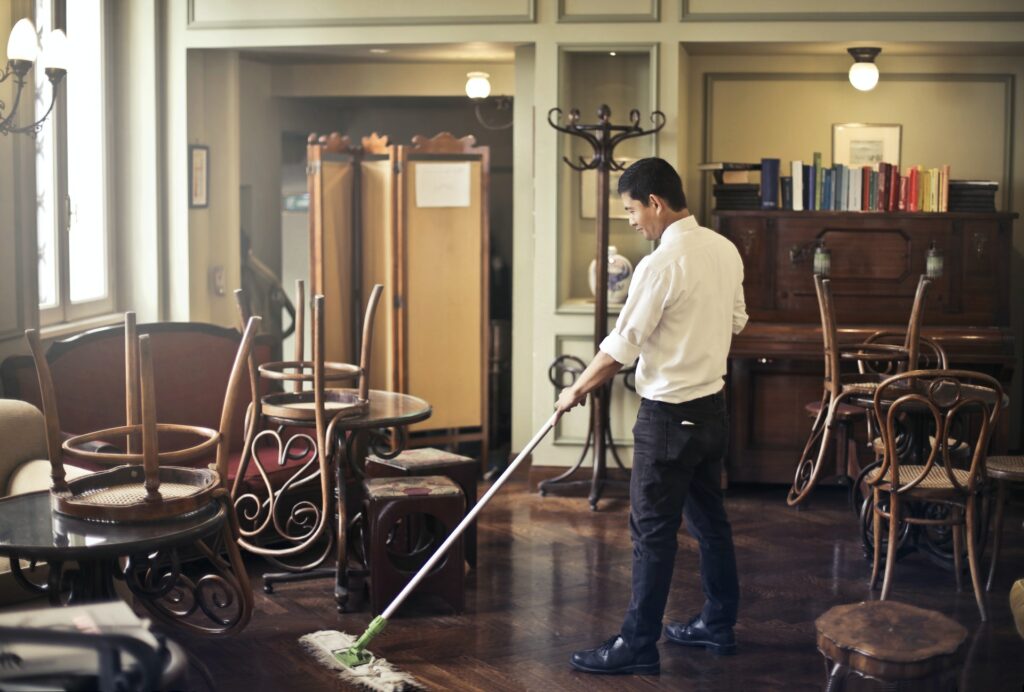 With most DIY website builders, your website is where the service ends. They give you the tools to build something you like, and there you have it.
Sure, the conventional wisdom is that you can build an attractive and affordable DIY website pretty quickly… but can you really?
You can probably find a template you like and add a little bit of content easily enough. But that's hardly enough to consider the website finished. How are you tracking traffic and analytics? How are you updating your meta tags? What plugins are you using for handling bookings?
Even once you've got all that sorted, what happens when you want to link your website to your social media profiles, or when you need to get your business and website on Google Maps? The list goes on.
As you can see, it's a bit harder to create a fully-featured DIY website than you might think. Often it's a project for someone who has experience in this area, which is why many small creative agencies will actually use website builders to produce sites for customers.
A great website floating around in cyberspace is just one piece of the puzzle. While it's important to make sure your website reflects your business in an accurate and positive light, it can't solve all of your problems on its own.
What do you usually get from a digital agency?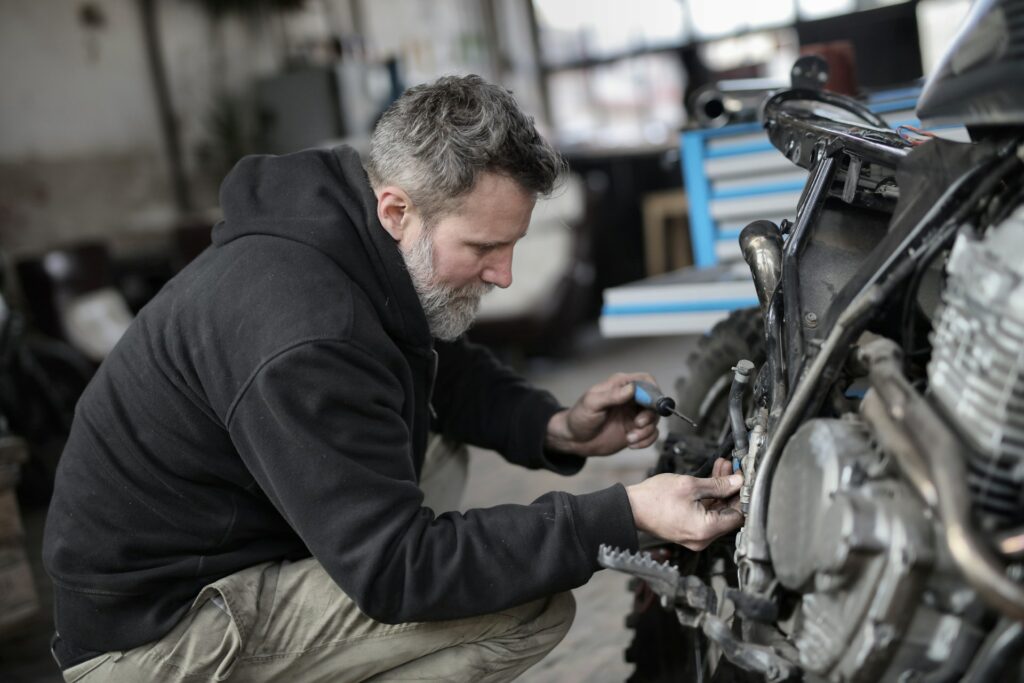 When you want to get your business on the map, as it were, one option is going for a custom digital agency. They'll help you with your website, organise social media campaigns for you, plus other sorts of digital PR and marketing efforts. Some of them will even dive into ROI (return on investment) analysis, online lead generation, and business development strategies.
As you can imagine, depending on the services you want and the scope that a particular agency covers, this can get very expensive very quickly. The last time we looked into it, we found that the average cost for an agency-built website was a couple thousand pounds, which is obviously not feasible for many smaller businesses – pandemic or not.
Additionally, for many businesses, the full agency package is putting the cart before the horse: do you really need to look at optimising marketing email open rates and improving page performance metrics before you've made a single sale or booking?
Probably not, we can hear you saying. And we agree.
Small businesses need more than just a pretty website, but the truth is, in order to scale and be sustainable online, the full-fledged agency experience is probably overkill: both in price and it terms of the results. You can get more with less (both in cost and in difficulty) if you're willing to do a bit of the work yourself: and that's where we come in.
What makes UENI different?
At UENI, we don't just build you a sleek and professional website. We help you manage a meaningful online presence – from search engine optimisation to gathering reviews and getting you into online directories – and all of it is customised for your business.
In today's digital smartphone-driven culture customers now expect businesses to be in more places than one. Having a good online presence and sharing content with your customers via multiple platforms online has many benefits including:
Showing the value of the service you provide
Building your brand and reputation
Showing your business's human side
Providing more channels for customer engagement and communication
Making your business accessible to a wider audience
If you're ready to start finding new customers online then there's no point doing it halfway.
Getting online and maintaining your online presence is about more than simply owning a website, you need to be in multiple places and constantly updating your presence according to new trends and tools that become available.
This is where people see the difference with us – rather than just letting you build a website and sink or swim on your own, we'll help you build and maintain a holistic online presence that will be a real credit to your business, at a fraction of the price you'd have to pay from an agency.
What do you get with UENI?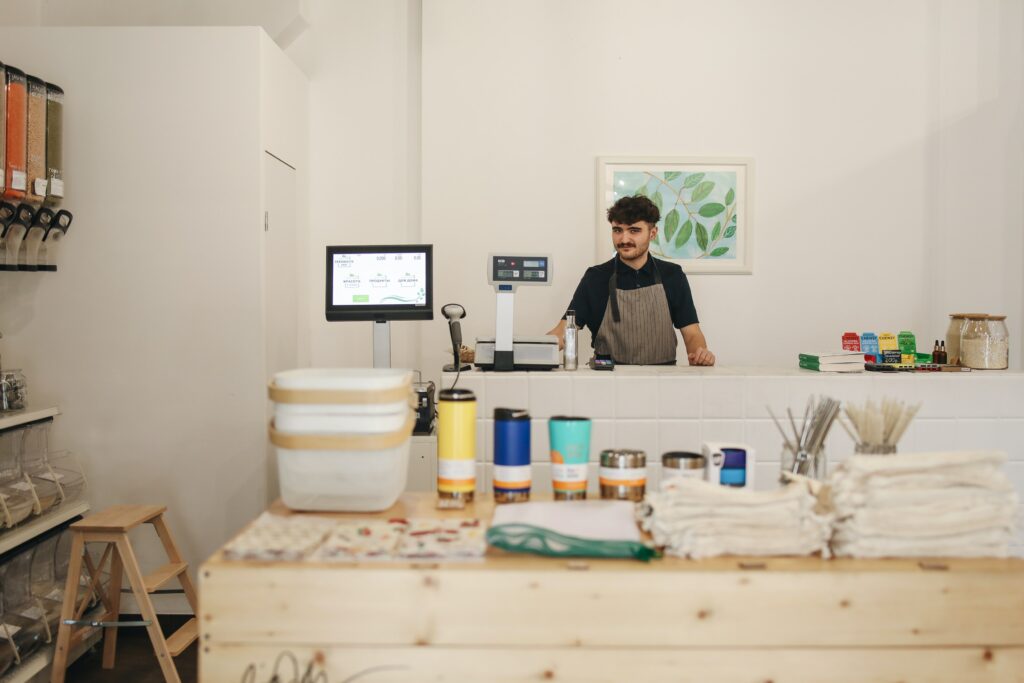 All of our customers receive a mobile-friendly, responsive website with unlimited hosting, professionally written AI-generated content, online booking functionality, the ability to accept card payments and sell products, plus a verified Google My Business listing.
All the technical maintenance, server costs, and hosting services are included at no cost. There's no catch, really. No hidden costs.
Our customers on our Premium plans are able to combine that with more robust features that allow them more control over their web presence as a whole – a custom domain and email, a fully-featured shopping cart for optimised online sales, a custom consultation and catch-ups with website experts to help you get the most out of your page.
We also offer Google Ad credits, and (for our Reputation customers) a Reviews management system so you can easily keep on top of your business's online presence and build your reach on a budget that makes sense for you.
In other words, we offer it at a fraction of the cost of a bespoke agency, which lets you keep your money going where it should be: back into your business.