This article refers to a type of verification that was abandoned by Facebook in 2019. If you are looking to verify your business Facebook page to grow your audience, learn all about how to reach more people with attractive Facebook posts in this article.
Have you ever noticed that little grey mark displayed on some Facebook accounts?
It appears next to the company name below the profile pic but also in search results. (Scroll down for the video explanation).
This verification checkmark indicates that a business page has been verified by Facebook. You might have noticed the same for public figures, media companies or global brands — except that in that case, the verification check is blue.
Facebook recently introduced the local verification badge to show support to small businesses.
Indeed today, it's become increasingly difficult for business owners to rank well in organic search on Facebook. Or at least it's much more difficult than it used to be. Part of that is due to the growth in users and the amount of content shared every day.
For business owners, this means it's quite tough to appear in customers' newsfeed and be noticed.
Getting their page verified is, therefore, a way to get more visibility. It tells users that your business is authentic and that the location is confirmed.
Why should I get my Facebook page verified?
Getting your page verified isn't something you have to do.
In the past, it used to be that only verified pages could share branded content. Now, this is no longer the case, but there are still a couple of advantages to get the verification badge.
You add legitimacy to your business
Making your page officials sends the message that you're serious and trustworthy. It definitely adds legitimacy and credibility to your business by letting your customers know you're the service provider they should turn to.
You avoid duplicates, fake pages, and multiple entries
Verifying your page prevents your customers to get confused if there are multiple entries for your business. Let's say one of your fans decides to copy your business's identity and create an impostor page for whichever reason. If you've got your verification check mark, customers will be able to see which is the official page.
You help your customers feel more secure
If you're a customer it's always nice to know that the business page you like is the official one. Particularly, if you're looking to engage with that business, regarding a return, a complaint or a general customer service query. If they get confirmation your page is the real one they will trust more in you.
You improve your page ranking
Verification improves your ranking in local search. This means if a potential customer looks for a specific service using the Facebook search bar, your business will show up higher in the results. Also, even though Google hasn't expressly confirmed it, your verification badge could play a role in your search engine ranking.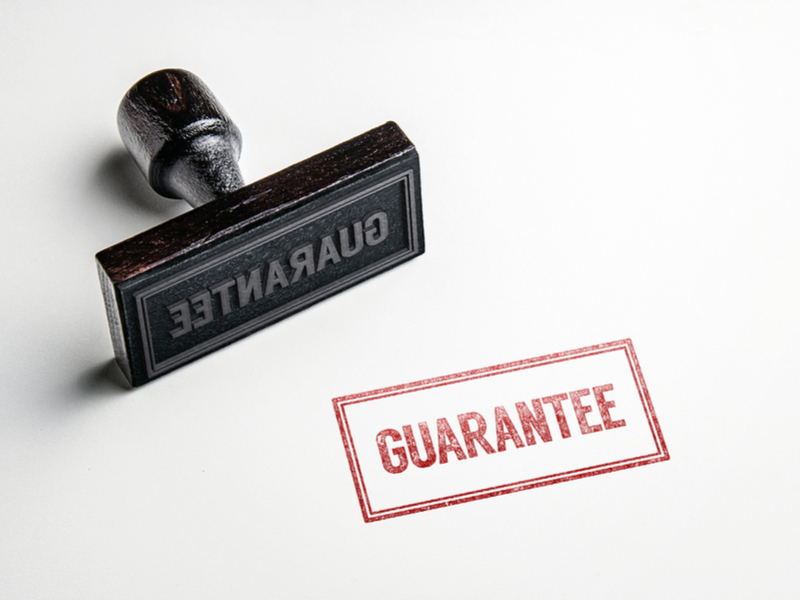 How can I get my Facebook professional page certified?
You have to complete it a verification process to get your badge. Once done, it'll appear next to your name on your page and in search results.
You need to meet the following requirements to be sure that Facebook will review your request:
Your page must be a local business, organization, public figure or company to get verified
Specify your physical location
Make sure you're the page admin
Fill out your page details to look credible. Add a profile pictures and a cover photo, your website, contact information as well an about section.

Now here's how to get verified:
Click on Settings at the top of your page.
In the General tab, click Page Verification.
Click Verify this Page then click Get Started. You'll be prompted to enter a public phone number for your business, your country and your language. Once you've entered this info, click Call Me Now. You'll receive a call from Facebook with a 4-digit verification code. Enter this code and click Continue. You'll get a message saying your page has been verified.
Alternatively, you can verify your page with a business document.
To verify your Page with a business document, follow the steps above and click Verify this Page with documents instead at the bottom left of the window that appears, then upload a picture of an official document showing your business's name and address.
Upon receipt of your verification code or business document, Facebook will review your info to confirm that it matches public record and send you a notification or email about your verification status within a few days.
The process can take more or less time depending on a number of factors (type of page, number of followers etc. Note that for the blue badge it can take anywhere between 48 hours to 45 days, but the gray badge usually takes less time.