Can you imagine life without email? For many businesses, email has become one of the most central methods of communicating with clients in the 21st century. It's truly a modern marvel that has come to be taken for granted – not unlike smartphones, really.
Did you know that the kind of business email you have is just as important as having an email at all? It's true. Here are some of the most important reasons why you should get a professional email address for your business.
Build Business Credibility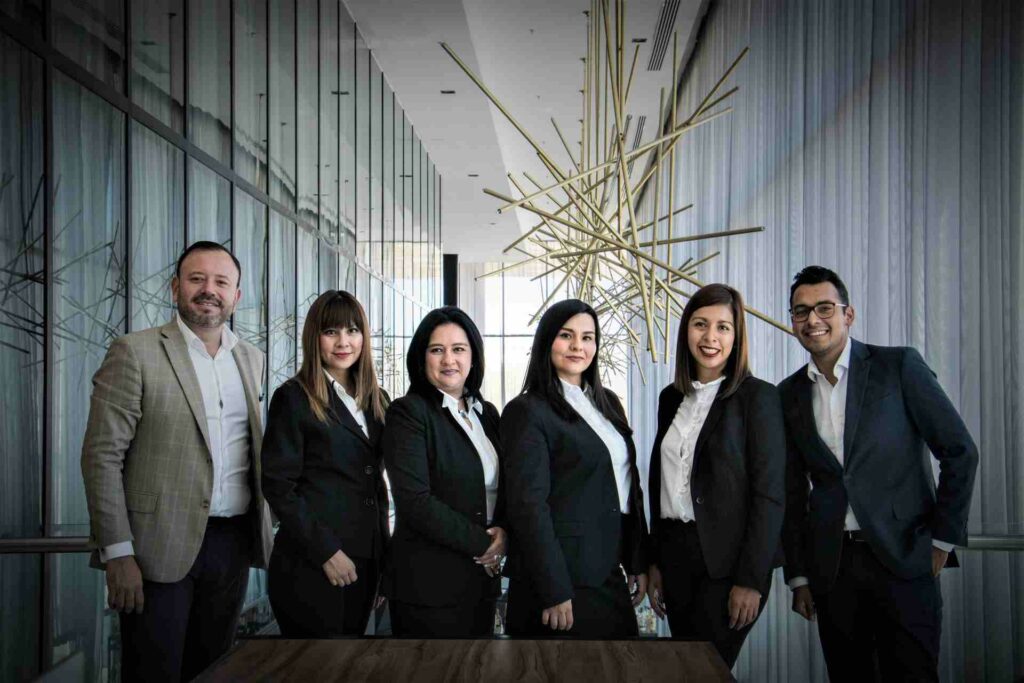 When potential clients are looking online for a service or product, they're looking for one thing. The best, most professional entity within their price range.
Consider an accountant. Let's say you're looking for someone that you want to trust with your tax returns or to balance your books.
You find a nice website with good rates, click through to set up an appointment… and you're about to send an email to football.hooliganz@gmail . com.
You're probably going to look elsewhere for your accountancy needs. And who can blame you?
If our accountant had had a proper professional email address like inquiries@theirwebsite. com or even a John or Jane their website, you wouldn't have batted an eye. In fact, he'd probably have been arranging a sit down with a new potential client right now.
Instead, our accountant missed out. And he's missed out because of something as simple or "non-important" as an unprofessional email address.
It might not seem like a big deal, but every little thing about your professional presentation matters to your customers, and your email address is no exception.
Reinforce your Domain Name & Brand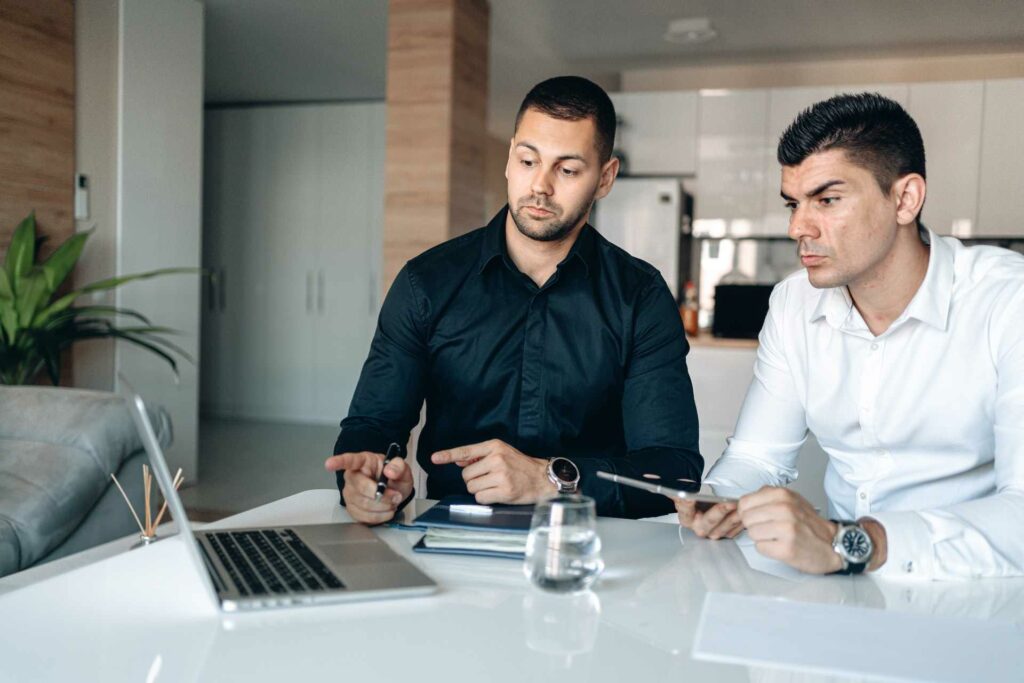 Beyond professionalism, a professional email address helps reinforce your business's domain name to your customers. What do we mean by this? It's simple. If your financial management company is called Better Finance, and your website is betterfinance.com, and your professional email ends in "@betterfinance.com", your customers are more likely to remember your domain.
This also makes it easier for them to know how to find your website if they have questions or want to do more research on the company. Plus it helps maintain the professional image of your business, too.
When your email and domain are aligned, your clients are more likely to remember your business name. They'll also be more comfortable interacting with you. Why? Because they are more likely to feel that this is a serious business. This also goes for other professionals like your peers or other service providers)
Avoiding Spam Filters & Easy Customer Visibility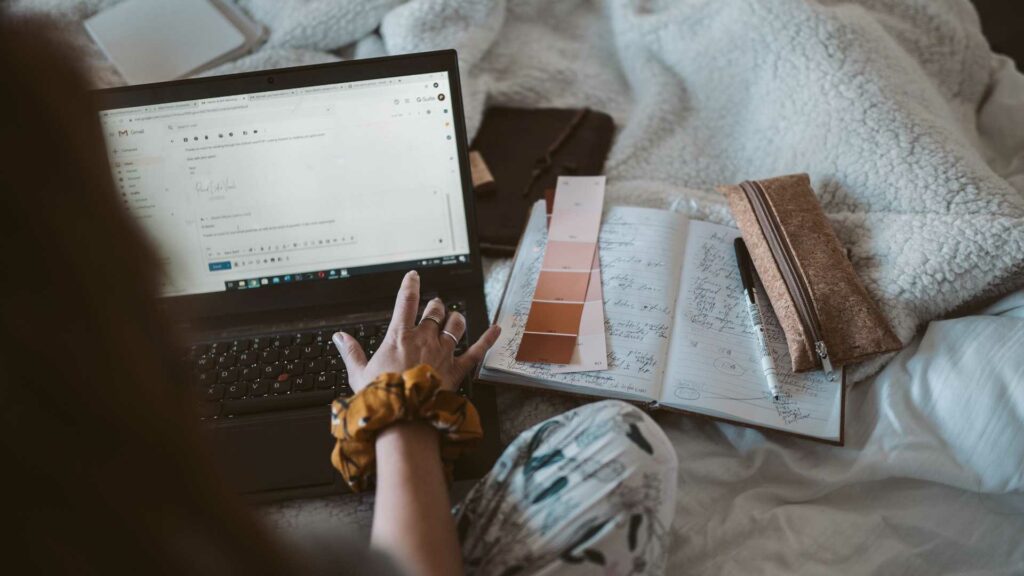 This section is all about the inbox. You want to make sure you're not being flagged as spam. You also want to know the recipient can easily find out what they need to know about the message. With a professional business email, it's easy to keep your messages from ending up in a spam folder.
Plus, if an email does get caught flagged as, it'll be easy for your client to find it and fix the issue.
Which leads us to our second point, superior customer visibility. If your clients are expecting an email from your business, it's natural that they'll be on the lookout for a message from your domain, rather than one from a personal account. It's much easier to lose an email from Jane7865 at Hotmail or John.12 at Gmail.
A professional email address helps you avoid unnecessary clutter in communications with your clients, while subtly reinforcing your brand and your website.
Using UENI Mail for Your Professional Needs
When you sign up for a Plus or Reputation plan with UENI, you're given a whole bunch of features and tools to help take your business to the next level. Not only do you get a custom domain, but you can also create up to four bespoke email accounts that are linked to that domain.
In other words, you can create separate accounts for customer service, enquiries, sales, bookings, press contacts, and more. Whatever your business requires, you can create a professional email that's directly linked to your domain.
What's better, they're all accessible from your UENI Hub, allowing you to easily keep tabs on your emails and stay up to date with all of your communications.
Integrating UENI Mail with your normal email
We know many of our clients already have existing email accounts that they use to conduct business. Usually, it's through a provider like Gmail, Hotmail, Outlook, or something similar. Naturally, they're not always keen to switch over, even if they understand the benefits.
Good news! You can set up your UENI Mail accounts to receive forwarded messages from the email you're already using so you won't miss anything.
Are you an advanced user who's really comfortable in your existing ecosystem? Don't worry, you can use UENI Mail addresses as aliases, allowing you to respond from your existing email account as if you were using your UENI Mail account.
Of course, that's not nearly as easy as just logging in to UENI Mail, but it's still an option.