There are so many website building solutions out there that choosing one for your business can be a daunting task. WordPress is one of the more popular website builders – with millions of websites running on this platform, you have likely come across it in your research.
While UENI doesn't offer as much customisation as WordPress, our powerful Editor allows you to personalise your website to accurately represent your business without taking too much effort on your part.
We're not going to say either option is better or worse, because the fact is that the two platforms cater to different audiences. In this article, we'll see some of WordPress and UENI's main features to help you figure out which platform is a better fit for you.
We'll get into the details in more depth below, but if you're checking this out on your lunch break, or only have a minute, here's a quick breakdown of the differences between WordPress and UENI.
What Do You Get With WordPress?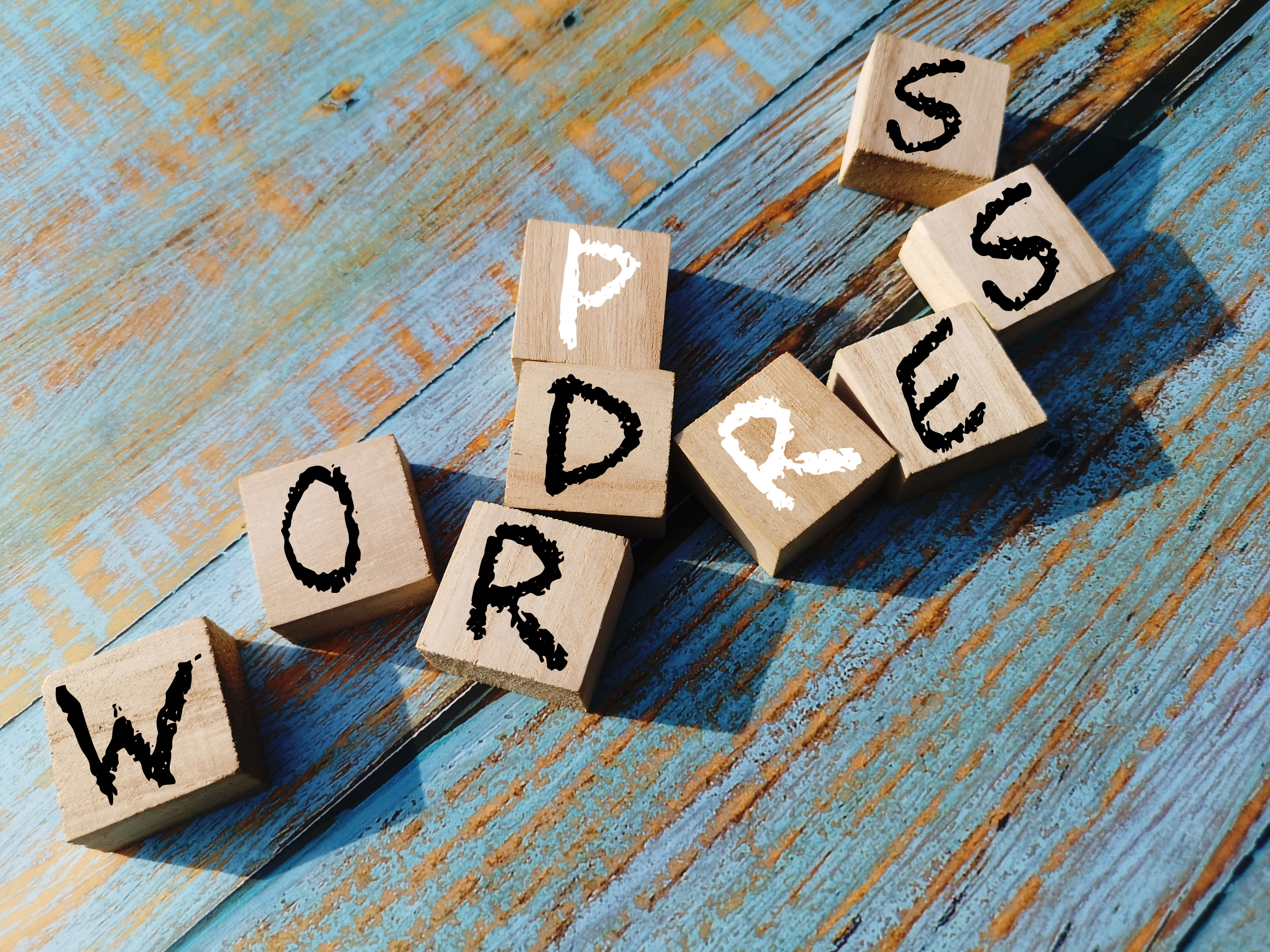 WordPress offers five different plans: from a free account so you can have a feel of the available tools and understand how the website builder works to a £36/month subscription if you want to launch an online store.
All paid plans include a free domain for a year, but only on the yearly subscription – prices rise substantially if you're on a monthly plan, and personalising your domain comes with an extra cost.
There are hundreds of themes, eCommerce tools, and plugins, making WordPress one of the most malleable website builders around. This level of personalisation allows you to create a truly unique website, but it comes with a cost: you need to know what you're doing.
More specifically, you need to be comfortable with content management systems and web design principles. And you need to be willing to tweak things over and over again to get them just right.
In other words, to make the most out of WordPress, you need a lot of time. If you're running your own business, you most likely don't have much to spare.
Here are the three big things to consider when deciding if WordPress is the right choice for you.
A Powerful Do It Yourself Platform
WordPress will give you all the tools you need to succeed, but they won't build your site for you. On the plus side, this means that you can get your site up and running on your own time – as quickly as you can create the website, it will be live.
Depending on the plan you choose, you will be able to add plugins, widgets, ads and custom contact forms, sell your products or services, and even connect Google Analytics.
In other words, WordPress is perfect for you if you are a tech-savvy business owner who is happy to invest some time to build and personalise your website to the extent you want.
If you're a beginner, these possibilities can be overwhelming, hard to implement, and difficult to leverage to your benefit.
Paid E-Commerce Tools
The free plan has little to offer to businesses. To collect payments via your website, you will need to sign up for a paid plan – and even then, not all of them offer the same transactional functionalities.
For online stores, their eCommerce plan offers advanced SEO and social media tools, payments in over 60 countries, PayPal support, integrations with shipping partners, and some additional premium themes specially designed for shops.
All of this for a yearly payment of £432.
Advanced Customisation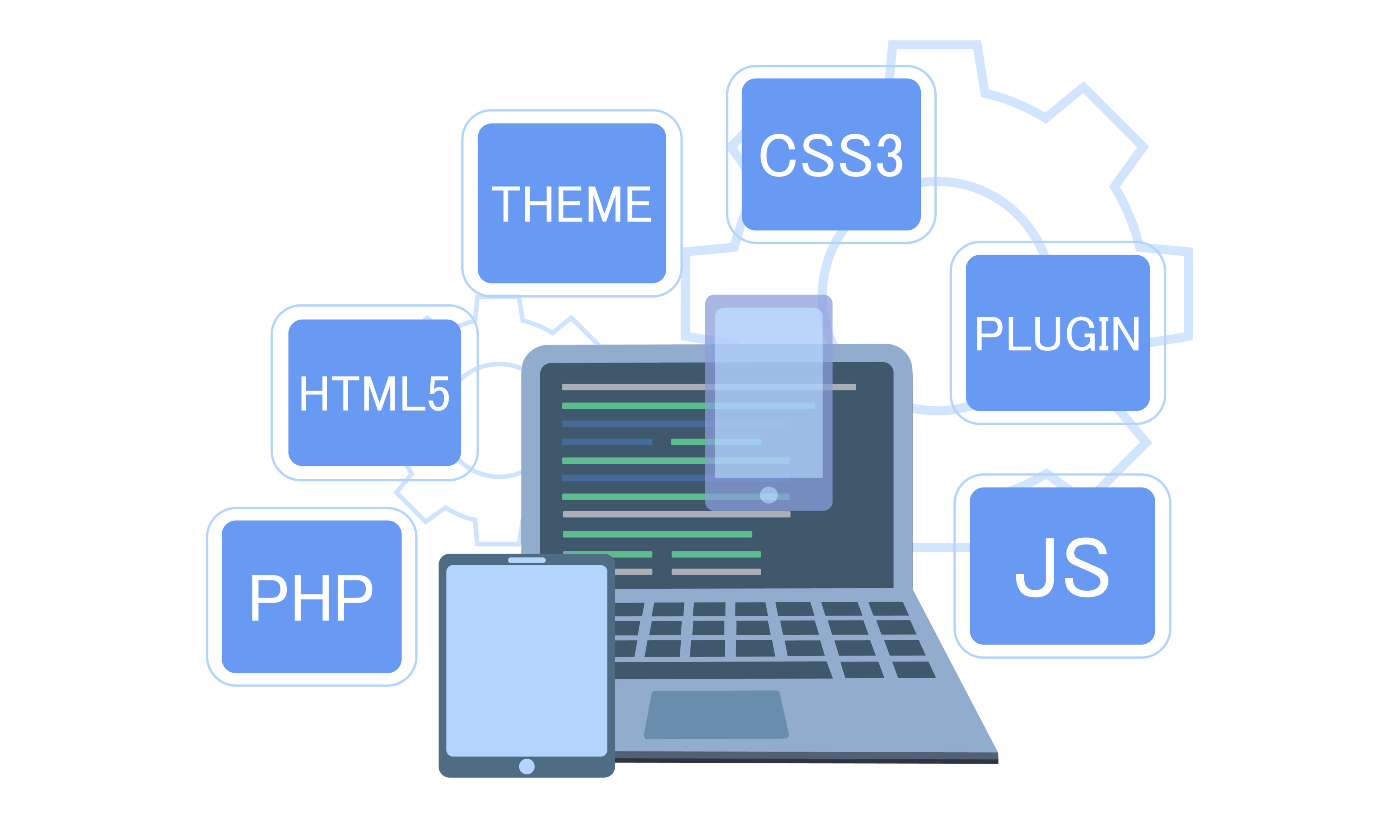 While their Premium, Business and eCommerce plans include an array of premium themes to work with, to unlock the full potential of the customisation available on this platform, you will need to get to work.
At the highest level – on their Business and eCommerce plans – WordPress allows you to create and upload your own theme. So you can build the exact website you want. There's no limit to what you can do.
The downside? To get anywhere with this, you have to be an advanced user with excellent working knowledge of HTML, CSS, and other web design tools and principles.
So, if you're a web designer by trade, this is a fantastic option for you.
What Do You Get With UENI?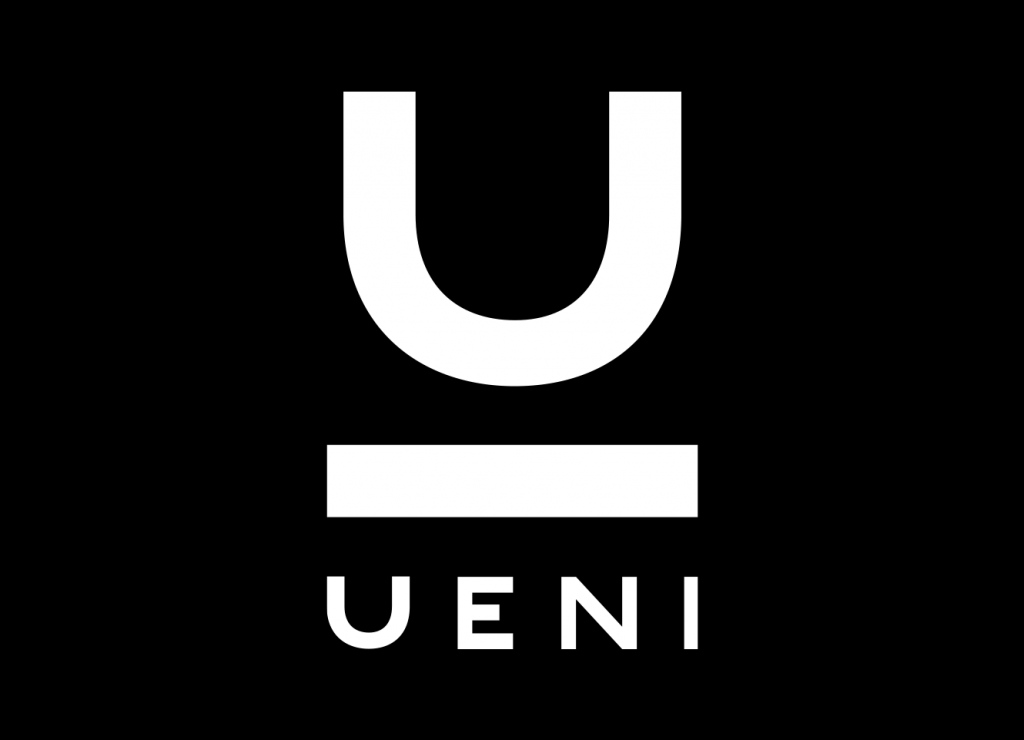 We Do It For You
At UENI, we build websites for small businesses. We understand how valuable your free time is, which is why we do the hard work for you – we create your website with the information you provide so that it's ready to work for you as soon as you get it.
Selling products, booking services, directly interfacing with your customers – it's all available for you from day one, no fighting with plugins or code to get it to work.
When you sign up for a business website with UENI, we ask you to send as much information as possible about your business so we can build a website that accurately represents what you do.
In a few days, you will receive a website customised to your business that includes carefully curated texts, pictures (either stock or your own photos) and your products & services listed and ready to go with booking or shopping functionality set up. Your website also includes other essential sections for businesses by default, like Testimonials, Promotions and Opening Hours.
On top of this, if you don't already have one, we create and connect a Google My Business account so you can start working on your business's online presence and reputation.
The best part? All of this is what we do for all our plans – even our Starter plan, which is 100% free.
Perfect For Starting Your Online Shop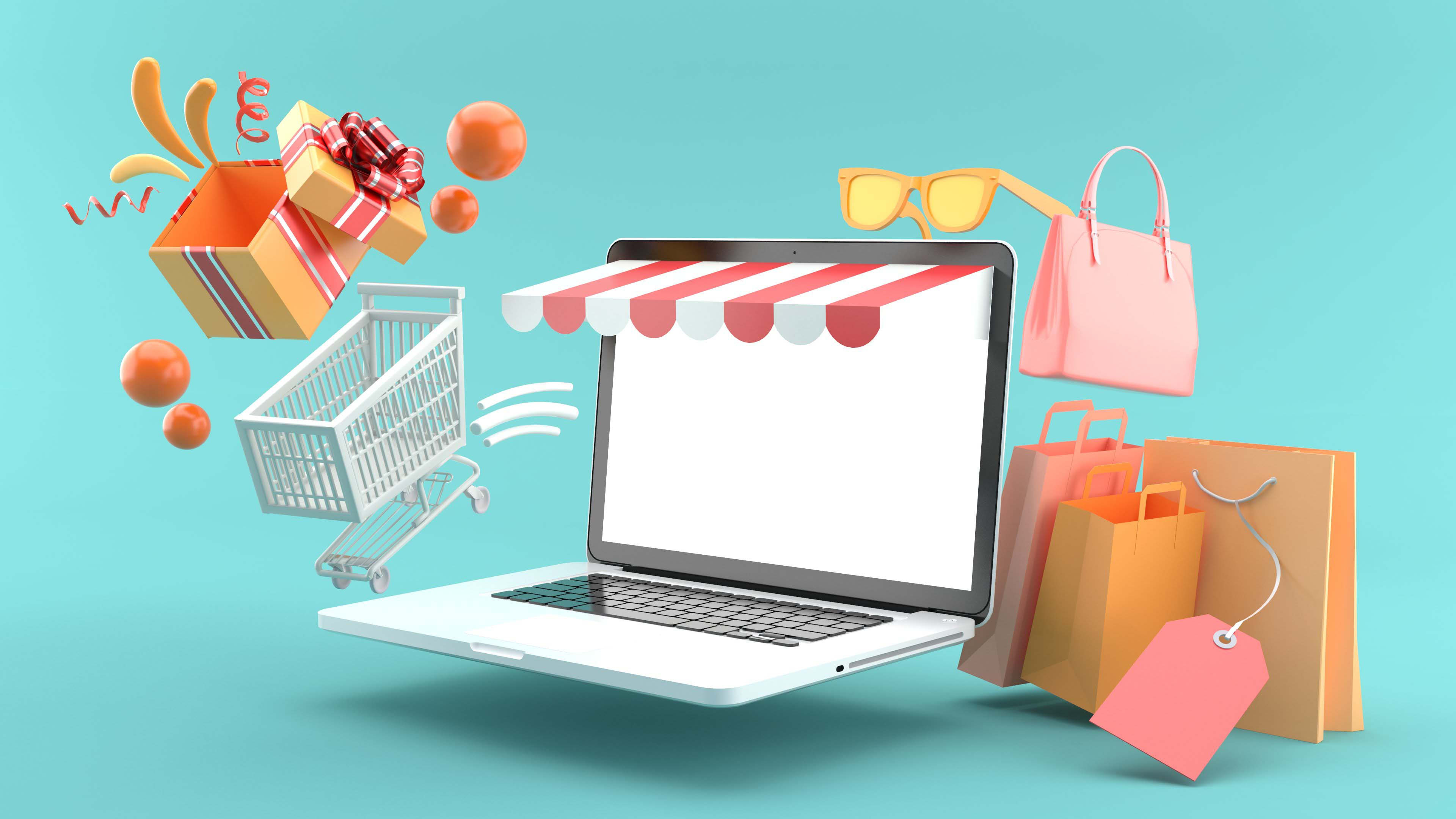 As we just touched on, all our customers can list products, add payment buttons and connect their business PayPal account to their UENI website to start selling products from day one. For free. We don't take commissions.
We know how hard it is to start a new business, and this is why we offer an easy and inexpensive alternative to get your online shop off the ground.
Easy To Set Up
You don't need any programming knowledge to build your website with us. We don't give you the full flexibility of WordPress, but you can do quite a bit to customise your website inside our powerful Editor.
As of now, you can further personalise your new business website with your own texts, images, logo or slogan, change your theme, adjust colours and fonts, connect your social media, add your GMB reviews to your website, and more.
There's one other thing: if you're struggling to edit your website, you're not on your own.
Our Plus and Reputation customers can request professional help through regular 1:1 meetings with one of our website experts. They can help you around the Editor, show you ways to improve your SEO, and help you get your products on Google, Facebook, and Instagram.
How Do UENI and WordPress Compare?
| | |
| --- | --- |
| WordPress | UENI |
| 5 Plans (1 free, 4 paid) | 4 Plans (1 free, 3 paid) |
| DIY Website builder | We build your website for you. |
| Payments supported on paid plans only | eCommerce + Paypal available to all users |
| More advanced customisation available (plugins, more themes), suitable for tech-savvy users | Limited customisation, best for beginners or low-tech users, easy to set up |
| SEO Tools (+Google Analytics) in Business and eCommerce plans only | SEO Support for paid plans only, basic analytics available to all users |
| Unlimited products and services only for eCommerce plan | Unlimited products and services for all users |
| Personalised 1:1 support with an expert for eCommerce plan only | Unlimited personalised 1:1 support with an expert for all paid users |
| Unlimited email support for paid users only | Unlimited email support for all users |
| Live chat support for annual customers only | Live chat support for users on paid plans |