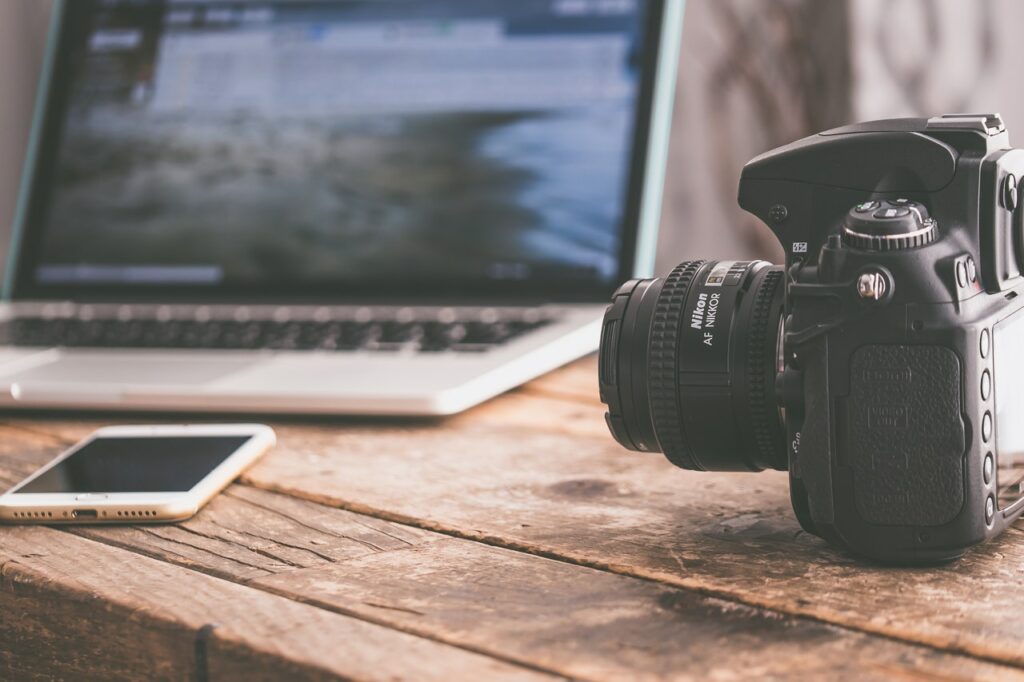 No matter what business you're in, more and more of it is occurring on mobile, and it's believed that by 2024, as much as 21.8% of all online retail sales will originate on mobile.
In other words, making sure your website is mobile-friendly is a key part of creating a successful photography website.
Step 7: Prioritize and categorize your photos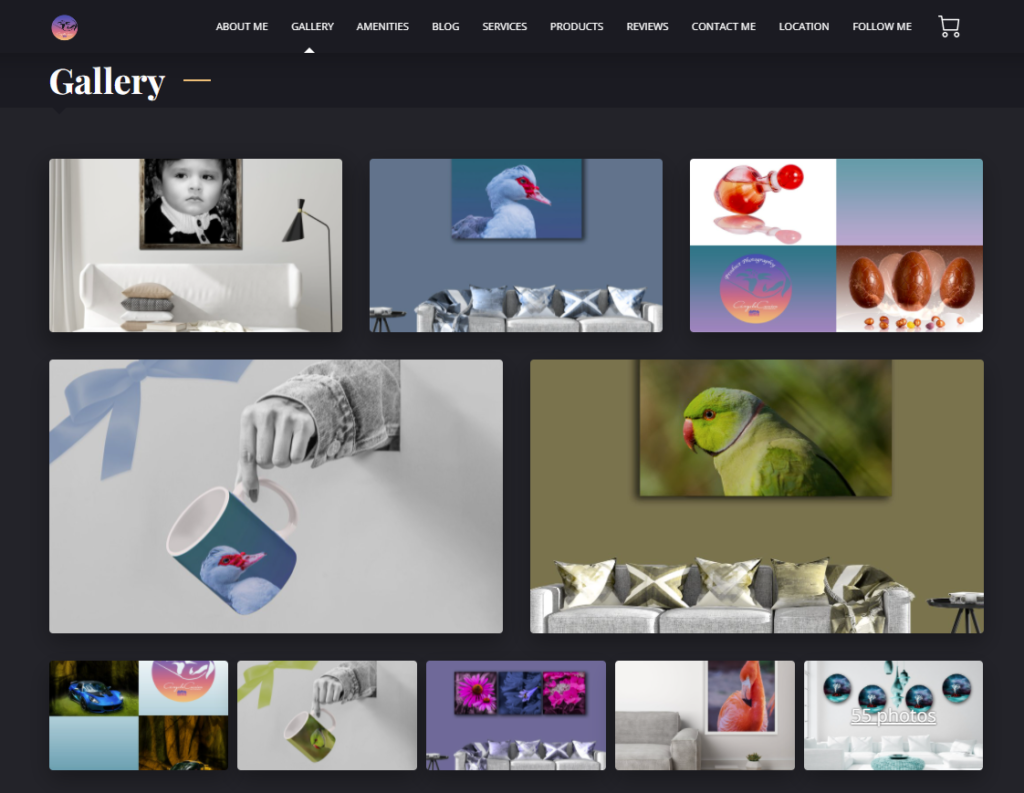 It's time to decide which of your photos you want to showcase on your homepage and what you want to keep for galleries under a Gallery or Portfolio section of your website.
Choose your most striking and important photos for your landing pages and ensure that they're placed above the fold (i.e., the content appears without a user needing to scroll). Make the most of short attention spans by making your written content easily digestible.
Step 8: Optimize for SEO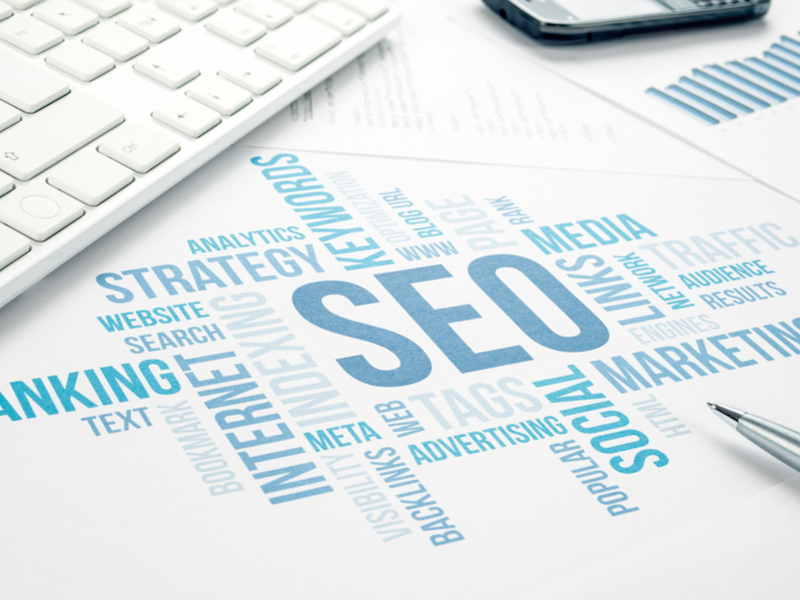 SEO or search engine optimization is the process of optimizing all content on your website to rank as high as possible on Google search pages.
At UENI, we help your local SEO by creating a Google My Business (GMB) official listing for your website when you sign up. Our premium plans also include in-house GMB and SEO optimization to help you get up and running.
Step 9: Get social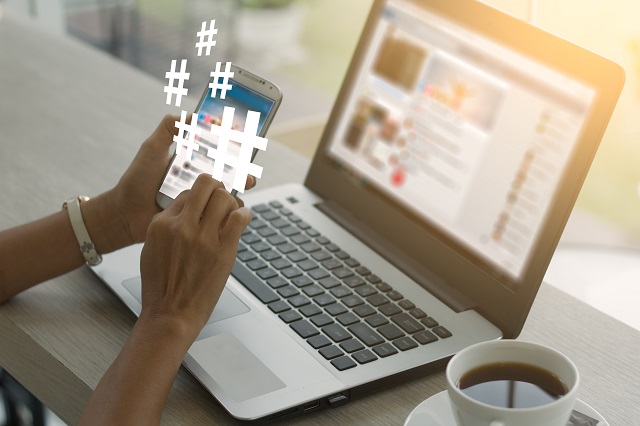 Use social media to spread the word about your newly designed website. Let your existing followers know where they can view your work.
Implementing a social-sharing toolbar on your website, particularly on content pages, will make it easier for users to share your photos and spread the word about your work.
Step 10: Get UENI to do it for you
At UENI, we pride ourselves on helping small businesses expand their digital presence by offering affordable web design services. Unlike many self-service platforms out there, we do it all for you – from the initial design process to content population to regular website maintenance. No coding or design experience is necessary. We can even help you set up your site to take event bookings and create an online storefront to sell your prints and other photo products.
Take a look at our website design packages for small businesses to get started today!