How to start your own business & why it should be online
The internet has made setting up a small business an accessible dream for anyone. Entrepreneurs starting a business online can enjoy low start-up costs, free marketing, and an abundance of free tools and resources.
If you've ever dreamed of being your own boss, but felt that taking the plunge was too risky, starting an online business could be the perfect low-risk opportunity for you. Today's digital landscape means there has never been a better time to start your own business, the internet offers anyone the chance to flaunt their entrepreneurial side if they put their mind to it.
This step-by-step guide will give you the general order in which to approach planning and setting up a new business online, and hopefully inspire you to take the first steps toward making your self-employed dreams a reality.
Setting up a new business online can be simpler and more affordable than starting one offline. Here are a few of the exciting benefits of starting an online business.
Accessibility
The internet connects people all around the world, making it far easier to reach customers further afield, not just locally. For the right businesses, there is even the potential to go global.
Low start-up cost
One of the biggest advantages of starting an online business is how little money it requires. There are plenty of affordable services out there to help you get set up with a website for little or no cost. When you compare these prices to the price of all the overheads that would be required to start an offline business there's no competition!
Low risk
Low cost means less risk, so what have you go to lose by having a go?
Flexible working
An online business can be run from any location with an internet connection, so pack your laptop and hit the road! Running your own online business can offer you the flexible working conditions you need to achieve a happy work/life balance.
Customer convenience
Not only can you work from anywhere with an internet connection, your customers can also reach you from anywhere with a connection. Your business is effectively open 24/7, offering a convenient and highly accessible service to your customers.
Free marketing opportunities
From social media platforms and search engines to forums and e-books, online businesses have plenty of free resources and tools at their fingertips to help them make their business a success.
You choose your hours
Whilst you're still getting your new venture off the ground you can commit as little or as much time as you want to your new project, meaning you can (and should) continue in your full-time employment until you've started making money.
Types of online business
The type of online business that is right for you will depend on your interests, skills, and experience. It makes sense to choose something that you already have some experience in to help you get up and running quicker, but it's also important to choose something you're passionate about as it requires a lot of time, commitment and motivation to make a new business succeed.
Three of the most popular types of business to start online are:
Setting up a website to offer a service online is a great way for freelancers to gain access to a wider pool of potential clients. Quitting the day job to go freelance as a graphic designer, writer, web designer, tutor, consultant or photographer can increase your earning potential whilst also offering you the freedom and satisfaction of being your own boss.
Setting up an e-commerce business can require a little more investment, unless you're selling digital products, as you'll need to buy some stock. From handmade products to sourced products, there are plenty of platforms to help you sell your products online including eBay, Amazon and Etsy.
Bloggers or vloggers are modern-day creative entrepreneurs who make money by sharing content, advice and information about their lives or on a specific subject. You won't start making money as a blogger or vlogger until you are established and receiving a good number of visitors to your website. Income is made from website traffic and ads, there are often other perks to the job too though, like getting to collaborate with big-name brands and receiving freebies to review or feature within your content.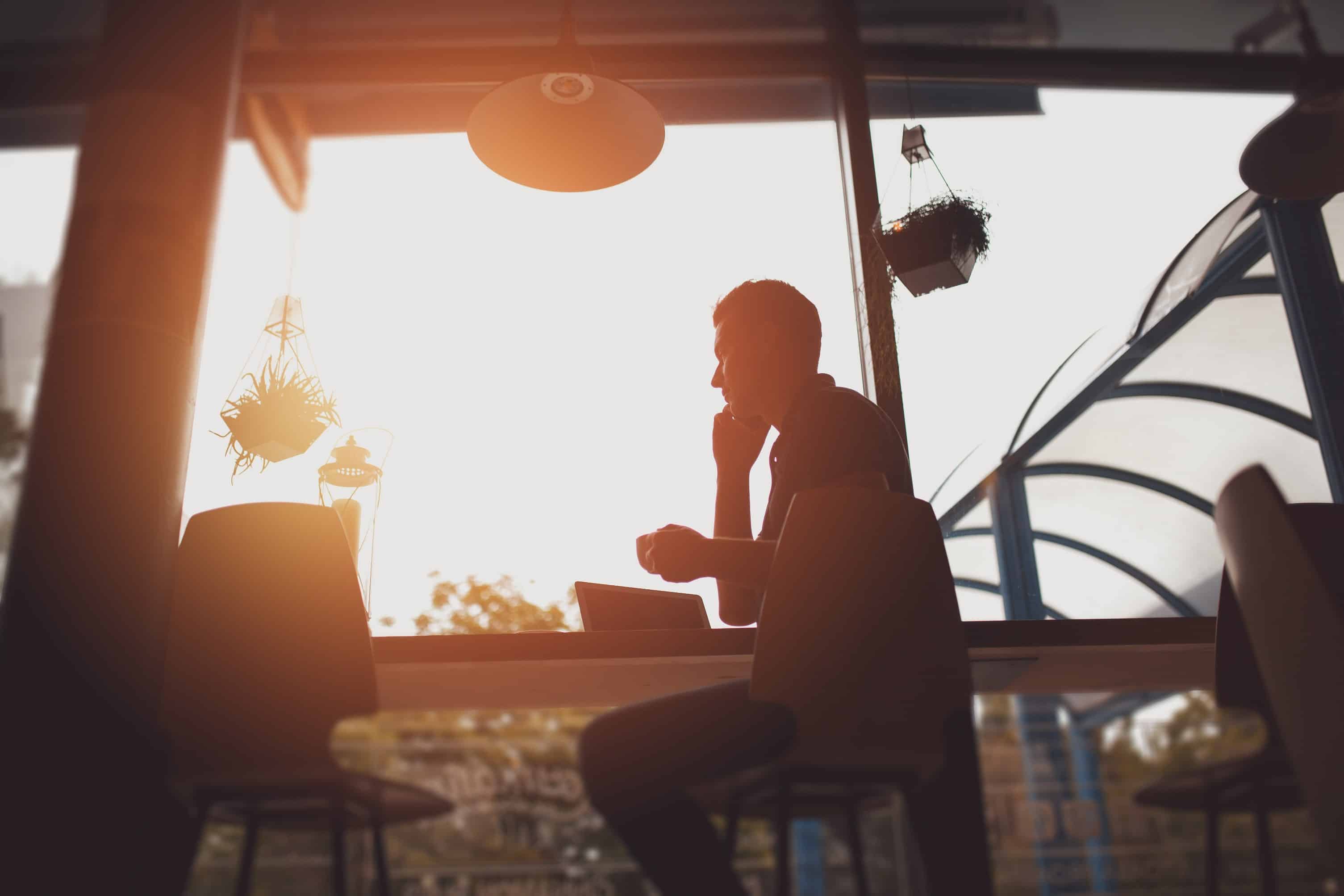 Fundamental planning for starting any new online business venture
Identify a need/gap in the market
Coming up with the right idea is key to your success, so it's worth taking your time and avoiding rushing into anything. The best small business ideas fill a gap in the market by offering something unique. Try brainstorming a few ideas and then doing your research to see if there is a demand. Use the Google Adwords keyword planner to check how many people are searching for your product or service and what the competition is like. High search volume and a low number of results is the winning combination.
Once you've got your idea, you need to map out clearly what your objectives are and how you're going to achieve them to give your new venture the focus it needs to be successful.
Understanding who your target market is and how they behave online will help you to tailor your business idea to their preferences and needs as well as create a successful marketing strategy.
Decide how you are going to build your website and which other online platforms you will use to build a meaningful online presence. Your market research should include information on which platforms your target market and more likely to be active on, use this to help guide your decisions.
There is an abundance of marketing opportunities available online, both free and paid, including SEO, business directories, social media, paid ads and forums. Do your research thoroughly to identify which techniques are likely to achieve the best results for your business.
Get a domain name
Your domain name can have a big impact on click-through rates, referrals and customer return rates. An unattractive or ineffective domain name can put people off clicking on links to your website, whilst one that is difficult to remember will be a barrier to returning customers and referrals.
Here are a few things to consider when choosing a slick and successful domain name.
Use a keyword
If it's easy to get a broad keyword into your domain name without making it too lengthy, then go for it! Including a keyword can help to make it obvious what your website is about to improve click-through rates, as well as being a big thumbs up for SEO.
Make it memorable
You want a domain name that sticks in the mind so that it's easy for customers to keep coming back and recommending you to their friends. Something short and snappy that's easy to both remember and pronounce is ideal. Avoid unusual spellings of words and abbreviations as these are both difficult to remember and easy to get wrong.
Use a common extension
If your preferred domain isn't available as a .co.uk or .com extension you may be offered something more unusual like .tv or .co, these extensions are best to avoid as they're hard to remember and can be perceived as less professional or trustworthy.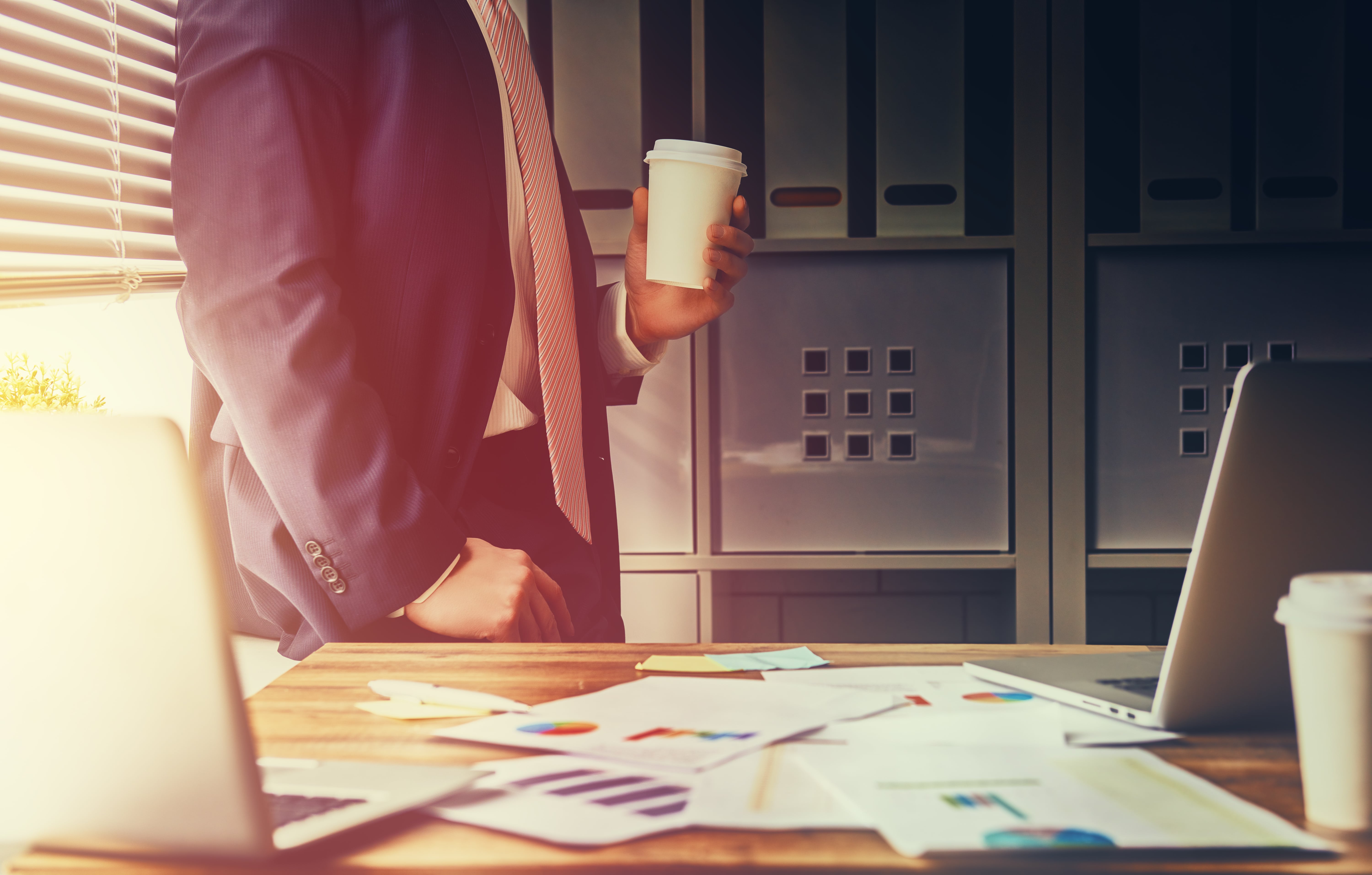 Get a website
If you're not a digital marketing pro it can be easy to overlook just how important your website's design is. Your website is your online storefront and doesn't only need to look the part, it needs to be designed to convert your visitors into customers, which there is a real psychology to achieving.
From imagery to text, and navigation to layout, there's a lot to think about if you want to create an effective website.
The first decision you need to make is what kind of website service is right for you? Bespoke, DIY or UENI? Bespoke websites are suitable for businesses that require a website with a more complicated structure or design, but they're going to set you back quite a bit of money. DIY websites are good for very small budgets providing you have the time to learn the intricacies of web design and do it yourself. Whilst the service we offer here at UENI is a joined-up service that builds and manages your whole online presence, not just your website, with prices starting at just £1 per day.
What makes an effective website?
It looks professional and trustworthy.
High quality, well formatted text content.
Responsive design adapts to different devices and screen sizes.
Contact details are prominent.
Call-to-actions are present throughout.
Optimised for search engines.
Set up your social media platforms
Whether your business operates offline or online, in today's digital age your customers will expect to be able to find and connect with your business on social media. Social media has become a key channel for marketing, offering customers extra value, drumming up repeat business, and providing customer service.
Each social media platform has its own unique set of requirements when it comes to registering and setting up your profile, but there are a few general rules that apply across all platforms to get the most out of your business profile.
Make sure you select a business profile – most social media platforms now offer different account options for individuals and businesses, so it's important to specify that it's a business account that you require. Business accounts include tools and features to help you service your customers and drive traffic to your website.
Use consistent branded imagery – It builds trust and makes your business profiles easier to discover if you use consistent branded imagery across all platforms. Don't forget to check the correct dimensions for all profile and cover photos and use high quality images to avoid grainy or stretched imagery.
Fill out your profile thoroughly – Don't treat filling out your business profile as a box ticking exercise. Remember that your social media accounts are free marketing tools and it's worth taking your time filling out sections like your company bio as they are potential sources of website referral traffic.
Use consistent and memorable handles – As with your social media imagery, the handle or account name that you use across each platform should be consistent to make your business profiles easier to discover. Keep your handle short and simple to remember to make it easy for customers to find and revisit your profiles.
Link to your website – Don't forget to link to your website wherever possible on your profile. Social media can be a great source of referral traffic, but only if you make it easy for your customers!
Get optimised for search engines
Optimising your website for search engines will make your business easier to discover and get your website in front people with high buying intent just as they're searching for products or services like yours. You can have the best website in the world, but if no one can find it you're not going to get very far.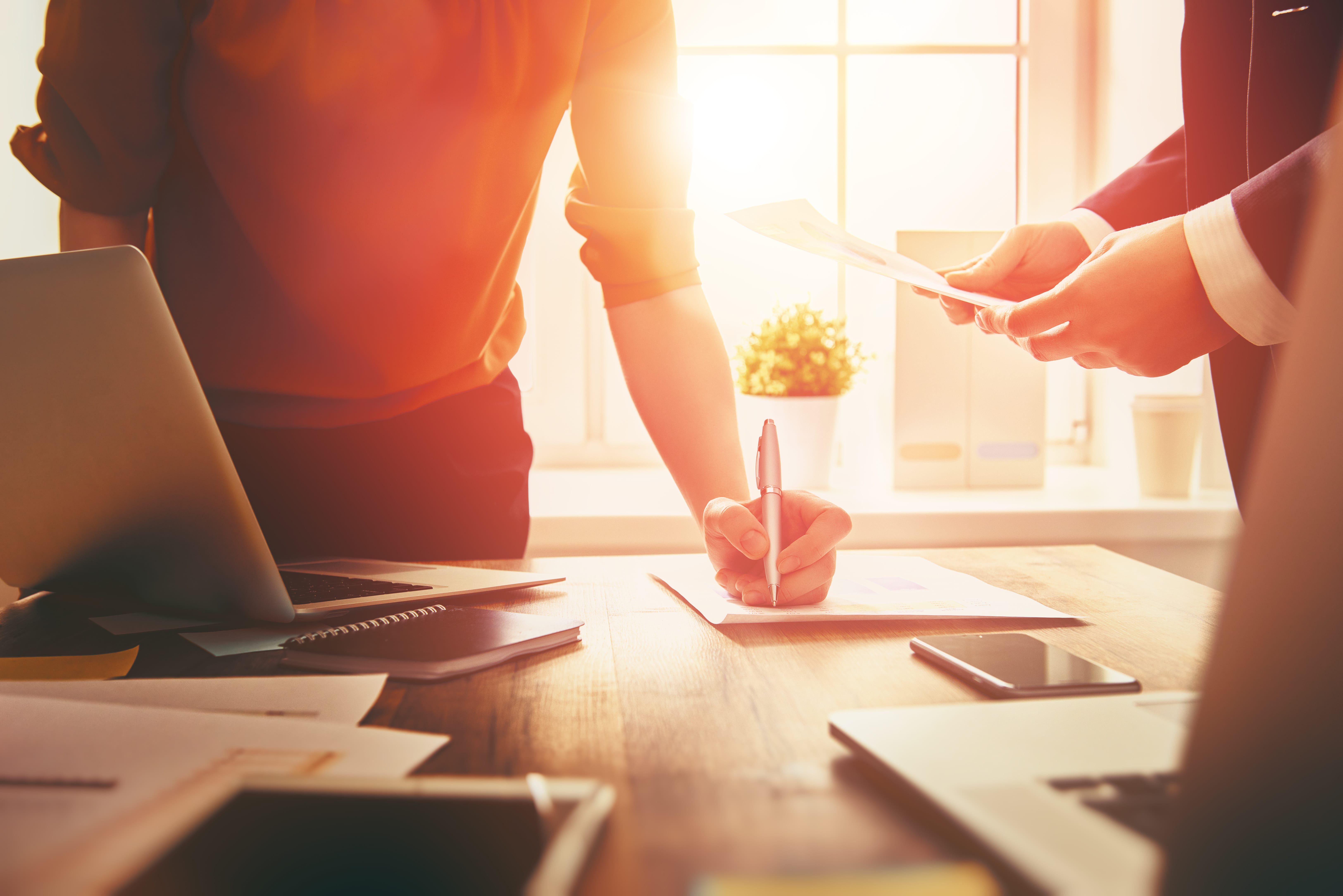 Key SEO best practice
Create high quality keyword-rich website copy – Don't underestimate the power of the words you use on your website. Your website content should be well written, easy-to-understand and provide real value to customers. Google is now smart enough to recognise high quality content when it sees it, so write plenty of unique content that adds value and improves user-experience and you will earn brownie points with Google too.
Optimise your H1 and title tags – Don't neglect to give your webpages title and H1 tags. These are essential for SEO as they tell search engines the subject matter of each individual webpage, but are also useful for providing customers with clarity too to improve click-through rates.
Smart URL structure – Aim to make it easy for both users and search engines to understand what the page is about simply from looking at the URL. Include keywords where relevant, providing it doesn't make the URL longer than necessary.
Image alt tags – add keyword-rich alt tags to your images to help search engines understand what your images are about. As well as benefiting search engines, alt tags are very important for making your webpage accessible and easy-to-understand for the visually impaired.
Get all this for with UENI
If you're feeling impatient to get the show on the road and don't have the time to learn all the above, UENI can help you launch your small business online quickly, affordably and without any hassle.
Ready to get started? Find out more here.