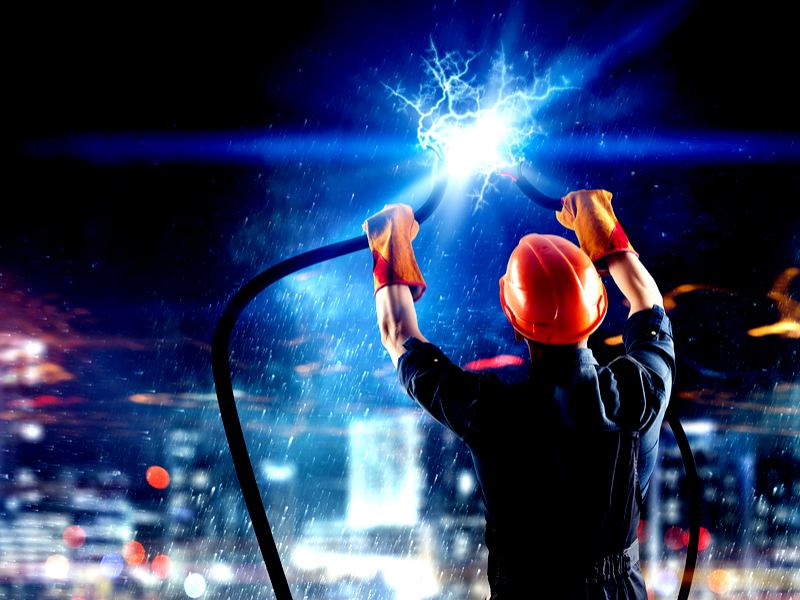 Find out how to increase sales for electricians and spark your profit
Luckily, the electric service industry has seen a net increase in the UK, and opportunities for work are growing. Experienced specialists are now in high demand, especially since we are using smart technologies more and more in the workplace and our homes.
Still, maintaining customer relationship after a project or reaching out to new clients is challenging for electrical contractors.
Here are 6 ways to increase sales for electricians and attract new customers.
1. Reinforce your presence online
Research shows that small businesses need to get online today more than ever. In fact, the majority of customers now find their local services online. This explains why electricians should absolutely appear online, especially given their low rate of returning customers.
To that end, creating a website as a digital storefront is an absolute must. A winning website should be easy-to-navigate. It also needs to include basic information such as services (lighting, electrical rewires, inspection, etc.), pricing and opening hours. Website optimization to rank high in major search engines like Google or Bing is also essential for local service providers.
Alternatively, it's possible to increase sales for electricians by creating a professional social media page. You can also list your service on Google My Business to increase the likelihood to be found by potential customers.
2. Build a strong company image to increase sales for electricians
Another good electrician advertising idea is to build a solid brand image. This is particularly relevant for contractors. Most of their projects are carried out directly at their customers so it is vital to be perceived as a trustworthy professional.
Businesses can for instance design their own company logo or tagline and use it consistently across all communications (website, social media, flyers, emails, etc.). That way, customers remember them even when the job is done.
3. Ask for customer feedback
Right after a job or a few weeks after, electrical contractors should seek feedback from their existing customers. In fact, more and more users find their local service providers online. This means customer reviews are now a key factor to close a sale.
For the business owner, this means asking clients to post a testimonial online or leave a review on social media. Similarly, if the business is listed on Google, clients can rate their experience with the company to help other customers make a decision.
Businesses can either reach out to customers directly at the end of the project or use survey emails to collect feedback.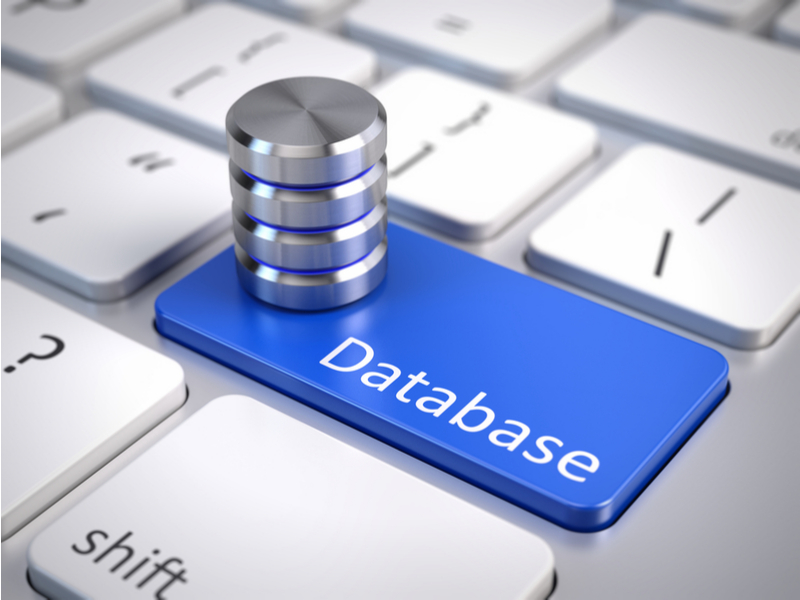 4. Consolidate your database
Another good electrician marketing technique is to use multiple systems to keep track of their contacts. Usually, contractors use business cards, Microsoft Outlook, Excel sheets, etc.
But if you consolidate all your existing contacts into one database, this can make a big difference.
Some businesses for instance prefer creating a public folder for their contacts in their email program while other use customer relationship management (CRM) systems to keep track of their clients.
Whatever your method is, make sure you keep track of different information (such as existing customers, last contact dates, new contacts, missing data etc). This will be useful for sales prospecting. You will also be able to create a mailing list to stay in touch with clients and keep them informed with electrical updates or special offers on an occasional basis.
5. Make good use of good content
Depending how much time and resource you have, you can create informative content for your customers and publish them through your channels. This can also be sharing pieces of content relevant to the business.
For instance, educational blog posts on common electrical problems and how to solve them can be relevant to your customers. Youtube video with easy tricks and tips, tutorials or DIY jobs can also help position your business as a go-to expert. This way, people will be more likely to turn to you in case of an electrical emergency.