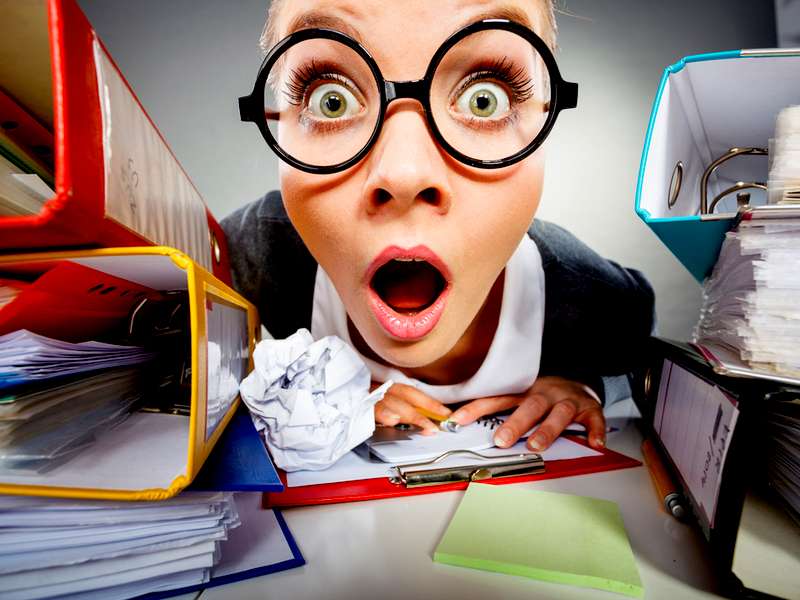 There are many reasons you might want to strike out on your own and found a company — independence, total ownership, and personal fulfilment just to name a few. Unfortunately, none of those are firm ground on which to start a successful business. In fact, there is only one place worth starting from: solving a problem. You first identify a need and then propose a solution.
At the very least, ask yourself, 'Why would someone pay for my product?' You need a good answer to this before you do anything.
Forget your dreams and focus on the customer
Just because you've always dreamed of running a used bookstore, doesn't mean you'll be able to make rent hawking them, or that you'll beat out Amazon with just charm and gusto.
Concentrate not on what people already want to buy — not on what you want to sell. Many a failed business was a thinly veiled vanity project.
Your new company isn't for you: it's for your customers. The profits are for you, so make sure there are some.
Money is like oxygen — two minutes late is too late
Cash flow is the oxygen that keeps your business alive. If you can't breathe right now, tomorrow doesn't matter. When you map out your business plan, it all comes down to the balance sheet. Are you profitable?
Hire an accountant, or else become one yourself
You could also use software to keep your books tidy — or just keep immaculate records yourself and do quite reliable maths. Regardless of how you do it, you need to always know how much money you have coming in, and how much you have going out. Otherwise, you won't be able to evaluate your stability or success.
Do market research to guide your finances
What do people typically pay for what you'll be selling? Are there similar offerings already in your area — is there an area that is completely without them? What kinds of businesses in your field seem to struggle? Which ones seem to thrive?
All right, maybe you've developed an innovation that's so original there's no precedent.
But, just in case you didn't, look at how other businesses in your chosen arena operate, and then apply that knowledge to build your expectations. That doesn't mean your London dog grooming salon will run exactly the same as the other ones in town.
But in general, in business and in life, the best indicator of the future is the past. Before you start a small business yourself, see what else has already been done.
Write a thorough business plan
To start a small business, you first need a plan that articulates your vision, strategy, and expectations. Spelling out everything will clarify your picture of your business. You can't plan for everything, but plan for everything you can.
Here are some good examples. The UK government also offers a free learning centre to explain what you need to include in your plan more fully.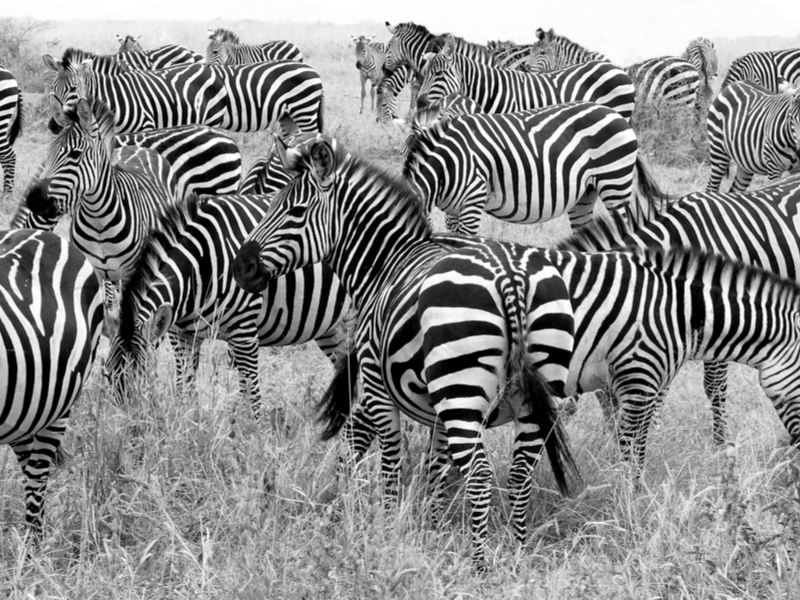 Distinguish yourself from the herd
No matter if you're a carpenter or a plumber, or otherwise offer services that answer a consistent demand, you still need to identify what makes you better. Do you have a particular knack or speciality? Have you figured out a way to increase efficiency or reduce costs?
Identify what distinguishes you and then leverage it, both set your company apart and define its advantage. Not only is this the foundation of a successful new business, it's also the edge you'll use to promote yourself well.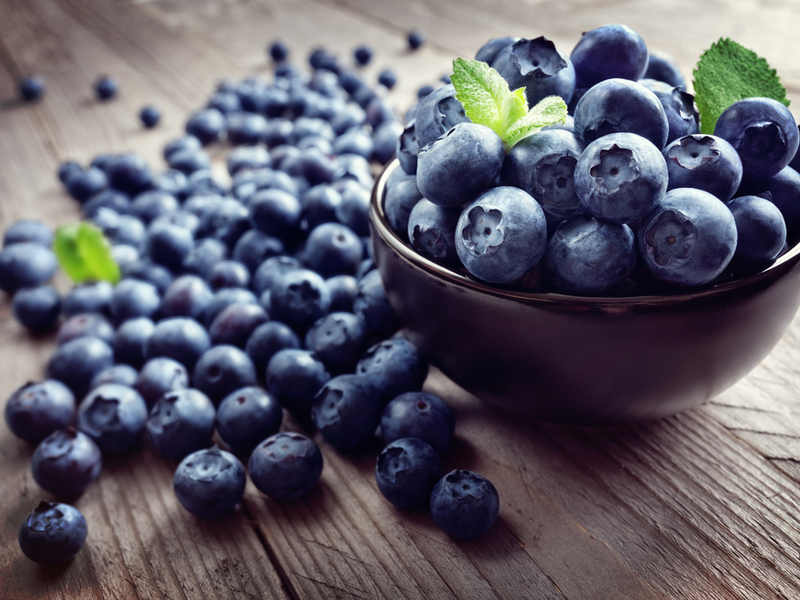 Pick out a name
You'll need this before you can fill out any forms or introduce yourself to anyone. So you'll need a name to start a small business. When selecting one, it's a good idea to be a bit creative.
Before telecom manufacturer Blackberry decided on that namesake, they were going to call themselves, 'The MegaMailer.' Then they hired a fancy Californian consulting group that chose the name 'Blackberry'. (They did so after concluding the buttons on the device looked vaguely like the seeds on a strawberry, but that strawberry was basically less fun to say).
There's no hard-and-fast rules when naming your business. Just use your best judgement and make it memorable.
As starting a small business is so fraught with uncertainty, it's comforting to know you can expect at least one thing with absolute certainty — you'll have to pay taxes.
You can update your status online, and there's also free instructional videos, webinars, and e-learning to instruct you on how to manage your accounting lawfully.
Decide what kind of business you are from a legal standpoint
Are you a limited liability corporation (LLC), or a sole trader (who is responsible for all his or her debts)?
Find out what kind of business yours is, and how to register it here.
Expect to spend more money than you plan on
And to make less money than you've planned on. When you gauge possible profits, be conservative. An when you identify how much cash flow you'll need to stay afloat, remember you'll need more than that. No matter how thoroughly you plan out your finances, unexpected costs always crop up, and starting a small businesses is virtually always a slow burn during early days. If you're broke, you can't adapt if things need to change or be replaced.
Sign up for an insurance plan
What kind of plan you'll need will vary with what kind of business you plan to operate. Make sure you do your research, and lock down protection long before you plan to launch.
If you plan to start a small business, it's essential you have a meaningful online presence.
You should make sure that it's easy to read, that it loads fast, and that it translates well to desktop and mobile devices (as an ever increasing number of Google searches happen on smartphones).